US midterms 2022 – What is the Senate? And how is it different from the House of Representatives?
The U.S Senate is the upper chamber of the United States Congress, with the House of Representatives being the lower chamber. 
Whilst members of the House of Representatives represent individual districts, Senators represent entire states.
There is a total of 100 senators – 2 Senators for every state. 
Related stories
Senators are re-elected every six years – meaning around a third of them are elected at each midterm and election.
Senators must be 30 years of age, U.S. citizens for at least nine years, and residents of the state they represent.
The Vice President of the United States serves as President of the Senate and may cast the decisive vote in the event of a tie in the Senate.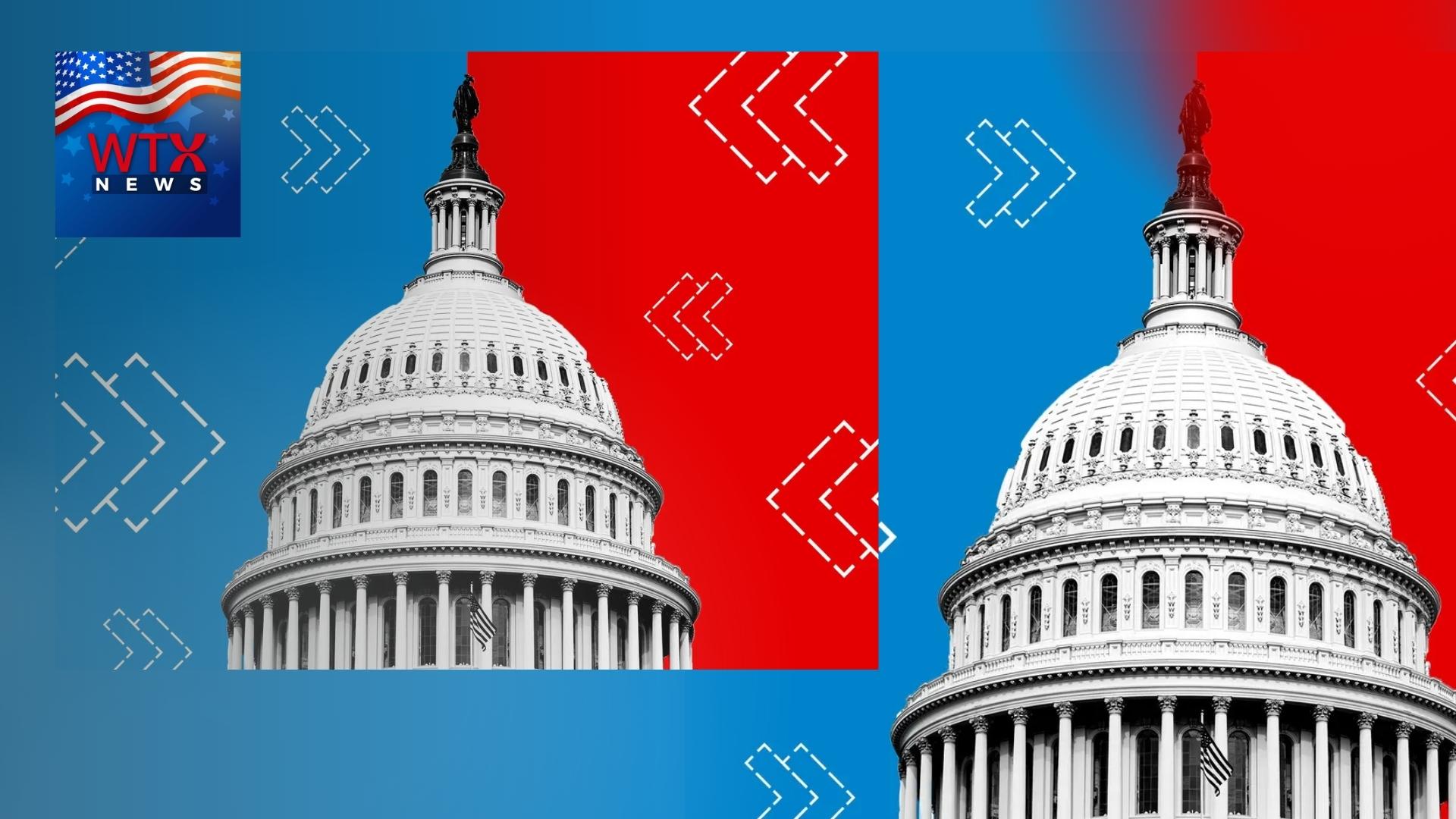 What does the Senate do?
The Senate takes action on bills, resolutions, amendments, motions, nominations, and treaties by voting. Senators vote in a variety of ways, including roll call votes, voice votes, and unanimous consent.
In order to pass legislation and send it to the President for his or her signature, both the House and the Senate must pass the same bill by majority vote. If the President vetoes a bill, they may override his veto by passing the bill again in each chamber with at least two-thirds of each body voting in favour.
Related stories