UK borrowing in February hits highest level since record began 
According to the Office for National Statistics (ONS), government borrowing in February hit its highest level since records began in 1993, reaching £16.7bn. This increase was largely due to spending on energy support schemes for households.
However, interest payments on government debt fell by £1.3bn from the previous year, due to changes in the inflation rate.
Although the borrowing exceeded economists' expectations, Chancellor Jeremy Hunt attributed it to the government's efforts to support households coping with rising living costs.
The government recently announced an extension of energy bill support until July, although the winter fuel payment will not be renewed.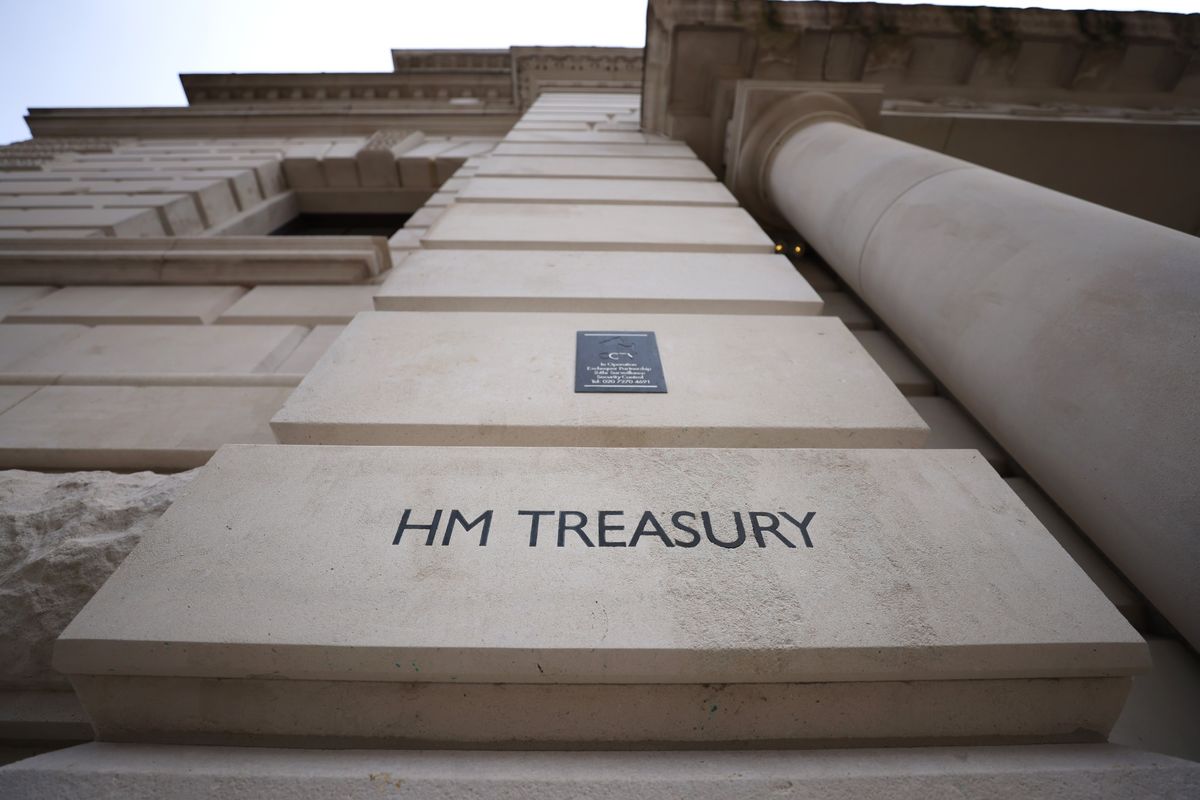 The ONS estimated that the extra spending on energy subsidies in February 2023 was around £9.3bn. Despite the record borrowing, tax income overall was £5bn higher than a year ago at £77.8bn, including £1bn raised through a new windfall tax on UK energy company profits.
With the UK economy experiencing its highest level of self-assessed tax receipts in January and February since 1999, some economists suggest the government may have room for spending in the future, but caution that the banking sector's recent turmoil could impact public finances negatively.
On Monday, global financial markets were unsettled but later regained their losses following news of a rescue deal for Swiss banking giant Credit Suisse over the weekend.
---