Today's top news headlines
Birmingham Children's Hospital worker held on suspicion of poisoning child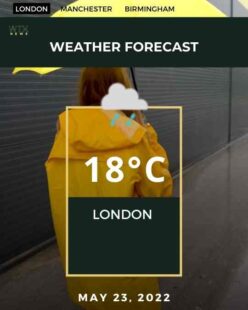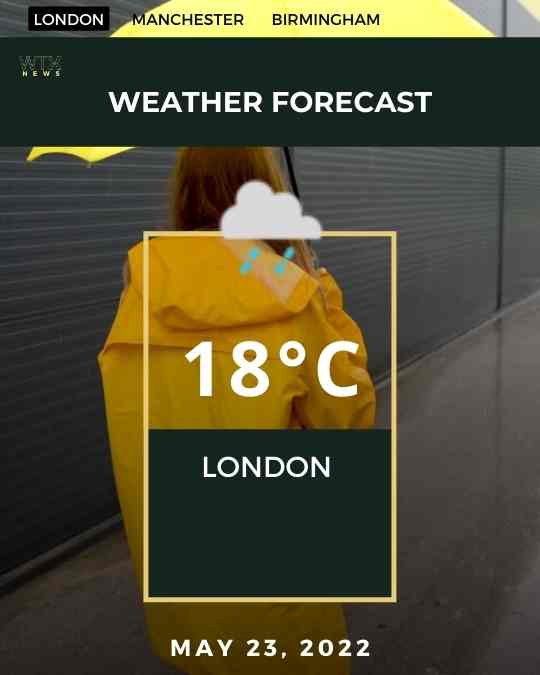 Birmingham Children's Hospital worker was held on suspicion of poisoning a child. The health worker has been arrested on suspicion of administering poison with intent to endanger life after a child died at Birmingham Children's Hospital.
Man City should be docked points for the pitch invasion
Jubilation for Man City
turns into disaster as 'thugs' invade the pitch and destroy the Manc City pitch. This behaviour has called for some experts suggesting Man City should be docked points for not policing the game, as Aston Villa's goalkeeper was attacked in the pitch invasion.
Monkeypox outbreak spread by homosexuals
Rounding up today's top 3 headlines from the EU,
the Monkeypox outbreak
has enforced the first quarantine in the EU. The experts say sexual intercourse between homosexuals is spreading the virus.
Skip, watch and share
0:00

​​ | Today's Top 3 Headlines

0:17

| UK Briefing

0:46

| EU Briefing

2:43

| Crypto  & Forex Rates
……………………………………….