Tesla delivers record 1.3 million cars in 2022
Elon Musk's Tesla car company says it delivered a record 1.3 million vehicles last year – that's 40% more than in 2021.
It comes after the company delivered more than 405,000 vehicles in the last three months of 2022. But the figure was short of the Wall Street forecasts of around 430,000 deliveries for the period. 
The motor industry is set for a difficult year ahead as many expect demand to dip following rising interest rates and recession concerns.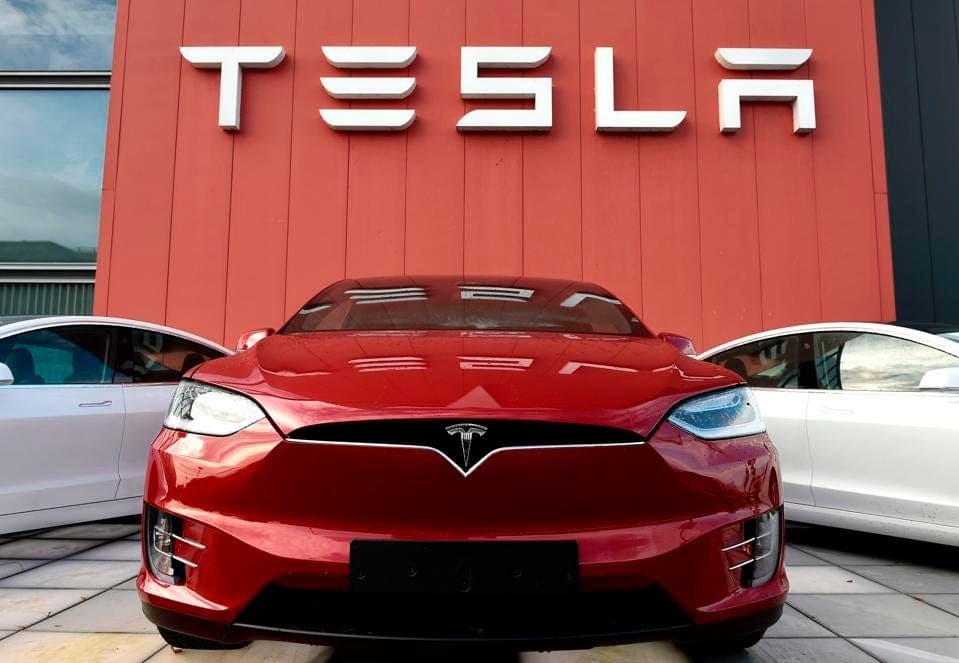 A recent statement to investors said the company had to deal with "significant Covid and supply chain-related challenges throughout the year".
Tesla shortfall 
Delivires made in the fourth quarter of 2022 were about 34,000 fewer than Tesla produced – a rarity for Tesla, a company that usually delivers as many vehicles as it produces. 
Like other car companies, Tesla is in for a challenging year ahead as demand for cars slows down amid a troubled economy. 
Tesla also faces competition from other car-making giants such as Ford and General Motors as well as newer companies that have popped up on the market such as Rivian and Lucid. 
The company will announce financial results for the fourth quarter of 2022 and the year as a whole on 25 January.
The electric car-making company said, in a separate statement, that it will be hosting an Investors Day on 1 March and will Livestream the event. 
"Our investors will be able to see our most advanced production line as well as discuss long-term expansion plans, generation 3 platform, capital allocation and other subjects with our leadership team," the company said.
Tesla's tough year
It's not been an easy year for Telsa – whose shares fell by 65% in 2022, the worst year since going public in 2010. 
It all seemed to go a bit awry for the company as investors worried about disruptions to production and concerns over a slowdown in demand as well as Elon Musk's focus on Twitter.
Elon Musk – once the world's richest man – bought Twitter in October for $44bn. Musk has spent much of his time and focus on trying to turn the social media platform around – and not to much success. Musk's time in charge of Twitter has been dogged by scandals, setbacks and backlash.