Premier League football helps UK economy rebound
A return of Premier League football and more kids in their classrooms in January helped UK GDP bounce back from the decline seen in December, the Office for National Statistics said Friday. GDP rose 0.3% month-on-month, recovering part of the 0.5% decline seen in December.
Official figures show that the UK economy grew by 0.3% in January, rebounding from a sharp fall in December. The growth was largely driven by a recovery in school attendance, the return of Premier League football after the World Cup, and a strong month for private health providers and postal services.
However, the Office for National Statistics (ONS) also showed that the economy stagnated in the November to January period compared with the previous three months.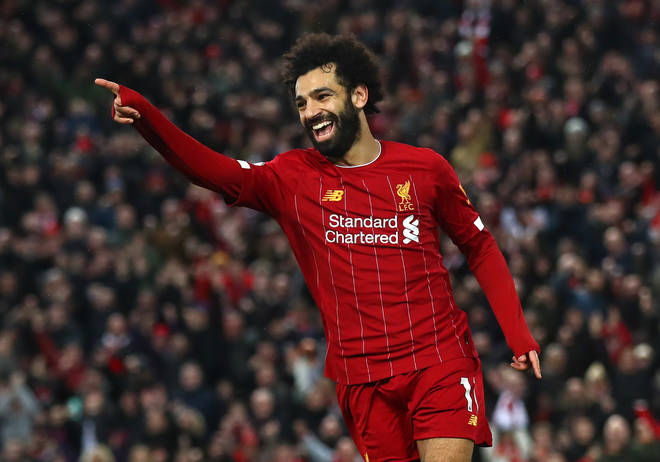 Economists have expressed mixed views, with some predicting a recession and others remaining more optimistic.
The figures come ahead of the Budget next Wednesday, in which Chancellor Jeremy Hunt will outline the government's plan to boost UK economic growth.
The UK is still struggling with inflation which has lead to a cost of living crisis.
Inflation has fallen back a little in recent months but it still remains at its highest level for nearly four decades.
The Bank of England has raised interest rates to 4% – the highest since 2008 – in an attempt to quell inflation. While that benefits some savers, it has also raised pressures on many mortgage holders.
---