NFL player has cardiac arrest during game
NFL player Damar Hamlin, 24, suffered a cardiac arrest during a Buffalo Bills game against the Cincinnati Bengals.
The bills player remains in a critical condition.
Hamlin fell to the ground during the primetime match after colliding with another player. He received about 30 minutes of on-field medical attention before being rushed off to the local hospital.
The match was suspended about an hour after Hamlin collapsed.
It was later confirmed the NFL player suffered a cardiac arrest on the field and that his heart was restarted on the pitch.
Prayers and best wishes have been flooding in for Hamlin as the topic of safety around America's most popular sport is once again at the forefront of discussion.
American football player Damar Hamlin 'vitals back to normal'
Hamlin appeared to tackle an opponent – with the opponent's helmet hitting Hamlin in the chest. He appeared to get back to his feet before falling back down.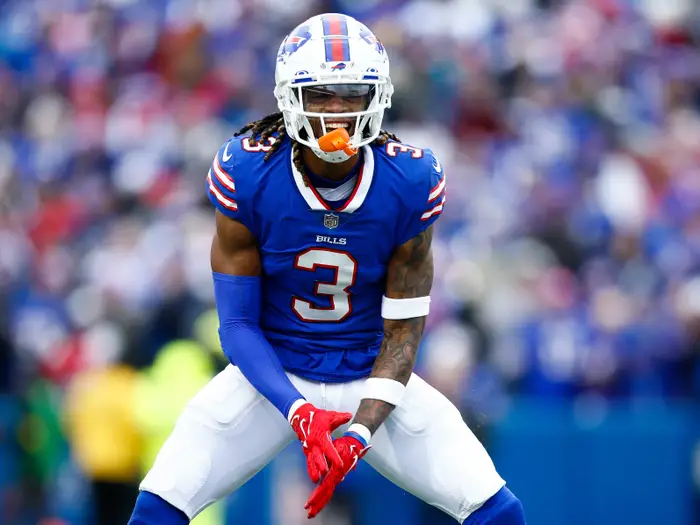 Players from both teams were visibly upset and some were even praying. TV coverage pulled away from the field and the crowd remained silent.
"His vitals are back to normal and they have put him to sleep to put a breathing tube down his throat. They are currently running tests. We will provide updates as we have them."

Jordon Rooney, Hamlin's representative, wrote on Twitter
NFL games are rarely suspended over injury so the move suggested the seriousness of Hamlin's situation. Both teams are contenders for the Super Bowl this year.