Mosque fire suspect charged with attempted murders
Mohammed Abbkr, 28, from Edgbaston in Birmingham, has been charged with two counts of attempted murder in relation to separate incidents outside mosques in London and Birmingham.
The victims, two elderly men, were sprayed with a substance and set alight. One victim, named locally as Mr Hashi, received severe burns to his face and arms and was treated in hospital before being released.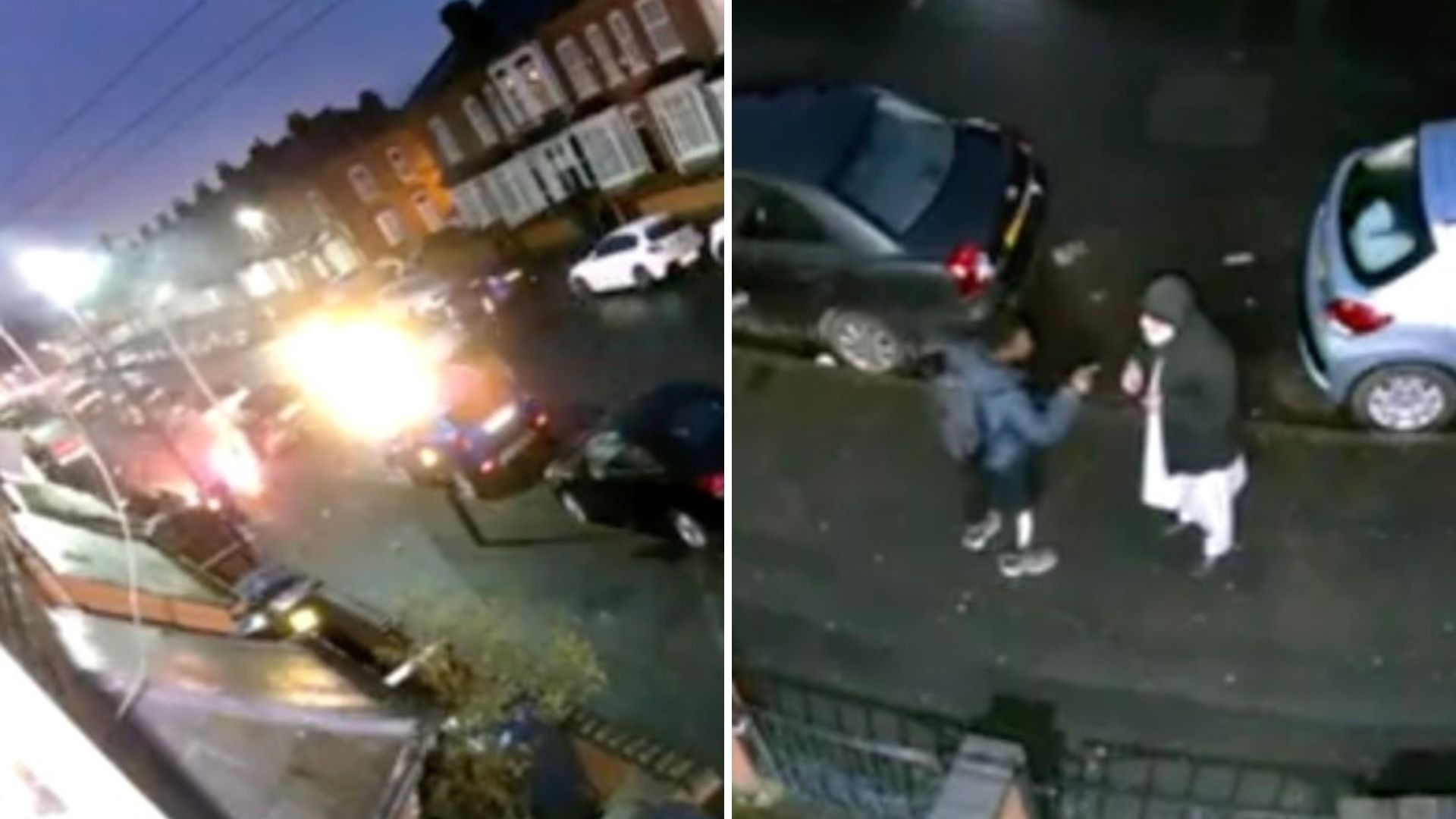 The other victim, Mohammed Rayaz, remains in hospital in a serious but stable condition following a skin graft operation.
The incidents have been described by members of the mosques as "abhorrent and malicious attacks on two elders within our community".
Mr Abbkr is due to appear at Coventry Magistrates' Court. The police are asking for anyone with relevant CCTV or video footage to assist with their investigation.
West Midlands Police said: "We continue to ask anyone with CCTV, ring doorbell footage or video footage that could help our investigation to send this to us directly."
---