Mexico cartel turns in own men, apologises over US kidnappings and killings
According to reports from Matamoros, a splinter group of the Gulf Cartel, known as the Scorpions Group, has apologised for kidnapping four US citizens last week, killing two of them, and has handed over the men it claims are responsible.
Mexican newspapers published a photo showing five men lying on the ground with their hands tied and their T-shirts pulled up, apparently taken as police arrived at the scene. A letter allegedly left with the men apologised to the people of Matamoros, the US victims and their families, and a Mexican woman killed when the gang fired on a white minivan carrying the Americans.
The letter blamed the five men for acting on their own and breaking the cartel's rules of protecting innocent lives.
Political tensions heightened
Meanwhile, a health clinic in Matamoros, where the cartel members allegedly took the injured US citizens for treatment, has been cordoned off by police.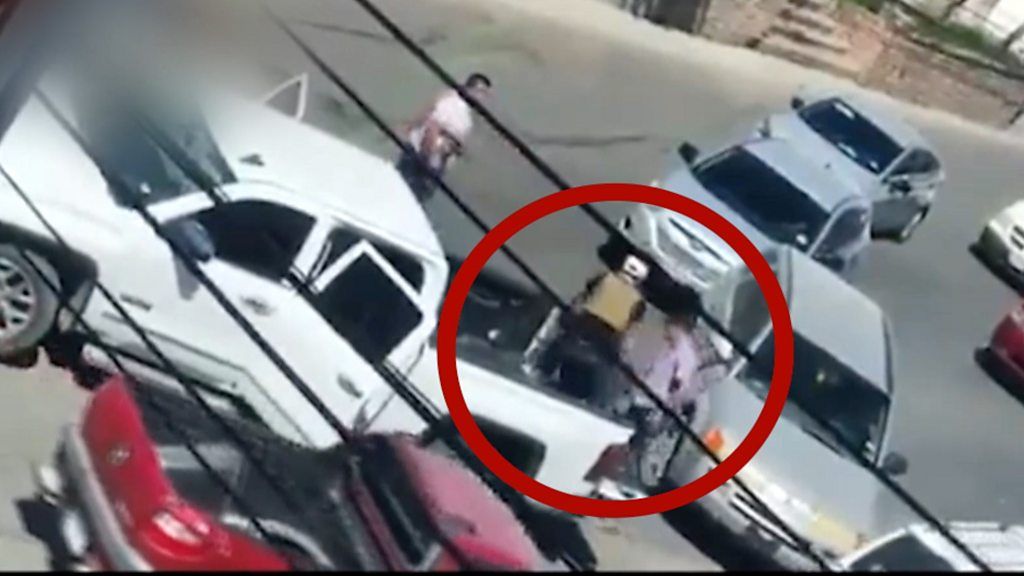 Reports suggest the Americans were taken there, but two of them died soon after. Mexican officials have given the bodies of the two deceased men to US officials, and their remains were repatriated.
There are doubts about the initial version of events, with reports suggesting the Americans may have been mistaken for rival cartel members encroaching on their turf.
Three of the four Americans had convictions for minor drug-related offences, and one was charged with manufacturing banned narcotics with the intent to distribute.
The incident has sparked political tensions, with some US politicians calling for military action against Mexico's drug cartels, which Mexican officials have rejected as "unacceptable."
The US Homeland Security Advisor is in Mexico for a meeting with President Lopez Obrador to discuss the worsening crisis over fentanyl and synthetic opioids in the US.
---