Jacinda Ardern resigns – her legacy and what comes next
New Zealand's prime minister Jacinda Ardern shocked the world on Thursday when she announced her resignation. The soon-to-be-former-PM cited 'burnout' as the reason for her stepping down.
During her six years in office, she led New Zealand through many crises – including the Christchurch shooting, the White Island volcano eruption and the Covid-19 pandemic. It was the pandemic that thrust Ardern onto the global stage, with her quick reaction to Covid she managed to keep the death rate very low in New Zealand.
And in all her crises she led with compassion and heart, winning the support of many around the globe. But as time went on, polls suggested she was losing support back home amid a cost of living crisis, housing shortages and economic anxiety.
Having burnout is nothing to be ashamed of. During her premiership, Jacinda Ardern faced massive crises and unprecedented hatred and constant abuse. And unlike most politicians, she knew when it was time to go.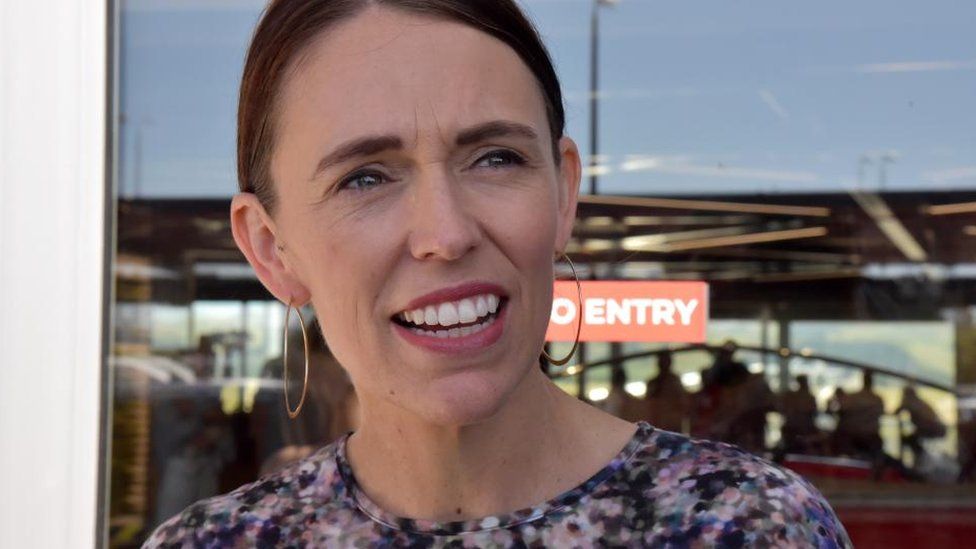 Jacinda Ardern no longer 'enough in the tank'
Jacinda Ardern's bold choice to step down is in stark contrast to Boris Johnson's and Donald Trump's behaviour at the end of their premierships. Ardern's honesty in citing burnout as her reason to leave should be praised, unlike most, she knew when it was time to go.
In an emotional and graceful speech, she said that after five and a half years in the job, she no longer had "enough in the tank to do it justice".
She was quitting not because the job was too hard but because she believed leadership was about giving it everything you've got for as long as you can, but knowing when your gig has come to an end.
Ardern is the rarest of rare, a politician full of emotional intelligence and unlike Boris Johnson, she walked away before she was pushed out. The difference between Ardern's and Johnson's ending is stark – Boris stained his political legacy with his ridiculous clinging to power until a mass exodus forced him out. Even in his resignation speech, he remained defiant, seemingly blaming everyone except himself – "when the herd moves, it moves" he told the crowd.
Politicians like Boris Johnson, or Donald Trump – who whipped up a mob in the Capitol in reaction to losing the 2020 presidential election, will always react like this. They double down, dig in and believe they can turn it around. Both men, despite being booted out, are reportedly plotting their way back. Both men appear to have struggled to move on from their stints in the top jobs.
But it's hard to imagine Jacinda Ardern will come to regret her decision. There is great strength in knowing when to let go, to move on.
Regardless of whether you like Ardern's progressive brand of politics, to recognise what's best for the country seems like a brand of leader most of us can get behind.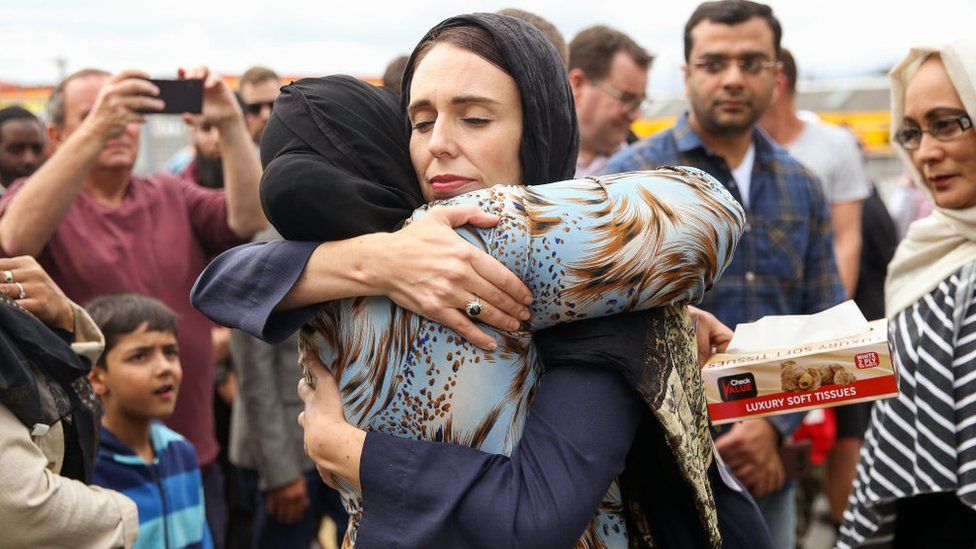 Difficult few years in office
Jacinda Ardern won the 2017 election by a landslide, but after five and a half years, she's recording the worst approval ratings domestically.
Like everyone, New Zealand is facing inflation and rising costs. It's believed Labour will struggle at the next election in October, but getting a new face in as leader, she might have just given Labour another chance. The new leader will have almost 9 months to reinvent the party and distance themselves from any and all painful memories from the zero-Covid policy.
At the beginning of the pandemic, Jacinda Ardern was the politician we all wanted. Her quick and bold choices meant her country's death toll was incredibly low. Her reaction to the terror attack on a mosque in Christchurch connected her with the public – she took a unifying approach and become a leader known for a more empathetic style of leadership.
But as the world started to exit lockdown, New Zealand didn't and the mood in the country turned. Rising crime, a housing crisis and angry anti-vax protests culminated in violence outside parliament.
With Jacinda Ardern walking away, we can't help but feel her self-awareness, her humility and her refreshing lack of ego. She may have bowed out with grace but celebrating her exit is painful, especially considering the level of misogynistic abuse and threats that were aimed at her for so long.
She was a role model for some, a target for others, fending off endless snipings from media, critics and politicians. Her politics showed there was another way to lead, and it made the world watch.
She may have already been on her way out of office, but by stepping down she made it look less like a fading of power and more like a natural process of progression. She was moving on – to something new, to something better.
Ardern is still only 42, she could always return to politics at a later date but at present, it feels unlikely. Her resignation speech sounded like the end – a departure that is reframed from what we usually see with politicians.
Saying goodbye to a leader who put compassion at the heart of policy is no easy task. But Jacinda Ardern has stamped her place in political history, in New Zealand's history, in women's history and in global history.
We look forward to seeing what she goes on to do next.