Crowds have started to lay flowers outside the gates of Buckingham Palace as senior royals Prince William, Prince Edward and Sophie arrive to be by the Queen's side at Balmoral in Scotland.
There are said to be around 1000 people gathered outside Buckingham Palace.
The Queen died peacefully at Balmoral Castle on Thursday afternoon at the age of 96.
She steered the monarchy through turbulent times, as Britain's Empire ended and its place in the world fundamentally changed.
She was head of state of the UK and 14 other countries, including Australia, Canada and Jamaica
Prince Harry is said to be on his way to Balmoral but his wife Meghan did not travel with him.
Watch the Royals arrive on our YouTube broadcast
The story unfolds in pictures.
Senior Royals arrive at Balmoral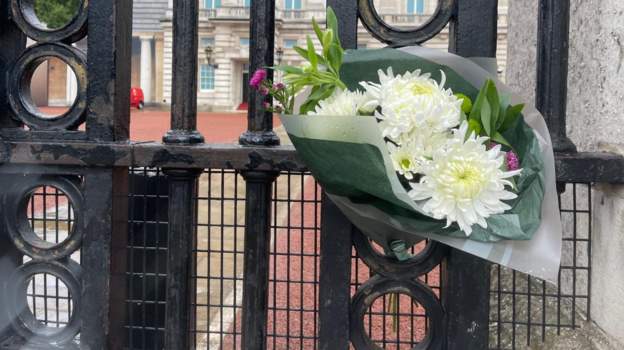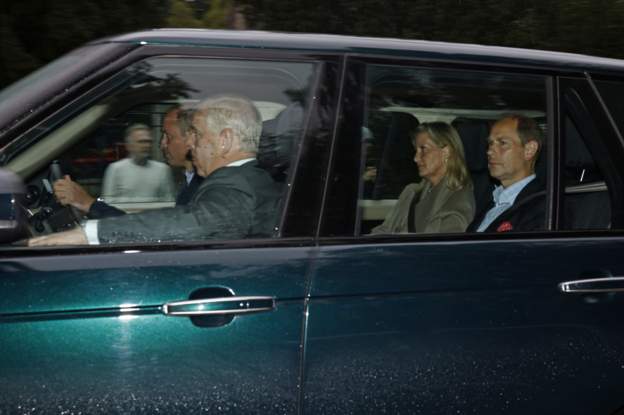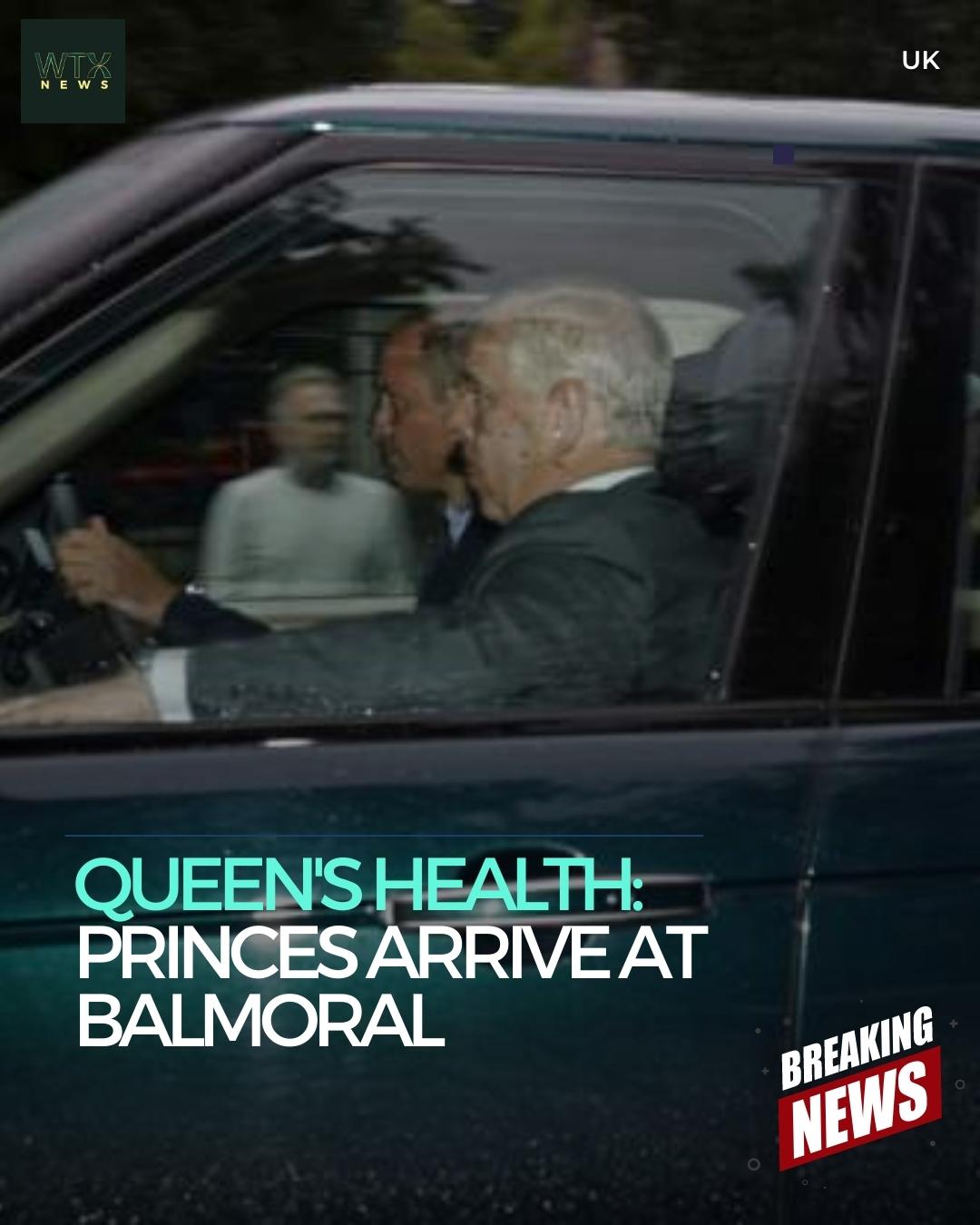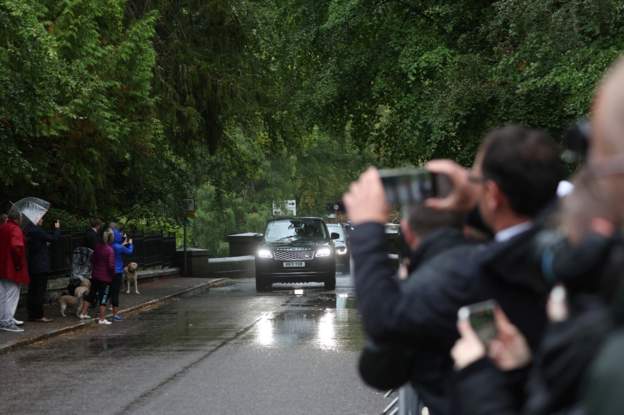 ---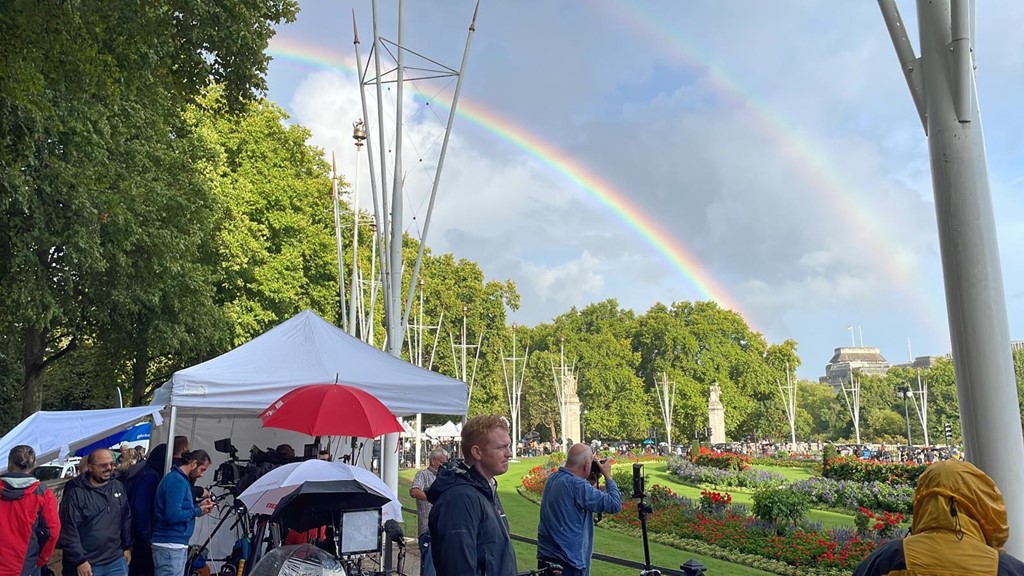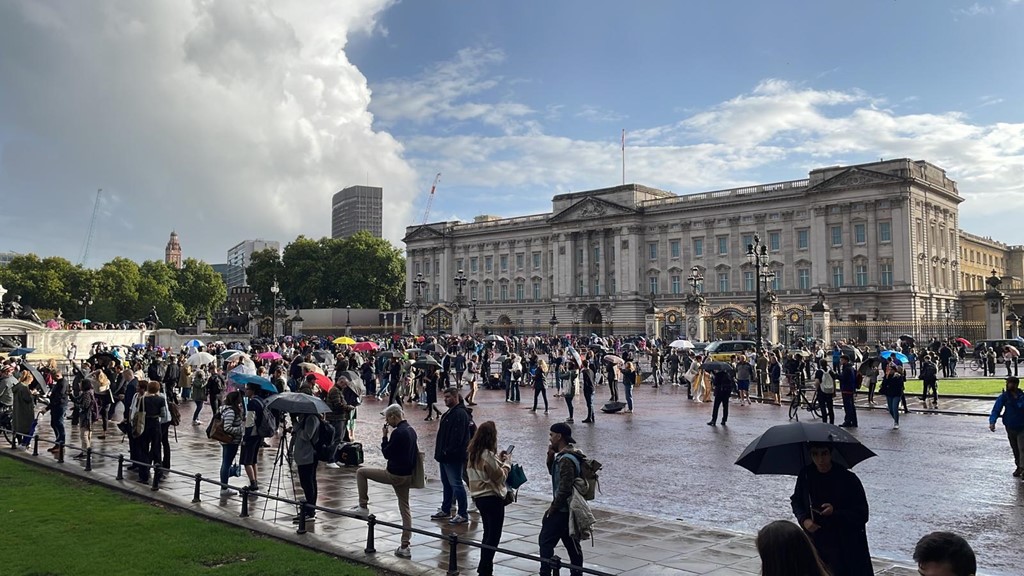 ---
In Pictures – Senior Royals arrive at Balmoral