Heathrow told to cut passenger charges again
The Civil Aviation Authority (CAA) has told Heathrow Airport to reduce its passenger charges for airlines in 2024, as a result of passenger numbers rebounding faster than expected after the Covid pandemic.
The average charge per passenger at Heathrow for 2023 is currently £31.57, but this is set to decrease to £25.43 in 2024 and remain stable until the end of 2026. Although airlines pay these charges, they may impact airfares if companies decide to pass on some of the costs to passengers.
Lower costs for travellers
Heathrow bosses want to see the charges increase to more than £40, while airlines believe they shouldn't be more than £18.50.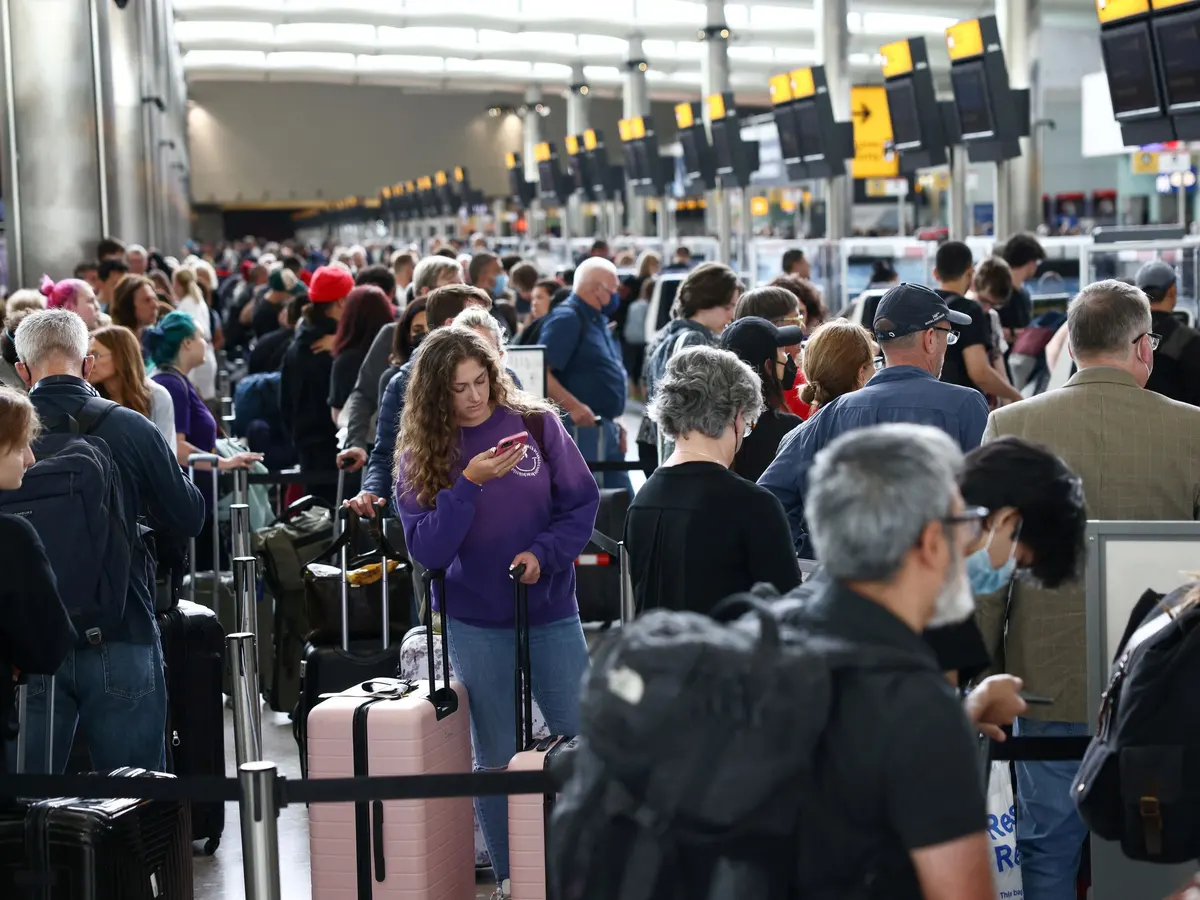 The CAA argue the lower charges would result in lower costs for travellers and allow the airport to invest in upgrading its security and baggage systems in T2. But Heathrow claims the CAA's decision "made no sense" and would not benefit customers.
Back in 2021, the UK's biggest airport was granted permission to increase its passenger charge for airlines to help cope with the effects of the pandemic.
British Airways and Virgin Atlantic – two of Heathrow's biggest airlines – have complained about the high fees charged by the airport. They say Heathrow's fees are the highest in the world.
---