Boris Johnson apology: Is it time for the PM to go?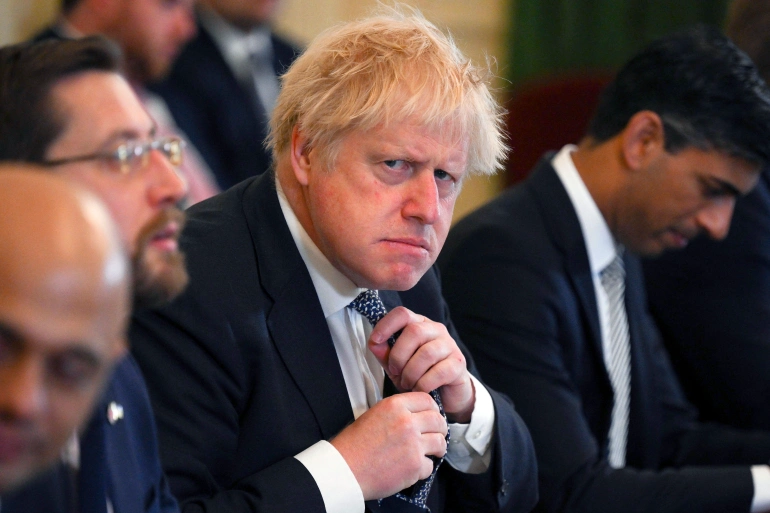 A look at how the media has reacted to the release of the hotly-anticipated Sue Gray report – the probe into law breaking at Downing Street during Covid lockdowns in 2020 and 2021, and the prime minister's statement on the findings.
PM apologised in Commons on Tuesday over Partygate fines. 

Attended first PMQs since the Easter break where the main topic was partygate. 

PM apologised again amid calls for his resignation. 

PM refuses to resign and instead says we should focus on Ukraine.

PM been rallying support among Tory MPs – ahead of vote on Thursday whether claims he misled Parliament should be investigated by a committee.

Labour has described Johnson's apology as a joke and is calling for further action.

Under government rules, ministers who knowingly mislead Parliament, which the PM denies doing, are expected to resign.
Time to vote PM out of office
The Guardian says Boris Johnson does not care about parliamentary customs or decency or the truth. The Tory leader has become increasingly willing to disregard constitutional standards for short-term and politically self-interested reasons.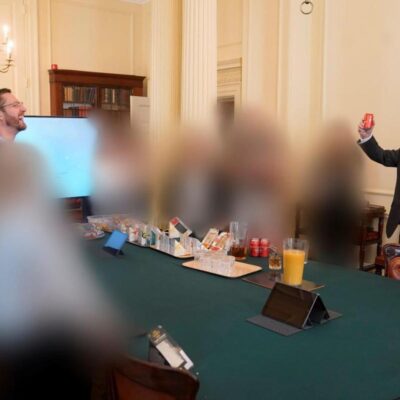 France24 says A "humbled" Boris Johnson said he took full responsibility after a damning official report on Wednesday detailed a series of illegal alcohol-fuelled parties at the British prime minister's Downing Street office during coronavirus lockdowns.
Made-For-TV apology
The key was that we had heard it all before, even if he tried to make a virtue of it. "I repeat my apology", he said. "I renew my apology," he said. "I reiterate my apology," he said.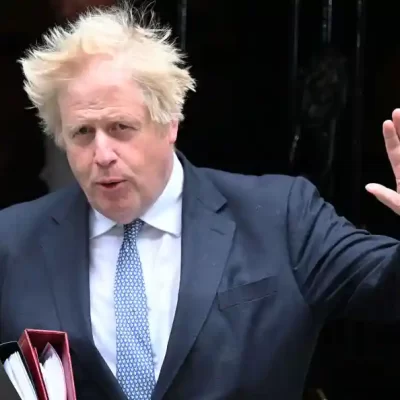 The Guardian says Sue Gray has issued a damning verdict on the party culture in Boris Johnson's Downing Street, in a 37-page report that includes nine photographs and names a string of senior civil servants.
7-minute tirade from Labour
The Daily Express says BORIS Johnson offered yet more apologies over Partygate yesterday in the face of a SEVEN minute tirade of abuse from Keir Starmer.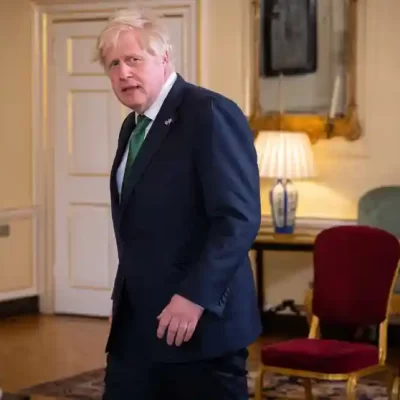 Daily Mail says Boris Johnson today insisted he takes 'full responsibility' for Partygate after Sue Gray gave a grim account of drunken antics at the heart of government.
Partygate bad BUT perspective lost
The Sun says WE don't downplay the No10 parties. They shouldn't have happened. Our readers ­followed the Covid rules and are still angry at those in power who didn't. BUT the furious attempted prosecution of Boris Johnson by Labour, the confected rage, the frothing abuse and the sanctimonious ­moralising are hard to stomach.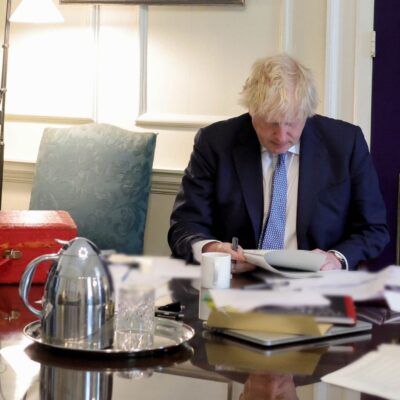 The Daily Telegraph says a Downing Street chief boasted they had "got away with" partygate rulebreaking, Sue Gray's report has revealed, as she blamed senior leaders for failing to follow Covid rules.