Everything to know about Times Square
Times Square is iconic and vibrant all year round. Used in movies, in music videos, and plastered all around the internet. But is there a better time to visit the famous landmark than on New Year's Eve? 
Millions of tourists from around the world descend on the popular NYC hotspot, so expect it to be busy, spectacular, and magnificent.
Located in the heart of Manhattan, at the intersection of Broadway and Seventh Avenue, it spans from West 42nd Street to West 47th Street.
You'll be able to instantly recognise the bright lights and colourful billboards – a perfect place to grab some photographs that really sum up the city's vibrancy. Look for interactive screens and displays that allow you to engage with digital content and even post messages and photos that may be displayed on the big screens in Times Square.
Times Square is internationally known for its iconic New Year's Eve Celebration. Every December 31st, thousands of people gather to watch the ball drop from the top of One Times Square.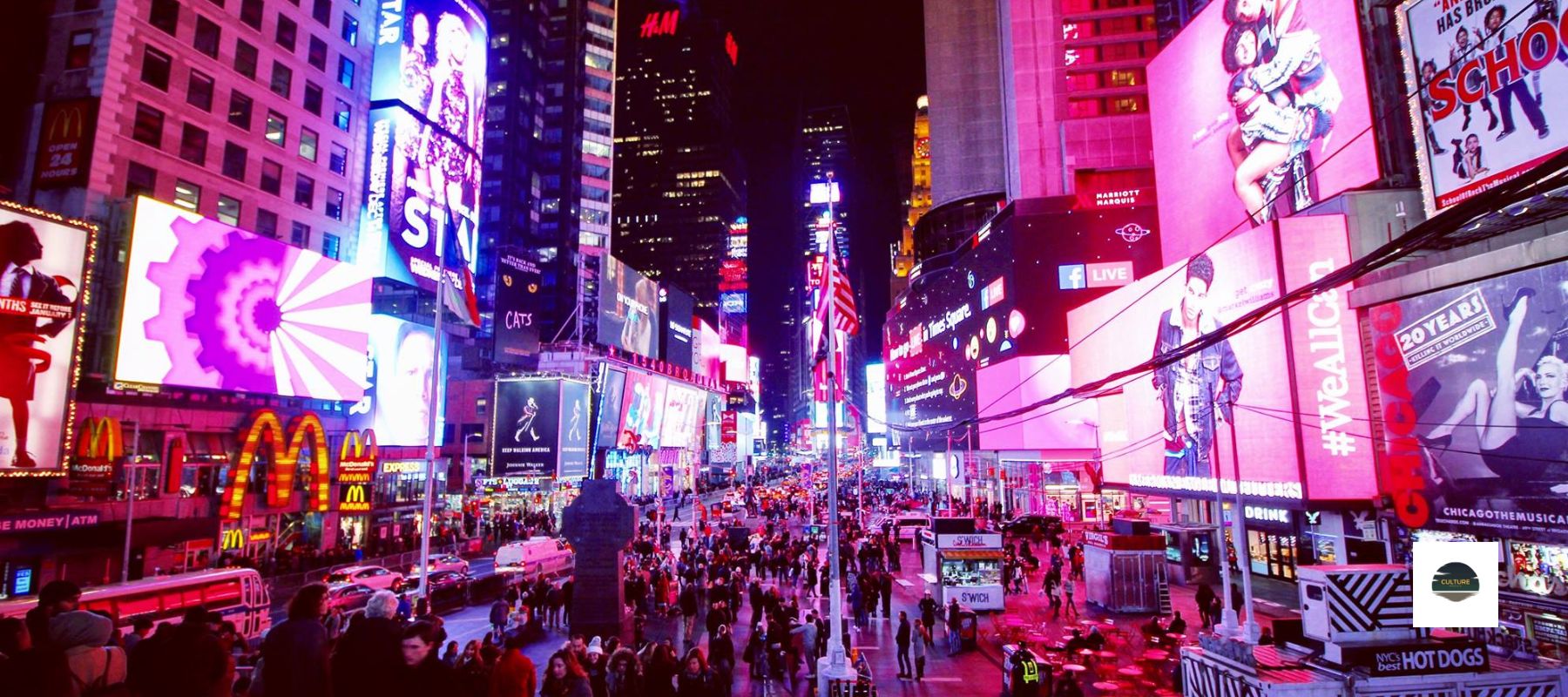 In recent years, efforts have been made to transform parts of Times Square into pedestrian plazas, making it more pedestrian-friendly and allowing tourists to enjoy the areas without the worry of traffic.
Whilst in Times Square be sure to check out the variety of shopping options on offer, from well-known retailers to upscale restaurants, authentic foods and drinks are widely available as well as plenty of souvenir shops.
If you're looking to check out a Broadway or off-broadway show that day (and we suggest you do) then head to the TKTS booth which offers discounted tickets to same-day shows, making it a great way to grab an authentic slice of NYC at a discounted price.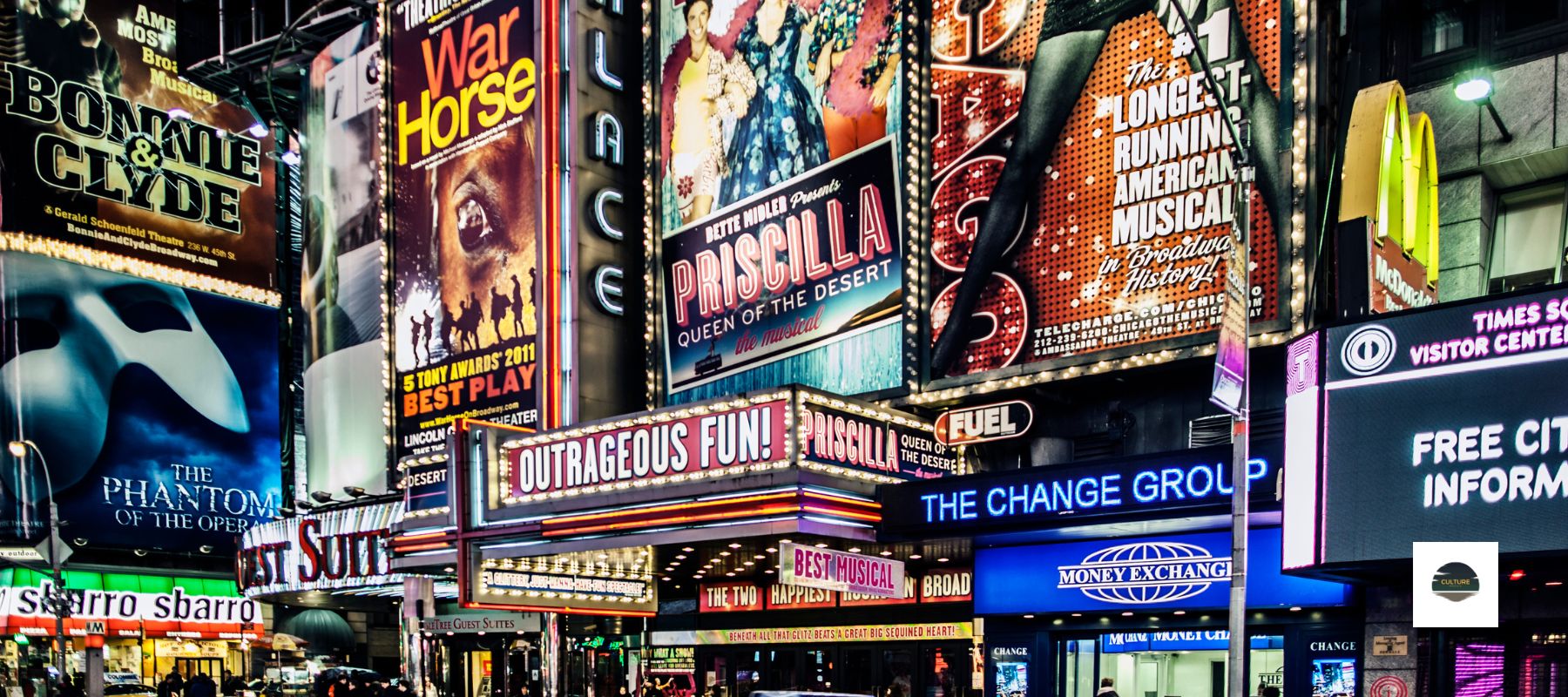 Times Square is often packed with street performers, musicians and costumed characters as well as live events and concerts. Be sure to check for upcoming events during your visit.
There are other attractions such as Madame Tussauds, and Ripley's Believe It or Not!: located in the area. We suggest you book ahead of your visit.
The area is a vibrant destination that captures the energy and excitement of NYC. There's plenty to do in Times Square and is a must-visit for anyone making the trip to New York. Regardless of your interests, we'd suggest visiting the area even if it's too soak in the atmosphere.
What's so special about Times Square?
Times Square is a classic NYC tourist site and is always worth a visit. There is a lot to see in the area, and we'd suggest you plan ahead of your visit. One of the main reasons it's so popular is the sheer amount of theatres along Broadway, in Lincoln Center and the Theater District. It's one of the biggest hubs of entertainment, art and culture, and depending on what time you go you'll be able to experience annual festivities. We'd highly recommend going for New Year's Eve as there really is nothing else like it. 
How long should you spend at Times Square?
Times Square has so much to offer but it depends on what you want to get out of your trip and where your interests lie.
Most people suggest setting aside at least a day to explore Times Square but be prepared because you could easily spend several days soaking it all in and exploring the area.
However, it's a tourist hub, so if you want a more authentic NYC experience, you might want to just give Times Square a quick visit and then stroll through Central Park, trying unique foods from all over the world, and maybe even catching a show on Broadway.
One visitor to Times Square called it a must-visit, saying:
If you ever visit NYC, YOU HAVE TO GO TO TIMES SQUARE. We went on a Friday night, and it was PACKED. Every type of food from food carts; people in every color of the rainbow w/ all the matching languages. Almost a sensory overload!

I will point out that Times Square is much smaller than it appears on TV

Sherry S via TripAdvisor
Another visitor suggested that it was worth visiting at both day and night:
During the day it is a thriving area of shops and tourist.

At night this changes into a vibrant hive of activity with street shows and throngs of people of all nationalities enjoying the free shows and vibrant atmosphere. The lights from the bill boards make the area look atmospheric and magical just like on the TV.

Heather K via TripAdvisor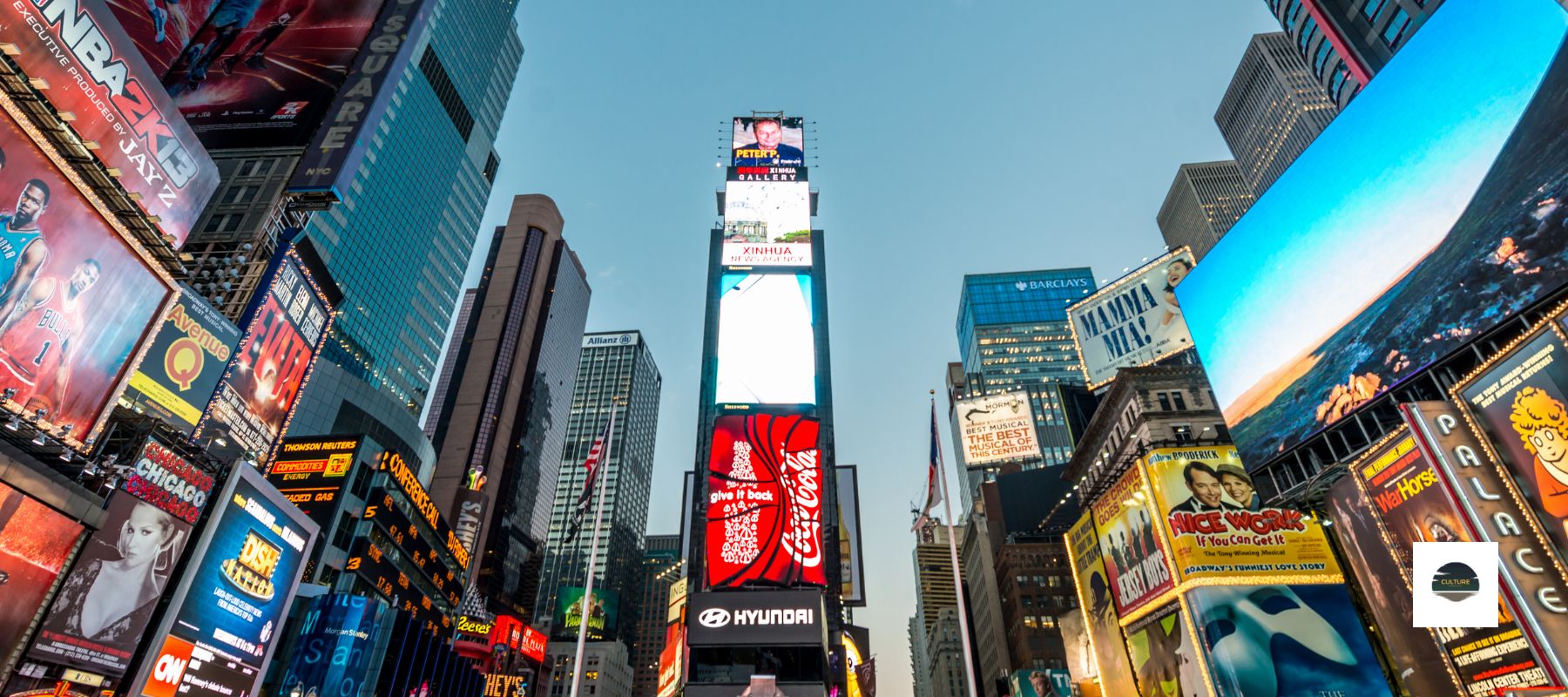 Another traveller said it was one of America's 'must-see' places,
Why do locals hate Times Square?
Believe it or not Times Square isn't for everyone – especially locals. The area is a tourist hotspot so expect huge crowds, and for locals, some suggest it feels a little gimmicky.
Mostly, the only people who go to Times Square are visitors, which means you won't get an authentic local experience.
Many locals feel that Times Square doesn't represent the city that they love. You won't find their favourite restaurants and shopping spots here. When you live in a tourist city, you tend to avoid places overrun with outsiders who just want to snap pictures and move on.
Times Square is a classic tourist destination. But if large crowds aren't for you, and you're seeking a more authentic NYC experience, we'd suggest paying the area a quick visit before moving on.
Reasons to avoid Times Square:
It's overcrowded: It's busy 24/7 with mostly tourists wanting to take pictures. Whilst it is a great place to grab some holiday snaps it also increases your chances of being pickpocketed.
Times Square isn't the place to get your souvenirs, prices are hiked up as it's a tourist destination. Vendors know that visitors get caught up in the excitement of finally making it to Times Square, and in that excitement, they fork over a pretty penny for standard souvenirs.
The area is one big tourist trap. Those in the area are either there to work or simply visiting. Because of this, those looking to make a buck know this and will happily take advantage.
"Want a picture with a random costumed character? You've got it. And after you've snapped your picture, you'll need to pay. Many people sell CDs, DVDs, and other media for a great price, though those disks are often blank or illegally produced," writes one review.