If you've ever been to the Netherlands, no doubt you've tasted these cookies of heaven. Foreign friends always beg for them. They're the complete package: sweet, salty caramel, soft inside, crunchy exterior, delicious texture, super yummy and surprisingly filling. They're always round with a waffle pattern.

Making these into cupcakes is nothing new to Dutch (& non-Dutch) food bloggers.
TIPS 
Yoghurt can be replaced with milk.

 You can replace dark brown caster sugar with granulated sugar or omit it.

Sunflower oil can be replaced with butter (oil has a longer shelf life/soft).

 Vanilla sugar can be replaced with vanilla extract.

 Use topping of your choice.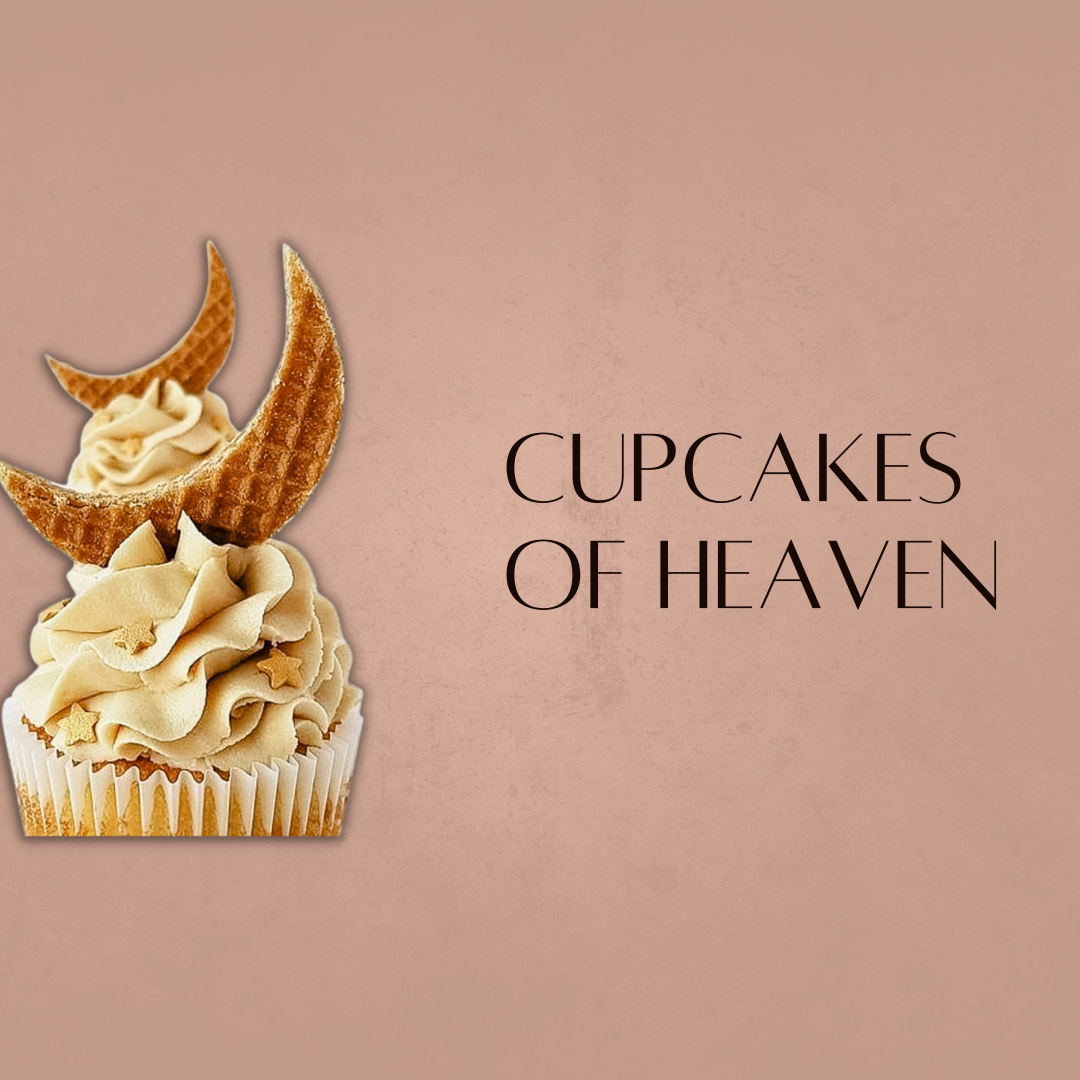 The recipe
Making the cakes:
Beat the eggs, sugar, vanilla sugar, cinnamon and salt together on high speed for a few minutes until foamy. Add the sunflower oil and mix for a minute. Add the flour, baking powder and yoghurt, mix until combined.
Pour the batter into the muffin tin (25 g batter per cupcake).
Place in a preheated oven at 180°C for about 25 to 35 minutes.
Cut the stroopwafels into pieces. Bring the unwhipped cream, caster sugar and stroopwafel (on a low heat) to the boil while stirring with a whisk. Let it cool and then cover.
Beat the unwhipped cream, vanilla sugar, sugar and klopfix until stiff. Add the mascarpone and mix well until combined.
Make a hole in the cupcake and pipe the stroopwafel mixture into it.
Pipe a dollop of cream on it.
finish it off with some caramel and half a stroopwafel.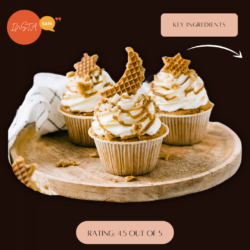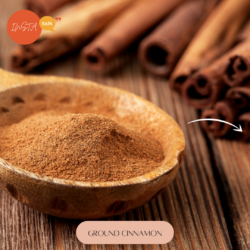 https://www.instagram.com/p/CXPPufWKAXr/
https://www.instagram.com/p/CXPOeJaqcGo/