Drought risk to parts of England after dry February, scientists warn
Despite this week's wet weather, experts are warning that certain parts of England require unusual rainfall to make up for an unusually dry winter.
Data from the UK Centre for Ecology and Hydrology shows that some rivers in England and Wales ran at their lowest levels on record in February. The Met Office reported that England had its driest February in 30 years.
Reservoirs and rivers that provide drinking water and nourish crops rely on winter rain to replenish before spring. The UKCEH cautions that South West England and East Anglia are at risk of drought without "unseasonably sustained rainfall" in the coming months.
Summer drought lead to loss
While the wet weather and snow during the first half of March have boosted river flows and soils, Steve Turner at UKCEH notes that some areas in England started March with below-average groundwater levels or below-average reservoir stocks.
Last summer, drought was declared in England and Wales, leading to hosepipe bans, loss of crops for farmers, and some wildlife dying. Low river flows can also endanger wildlife, as they concentrate pollution, reduce oxygen levels, and affect fish breeding patterns.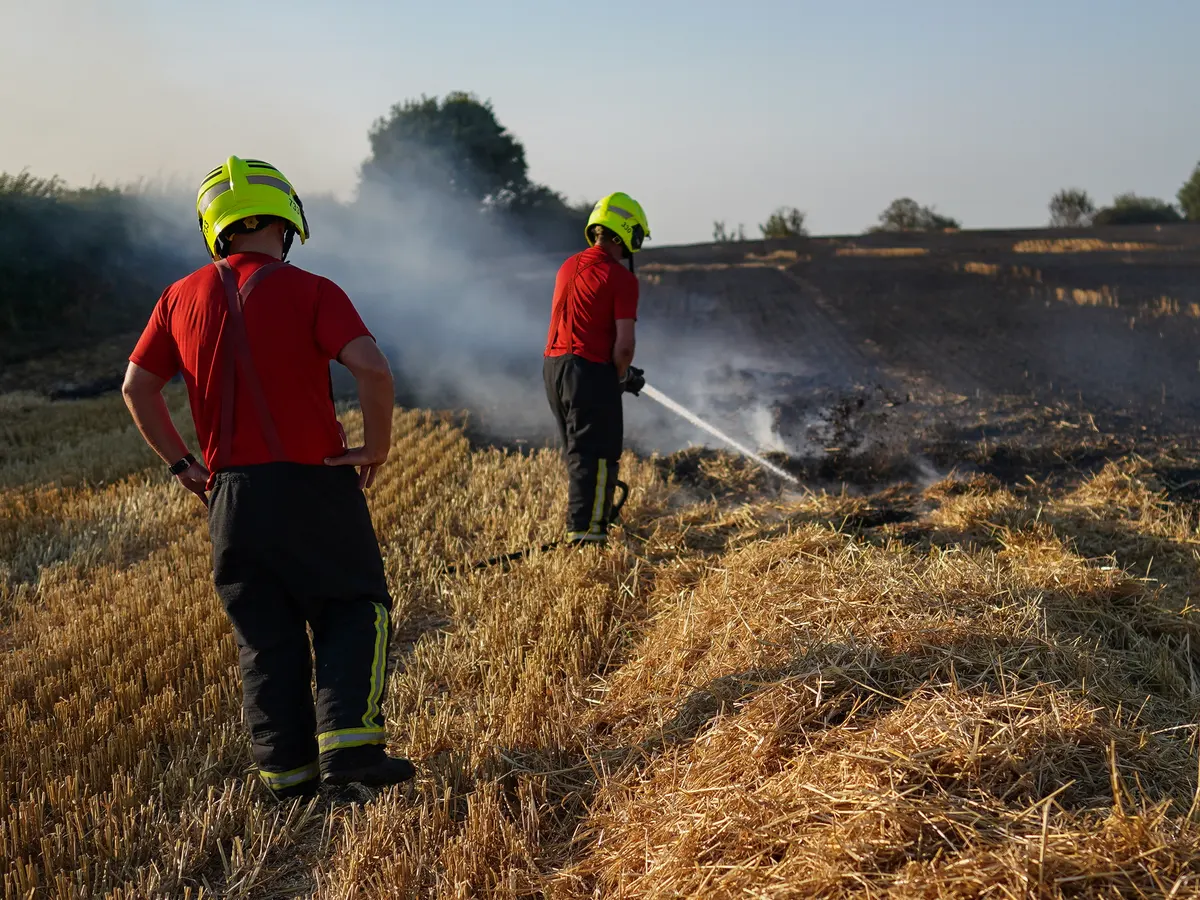 Dry weather also poses serious problems for farming. Farm owner Andrew Blenkiron, who had little water to fill his reservoir due to low river levels in East Anglia, has now had to reduce his crop planting plans by around 20% for potatoes, onions, parsnips, and carrots.
Climate change is making droughts more likely, as seen by the scientific analysis of the 2022 drought in Northern Europe. The chances of a dry spring are higher than normal, according to the Met Office three-month forecast.
The Environment Agency spokesperson stressed the need to remain vigilant, especially in areas that have not yet recovered from last year's drought, and to take action to ensure water resources are in the best possible position for summer and future droughts.
---