Canada records largest population growth of over 1 million
According to Statistics Canada, Canada's population grew by more than one million people for the first time in history last year, from 38,516,138 to 39,566,248 individuals, with an annual growth rate of 2.7%, the highest since 1957.
The government's efforts to recruit immigrants to alleviate labour shortages and support the ageing population were factors that contributed to this increase.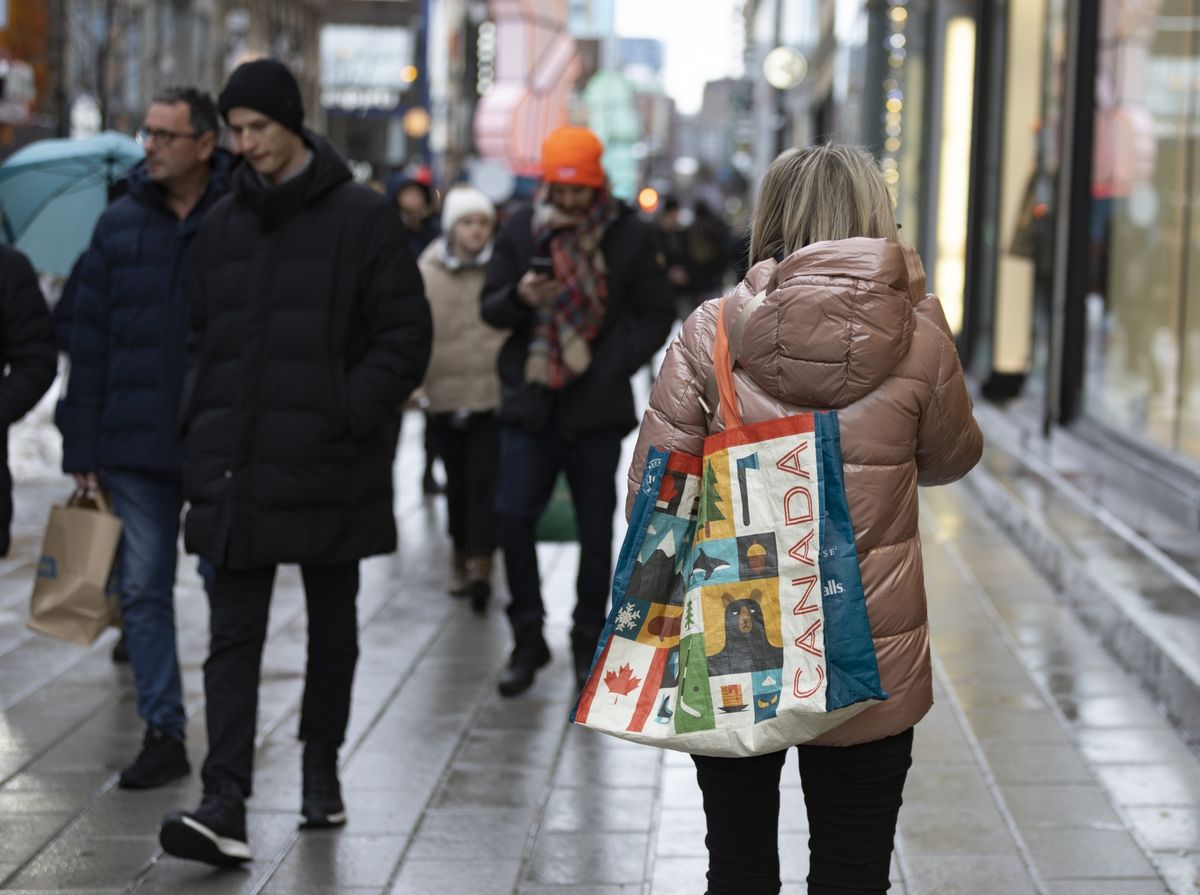 However, Statistics Canada acknowledged that the surge in immigrants could create additional challenges for some regions, such as housing, infrastructure, and service delivery. Almost 96% of the population growth was due to international migration.
Prime Minister Justin Trudeau has been focusing on attracting more immigrants to the country, with a plan to welcome half a million immigrants per year by 2025.
Canada has also been accepting people affected by conflicts such as the Ukraine war, the humanitarian crisis in Afghanistan, and earthquakes in Turkey and Syria.
With a record-breaking year for processing immigration applications, Canada would rank first among the Organisation for Economic Co-operation and Development's 38 member countries in terms of population growth in 2022 and is the fastest-growing G7 country.
If the growth rate were to continue at this pace, Canada's population would double in 26 years, the government noted.
---