Argentina elects Javier Milei as far right rejoice around the world
The global far-right celebrated yesterday as Argentina went to the polls to elect far-right candidate Javier Milei – with Donald Trump and Jair Bolsonaro celebrating his victory.
Experts are predicting that Buenos Aires could now become the new stomping ground for the populist radical right.
His victory could be the first in a triple across the Americas, with Trump running for reelection in the United States in 2024, and Bolsonaro eyeing up Brazil's 2026 election.
Milei is a true newcomer to the political game. Born in Buenos Aires in 1970, he played in a Rolling Stones cover band and found fame as an economic pundit on Argentinian television before being elected to Congress in 2021 for his libertarian party Libertad Avanza (Freedom Advances).
He is known for his foul-mouthed outbursts, wild hair and volatile personality. He has a reputation as 'El Loco' (The Madman).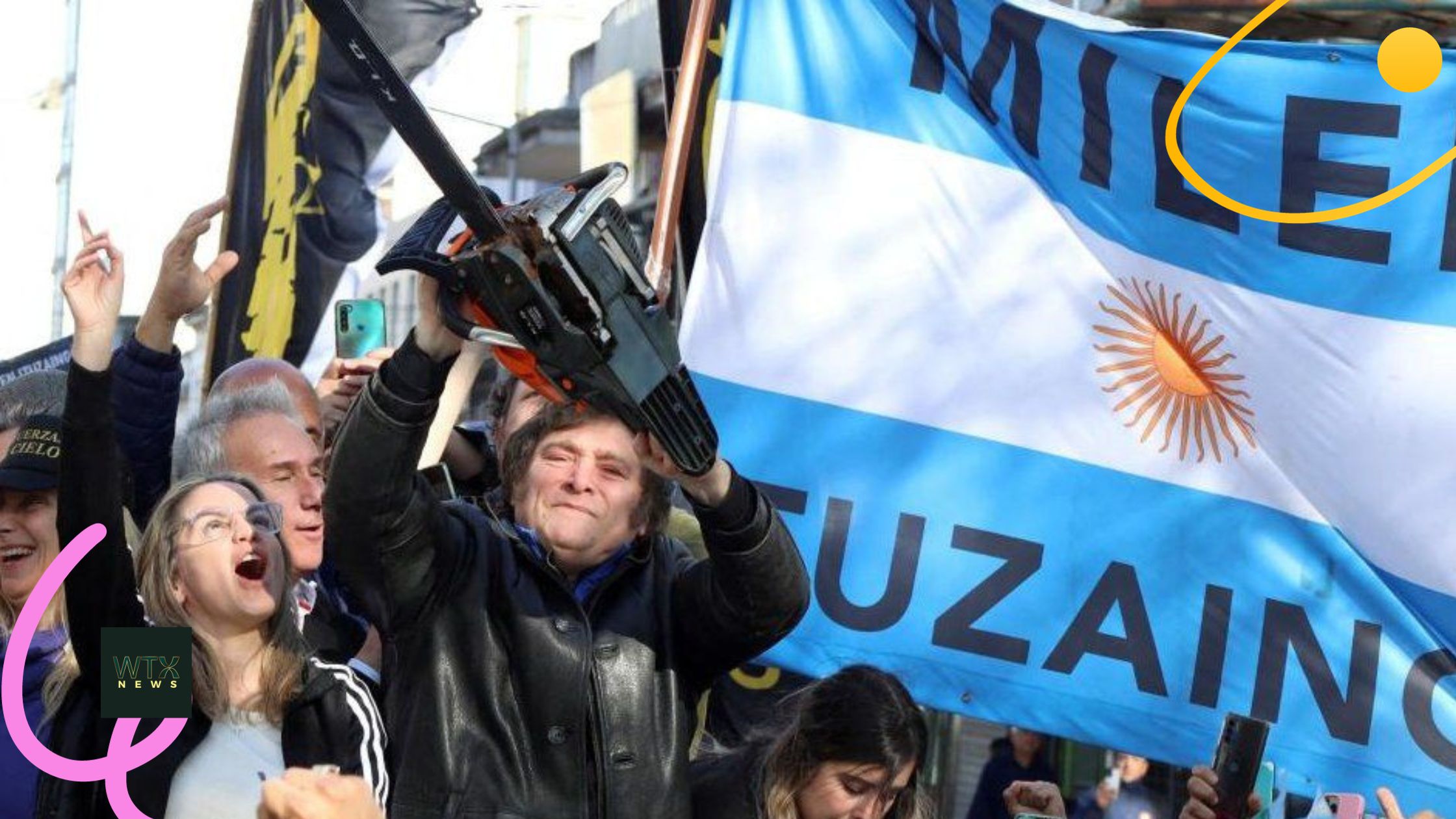 His landslide victory has been celebrated by ultra-conservatives around the world. He beat his rival in 21 of Argentina's 23 provinces and almost claimed Buenos Aires.
Yet for all the rightwing euphoria, experts cautioned against viewing the election of Milei as a sign of a major conservative shift in Argentinian politics.
Instead, they argue that the election of Milei was less about culture-war issues and identity politics and more about punishing his rival for leading Argentina into one of its worst economic crises in decades.
Argentina is experiencing turmoil. Inflation is running at 140% and a three-year drought has led to a sharp fall in agricultural production. Two out of five people live in poverty and the currency has lost 90% of its value in four years.
Milei plans to abolish the peso and replace it with the US dollar. He will effectively abolish the country's central bank and allow the economy to be fully "dollarised." It would mean monetary policy for Argentina being set in Washington rather than Buenos Aires.
There are several major issues with these plans, that could make life worse in Argentina. In his victory speech, he made no mention of these economic plans, leading some to speculate if he will row back on them.
For now, right-wing leaders rejoice at his victory, only time will tell what impact he will have on his country.