App to block abuse images gets £1.8m EU funding
The EU has granted £1.8m in funding to a project developing a new app designed to reduce the viewing of child sexual abuse material online.
The app, called Salus, uses artificial intelligence to identify and block harmful images and videos from being displayed on devices such as phones.
It will be tested with volunteers who have sought help because they are drawn to illegal images and want to ensure they cannot act on their desires.
The Protech project, a collaboration between EU and UK organisations, hopes that the app will combat the "growing demand" for child abuse images.
A new high of 30,925 offences that involved the possession and sharing of indecent images of children were committed in the year 2021/2022, according to the NSPCC.
Last year a report by the Police Foundation thinktank said that the volume of online child sexual abuse offences had "simply overwhelmed the ability of law enforcement agencies, internationally, to respond".
App tested in 5 countries over 11 months
The Internet Watch Foundation will help to train the AI technology developed by SafeToNet, a UK company. The app is not intended as a reporting tool for law enforcement, but as a practical aid for individuals seeking to control their behaviour.
The app will be tested in five countries during an 11-month pilot stage. While the idea has promise, details of the app's operation still need to be worked out, including balancing over-blocking and under-blocking of content.
And experts not involved in the project think the idea has promise.
Professor Belinda Winder of Nottingham Trent University said it was a welcome development that could support people who "want to be helped to resist their unhealthy urges, and who would benefit from this safety net".
As with all new tech tools, the devil would be in the detail and Prof Winder had questions about how it would work in practice but said: "It is a positive step in the right direction."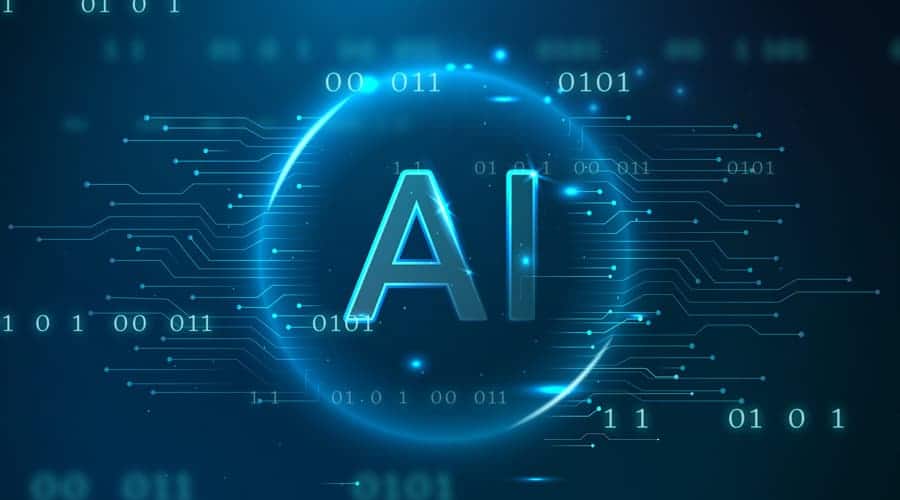 ---
What is AI technology?
AI (Artificial Intelligence) technology is a field of computer science that focuses on the development of intelligent machines that can perform tasks that would typically require human intelligence, such as visual perception, speech recognition, decision-making, and language translation. AI technology is achieved through the use of machine learning algorithms and neural networks, which enable machines to learn from data and improve their performance over time without being explicitly programmed. AI technology has many applications in areas such as healthcare, finance, transportation, and entertainment, and has the potential to revolutionize the way we live and work.
What is SafeToNet?
SafeToNet is a mobile app that uses artificial intelligence and machine learning technology to protect children from online risks and harmful content. It is designed to work in real-time to safeguard children while they use their smartphones or tablets, whether they are browsing the internet, using social media, or playing games.
The app provides a range of features, including real-time protection from cyberbullying, sexting, online grooming, and other forms of online abuse. It uses advanced algorithms to detect potentially harmful content and alerts both the child and parent to the risk. Additionally, it offers tools to manage screen time and monitor a child's online activity.
SafeToNet is available on both iOS and Android platforms, and it has received several awards and recognition for its innovative approach to child safety. It is particularly useful for parents who want to give their children more independence to explore the online world while keeping them safe from harm.