A look inside the Oscars 2023 gift bag worth over $120,000
The long-awaited 2023 Oscars is just around the corner, as Sunday will see Hollywood's most famous descend on Los Angeles, for the movie industry's biggest night. Millions will tune in to watch the most coveted awards in the film industry get dished out – with The Fabelmans, The Banshees of Inisherin and Everything Everywhere All At Once all expected to sweep the board. 
But beyond the ceremony, the Oscars has become famous for its extravagant gift bags – worth thousands of dollars, given to multi-millionaires. 
Metro.co.uk recently caught up with Lash Fary, founder of marketing company Distinctive Assets, who has been curating gift bags for award shows for over two decades.
According to Lash, this year's Oscar gift bag, which is estimated to be worth over $120,000 (£101,300), is exclusively reserved for the top nominees, including best actor, actress, supporting actor, supporting actress, and director.
So what's in the gift bag this year? According to Lash, it's hard to say what's not in it. The bag includes a luxurious skincare line called Miage, as well as over $10,000 worth of aesthetic treatments from Dr Konstantin Vasyukevich in New York, which can be Botox, filler, or any other treatment the recipients may require.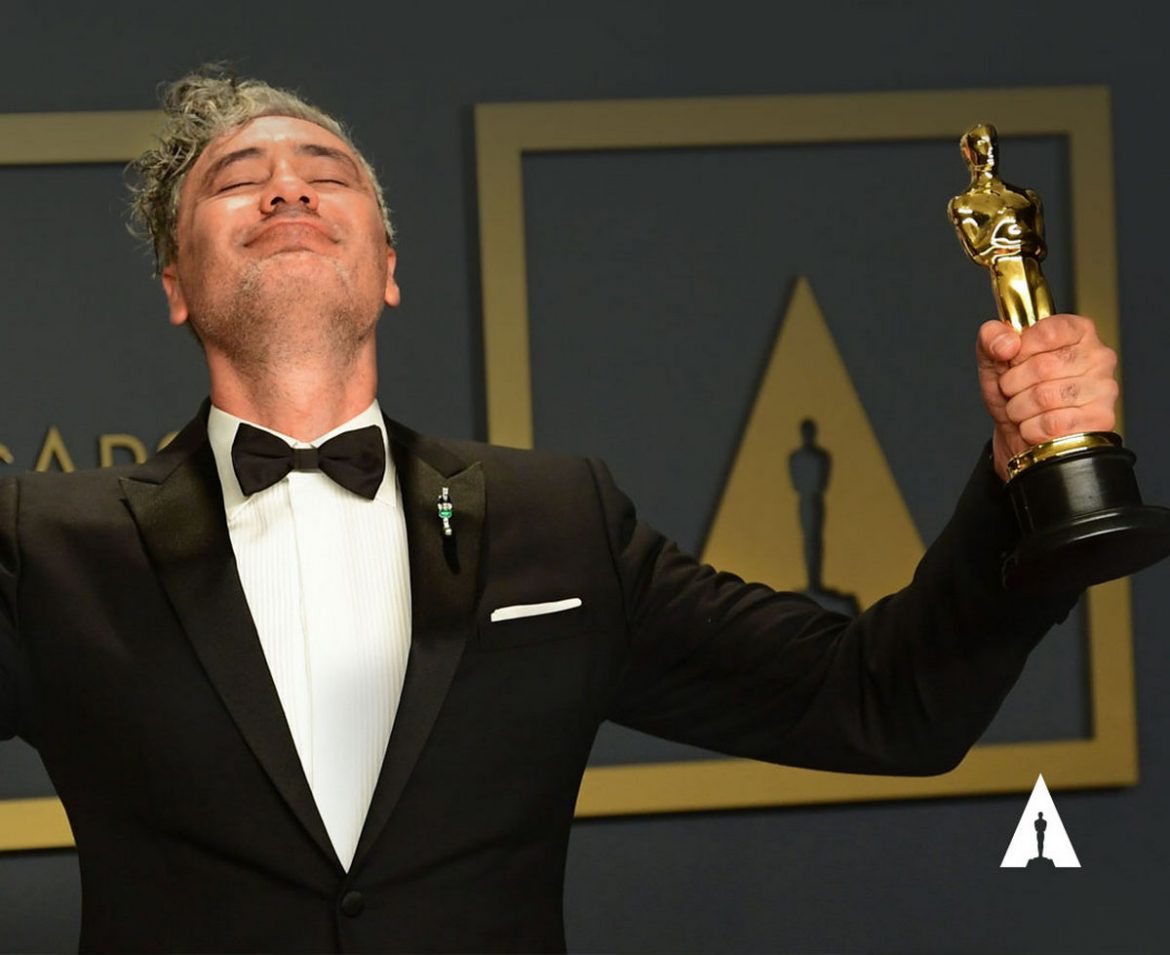 Dr Thomas Su, who is more of a sculptor, is providing over $10,000 worth of body enhancements, while Dr Bauman is offering hair restoration treatments worth $8,000 for men.
But first thing's first: 'This is something that we do independently from the ceremony. The Academy's in the business of promoting films, not products.'
Now that's out of the way, who will be getting their hands on this year's gift bag?
'We only give bags to the top nominees: best actor, actress, supporting actor, supporting actress and director,' Lash explains.
'While the best cinematographer and best short film are great and important to the industry, we only gift the top five categories.'
What exactly is in this year's gift bag?
'There's my favourite luxury skincare line Miage, but all kinds of beauty treatments too.
'Recipients will get over $10,000 worth of aesthetic treatments from Dr. Konstantin Vasyukevich on the Upper East Side of New York – that can be Botox, filler, or whatever they might need.
'Then there's Dr. Thomas Su who does liposuction, but he's more like a sculptor. He's giving recipients over $10,000 worth of body enhancements.'
Lash adds: 'We also have Dr. Bauman who does hair restoration, so we're not forgetting about the dudes. There are $8,000 worth of hair restoration treatments in there.'
Oh, but there's more.
'We have something called Pieces of Australia, which is basically the gift of a little plot of land in Australia and all the money raised goes to land conservation efforts there.'
Other highlights? 'Trips have become a big focal point when it comes to the gift bags.
'We try to discover things that celebrities might not find on their own, which is why people like Meryl Streep, Hugh Jackman, Helen Mirren and Viola Davis have all taken the trips that we've given,' Lash explains.
'This year we've got a voucher for a stay at The Lifestyle, which is an ultra-modern, luxury estate on 10 acres outside of Ottawa, Canada.
'It's sort of like modern escapism – you're in the middle of nowhere with all the luxuries you could possibly think of. It's a $40,000 getaway.'
There is also a gift in the bag, called Reflect, 'It's an orb that supports your mental health,' he shares.
Where will this year's nominees get their goodie bags?
'A lot of people will just want their bags delivered to the hotel they're staying at in the week leading up to the Oscars,' Lash explains.
'Or, if they live here in LA, we'll take it to their house. We've delivered the bag to Viola Davis' home for years.'
He goes on: 'Steven's [Spielberg] will go to his production company. But it all depends on their setup and whatever's most convenient for them.
'Last year Penelope Cruz and Javier [Bardem] wanted it shipped to where they were staying in Madrid. We don't normally do shipping, but I'll do it for Javier and Penelope.
'The same goes for Olivia Colman, she wanted her bag to go to her residence outside London.'
Do celebrities really need goodie bags? 
'I was just with Angela Bassett a couple of weeks ago and she genuinely embraces what this process is meant to be,' he began.
'Obviously, Angela can afford to buy everything [in the bag] a million times over, but she can't go to Sephora like a normal person. It's not about whether they can afford it, it's about discovering.'
---
Oscars 2023 – FAQs
When and where is the Oscars 2023?
13 March 2023
The Oscars will be held Sunday, March 12, at the Dolby Theatre in Los Angeles. The ceremony is set to begin at 8 p.m. EST and be broadcast live on ABC.
How can I watch the Oscars 2023 UK?
It all kicks off at 1 am on Sky
Who is hosting Oscars 2023?
Jimmy Kimmel will host for the third time and his first time since 2018. That was also the last Oscars to feature a solo host. The show went hostless for several years after Kimmel's last outing.