Russian shelling kills several in Luhansk and Kharkiv regions. Russian forces have now shifted their focus to the offensive in the eastern Donbas region of Ukraine.
Heavy shelling and fighting have continued in the east as Russia's army attempts to establish control over the region.
Mariupol has already fallen and turned into a mass graveyard.
War enters its third month
The war enters its third month on Sunday but a senior Russian military officer said "the second phase of the special operation"
As Moscow terms its invasion of Ukraine — had just begun.
"One of the tasks of the Russian army is to establish full control over the Donbas and southern Ukraine," Major General Rustam Minnekaev said on Friday.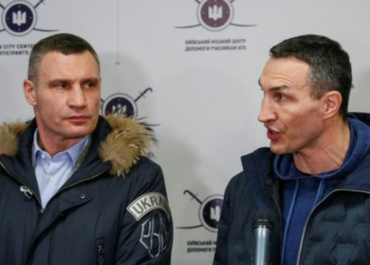 UN chief to meet Zelensky and Putin for peace
Russian shelling kills several in Luhansk
Russian shelling of urban areas in the east of Ukraine continued on Saturday, with reports of at least two civilians dead in the eastern city of Popasna and another two in the Kharkiv region.
Luhansk Governor Serhiy Haidai says that two people were killed by Russian shelling in the city of Popasna.
Haidai said Saturday on the messaging app Telegram that residential buildings in the region were shelled 12 times the previous day, and Popasna "got the most" of it.
"In addition to the fact that street fighting continues in the city for several weeks, the Russian army constantly fires at multistory residential buildings and private houses. Just yesterday, local residents withstood five enemy artillery attacks…. Not all survived," Haidai wrote.
Russia revealed the goal of its invasion is to take "full control" of southern Ukraine as well as the eastern Donbas region and establish a land corridor connecting Russia to Crimea, the peninsula it annexed in 2014.
……………………………
Today's Top 6 stories in Europe. Stay Briefed.https://t.co/t5l3tnucnW#eunews #europelatestnews #france #Macron #JeVote #marinelepen2022 #lafrance pic.twitter.com/pLlqPQmztu

— EU NEWS 🇪🇺 (@wtx_EU_news) April 21, 2022