Huge Explosion downtown Nashville
Officials believe that a Christmas morning explosion in downtown Nashville was an intentional act, according to a Metro Nashville Police spokesman. The explosion happened on 2nd Avenue on the edge of the Tennessee city's hospitality and tourist district in an old, historic part of town.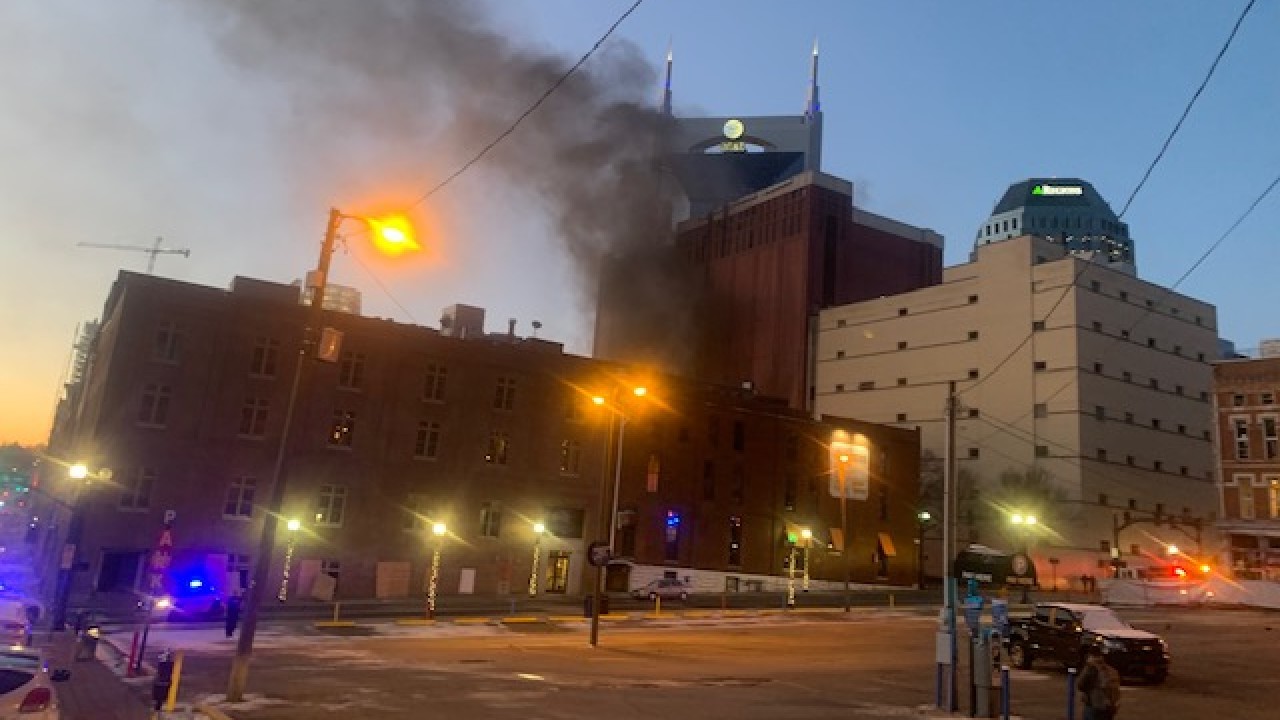 In a news conference on Friday morning, spokesman Don Aaron said the department's hazardous devices unit was headed downtown in response to a call about a suspicious vehicle when there was a "significant" explosion linked to that vehicle around 6:30 a.m. CT.
Nashville Mayor John Cooper told the media he was "aware of an explosion" and was on the way to the scene.
"I do know emergency services are calling in our help, all our specialities, to investigate the cause of the explosion and I'm sure more information will be posted soon," Cooper said.
What the heck, 2020?! Massive explosion in downtown Nashville this morning! Shook my entire building. #Nashville pic.twitter.com/NHF5q1GfVP

— Jimmy Hall (@thejimmyhall) December 25, 2020
The huge explosion in Nashville was believed to caused by a car loaded with explosive devices. The investigation is still underway but in the brie statement by the police Don Aaron said: "We do believe that the explosion was an intentional act,".
Three people have been transported to hospitals form the scene, but none are in critical condition, according to Nashville Fire spokesman Joseph Pleasant.
When the Mayor finally reached the site of the explosion he said "it looks like a bomb went off," Nashville Mayor John Cooper said.
………………….
Leave a comment