[location-weather id="320231"]
World news for today for the Canadians who are conscious about their world. We're all over it. Breaking the bias and covering world news and Breaking News stories all in one place. WTX News CA.
Track the news in real-time 24/7.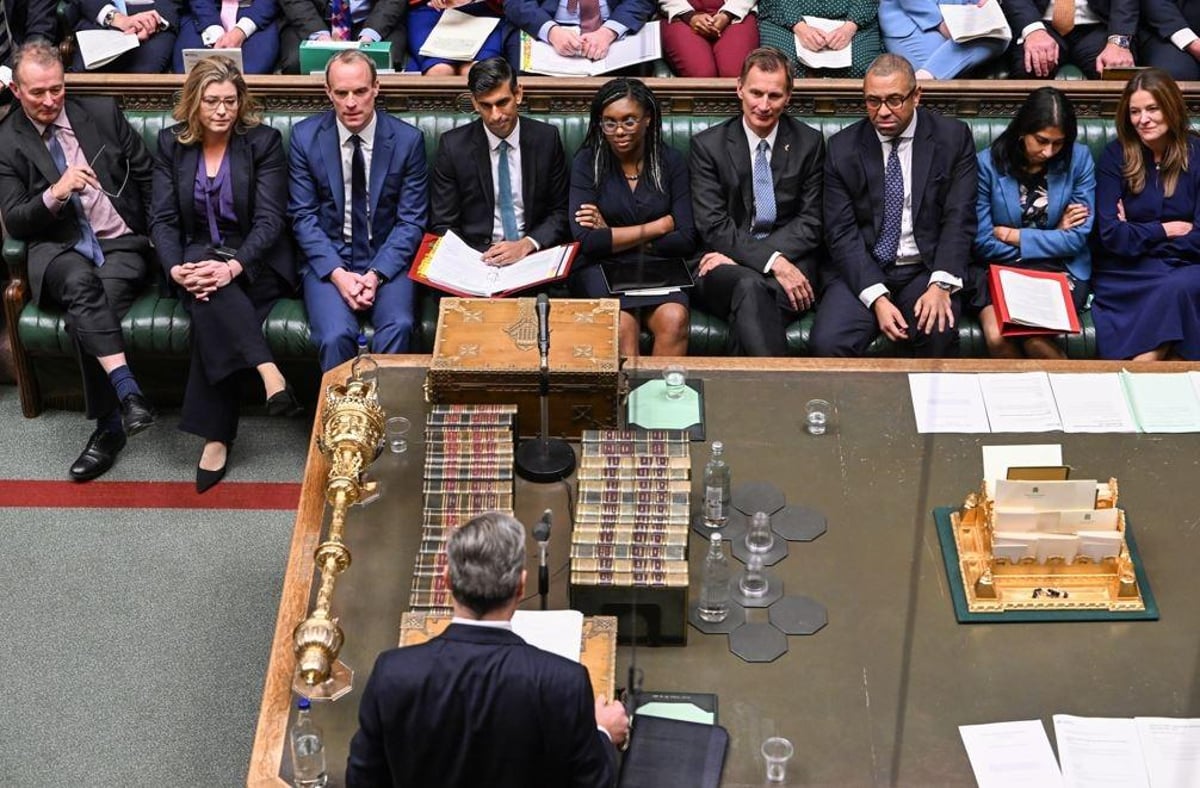 Covering Every Angle Voice Side Prime Ministers Questions Catch-up Facebook-f Twitter Youtube Instagram Live From Westminister Prime Ministers Questions -Live
The stories that matter for our future
Breaking the bias in mainstream media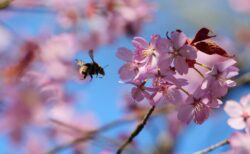 Get out and see the magnolia.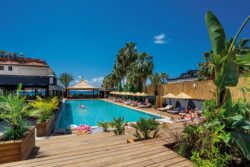 Enter now for your chance to win A seven-night luxury break in the Turkish Riviera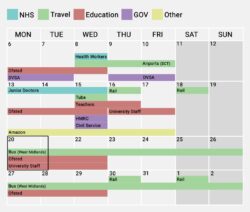 Tens of thousands of workers are taking to the picket lines today.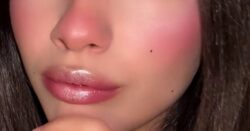 Shine bright like a diamond.
World news for today is for Canadians who consciously care about the world. Climate change, Geo politics, Glob news, and more.
WTX News is an independent news publisher, We are truly on the pulse of Global news. 
WTX News delivers the 'The Daily News Briefing'.
It is NOT like any other news briefing service. It's the main news optimized for Canada and your unique mindset. You care about the world we live in, not just Canada. 
You can follow us on Youtube and digest via video news and you'll be up to date with the news you should know.
You give us 3 minutes, and we give you the world. 
A snapshot of all the news – The bias exposed and the facts at your fingertips. Handpicking the sources with all the links, on a silver platter.
Subscribe for your weekly news.