BRIEF – 

ME

!

– WORLD

 NEWS BRIEFING
In today's briefing update, A  Kashmiri teen has died, one month after being hospitalised for pellet and teargas wounds.
Hong Kong's controversial extradition bill, that sparked 3 months of protesting, has been withdrawn.
 Greek police fired teargas at roughly 300 migrant children. The children were protesting the conditions of the camps.
All in today's WORLD news briefing – A daily roundup of all the news headlines that you need to know, summarised as part of WTX News Briefing.
…………………………………………………….
KASHMIRI TEEN DIES DUE TO PELLET AND TEARGAS SHELL WOUNDS
Aljazeera News says a 16-year-old Kashmiri has succumbed to his injuries caused by pellet guns and tear gas shells.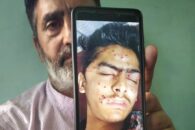 After nearly a month in the hospital, Asrar Khan's body arrived home to his grieving parents. Khan, a student was injured in the head by tear gas shell and pellets on August 5 just outside his home. However, Indian authorities have denied Asrar Khan died due to the pellets or tear gas shell injuries. And they suggested his death was due to being hit by a stone. After news of the teen's death spread in the region, the Indian authorities have tightened the ongoing restrictions, fearing protests. 
Read the full story on Aljazeera
…………………………………………………….
HONG KONG FINALLY WITHDRAWS THE CONTROVERSIAL EXTRADITION BILL
CNN reports the controversial extradition bill that sparked the mass protesting across Hong Kong has been withdrawn.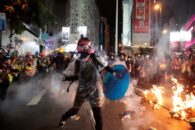 The bill would have allowed extradition to mainland China. The withdrawal of the bill is just one of five core demands of the protesters. Hong Kong leader Carrie Lam had for months refused to withdraw the bill. However, in a statement, she said: "We must find ways to address the discontent in society and look for solutions." Adding: " After more than two months of social unrest, it is obvious to many that this discontentment extends far beyond the bill." Of the other four protester demands, Lam has refused to give ground. Earlier this week, Lam denied she had offered to resign over her handling of the crisis. It came after audiotapes were leaked in which she was heard saying she would quit "if I had the choice."
Read the full story on CNN
…………………………………………………….
GREEK POLICE FIRE TEARGAS AT MIGRANT CHILDREN
Arab News says Greek police fired teargas at hundreds of children who protested in a packed migrant camp. 300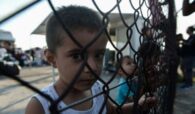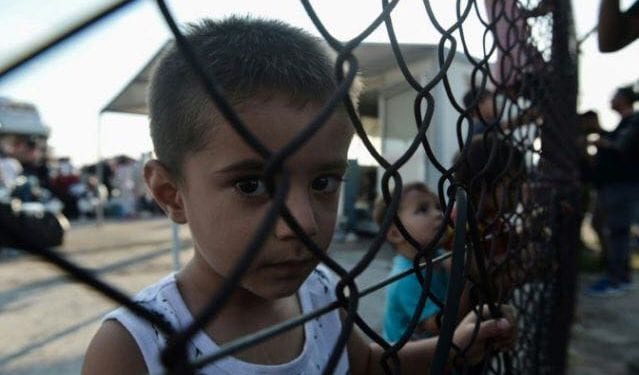 unaccompanied minors joined the protest at the overcrowded Moria camp, demanding to be transferred. During the protest young migrants set fire to rubbish bins before being dispersed by teargas. The living conditions at the camps have been described as "hell" and those who have been transferred have found themselves in worse conditions. Of the situation, one camp worker said: "We need more doctors and infrastructure to meet the needs of hundreds of children." Greece is currently home to more than 70,000 migrants and refugees across its territory. 
Read the full story on Arab News
https://wtxnews.com/2019/09/04/world-news-briefing-bangladesh-beefs-up-border-security-us-and-taliban-reach-an-agreement-dorian-kills-5/
…………………………………………………….
FOLLOW US ON SOCIAL MEDIA AND SHARE WTX NEWS WITH YOUR FRIENDS AND FAMILY:
Facebook – Please like our page
Twitter – Twitter updates available in English and Arabic. Please follow us and we would love to hear from you
Instagram – Follow our pages in English and Arabic
World News Briefing: Kashmiri teen dies – Hong Kong withdraws extradition bill & Greek police fire teargas at kids