Biden administration proposes strict asylum restrictions at border
The Biden administration has proposed stringent restrictions on asylum seekers at the US border. Once Covid border controls lift in May, the plan would make it more difficult for migrants to claim asylum.
Adult asylum seekers would be required to use an app to schedule a meeting with US officials or to claim asylum in another country before reaching the US. Those who fail to comply would be ineligible for asylum if they subsequently arrive at the border.
Those who failed to make the appointment would be presumed to have been found ineligible for asylum in the other countries they passed through.
The proposal allows for those undocumented migrants to be swiftly deported. Pro-migrant groups likened the plan to Trump-era policies.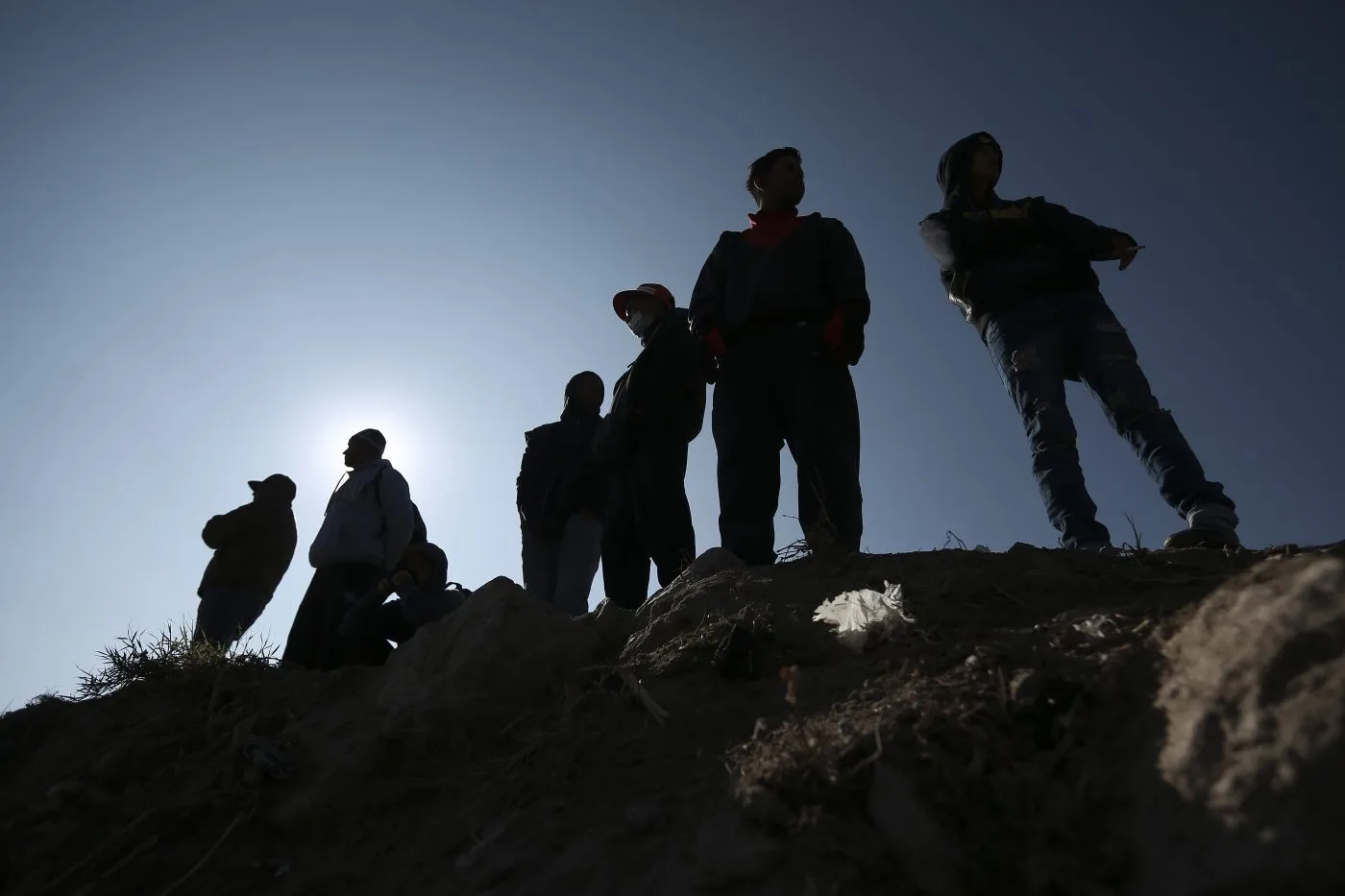 The proposed measure, issued by the Department of Homeland Security and the Department of Justice, is the most restrictive immigration policy yet introduced by President Biden.
However, the plan would not apply to unaccompanied children, and it would only remain in place for two years with the option to extend. The public has 30 days to comment on the draft proposal, after which it could be enacted on 11 May when Title 42 is due to expire.
'We won't allow mass chaos and disorder at the border'
Oxfam America said: "This sweeping asylum ban will shut the door to countless refugees seeking safety and protection in the United States."
But an unnamed Biden administration official told AFP news agency: "This administration will not allow mass chaos and disorder at the border because of Congress's failure to act."
About 200,000 undocumented migrants attempt to enter the US each month, recent government records show.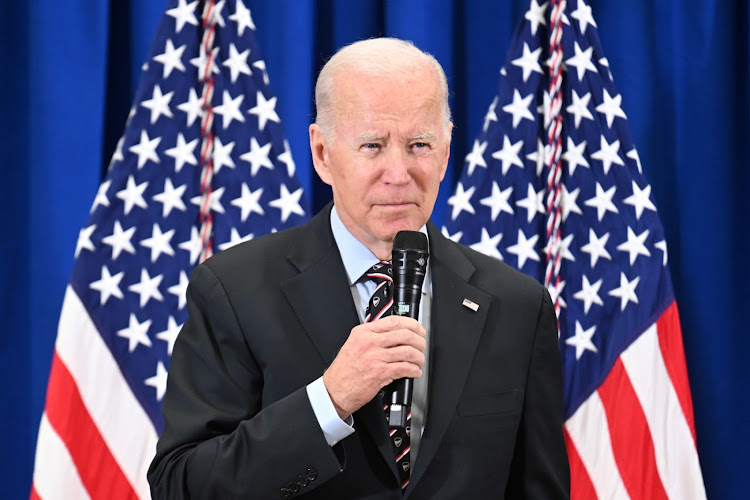 ---
What is Title 42?
Title 42 is a U.S. public health provision that was introduced in March 2020 to combat the spread of COVID-19. It allows U.S. Customs and Border Protection (CBP) to quickly expel migrants arriving at the U.S.-Mexico border, including those seeking asylum, without providing them a chance to apply for protection or legal proceedings.
The provision, which is named after Title 42 of the U.S. Code, is a public health measure that permits the government to take measures to prevent the spread of communicable diseases across borders. The Trump administration used Title 42 frequently during the COVID-19 pandemic to expel migrants, while the Biden administration has continued to use it, though with some exceptions. There has been significant controversy over the use of Title 42, with some advocates arguing that it violates U.S. and international law by denying people their right to seek asylum and other forms of protection.
When is the next US presidential election?
The next US presidential election is scheduled for November 5, 2024.