US midterm elections 2022: All the FAQs 
The 2022 US elections – or midterms – are an ongoing set of elections that are being held on November 8 2022. The midterm election will see all 435 seats in the House of Representatives, and 35 of the 100 seats in the Senate up for grabs.
There are a further 39 state and territorial gubernatorial elections, as well as numerous other state and local elections, that will be contested.
The results of these elections will determine the 118th US Congress.
At present, the Democrats have control of both the Senate and the House – but the Senate could go to the Republicans, which would make President Biden's last two years of his term difficult.
When is Election Day?
US elections are held on the first Tuesday after the first Monday in November every other year. Election Day 2022 is on November 8.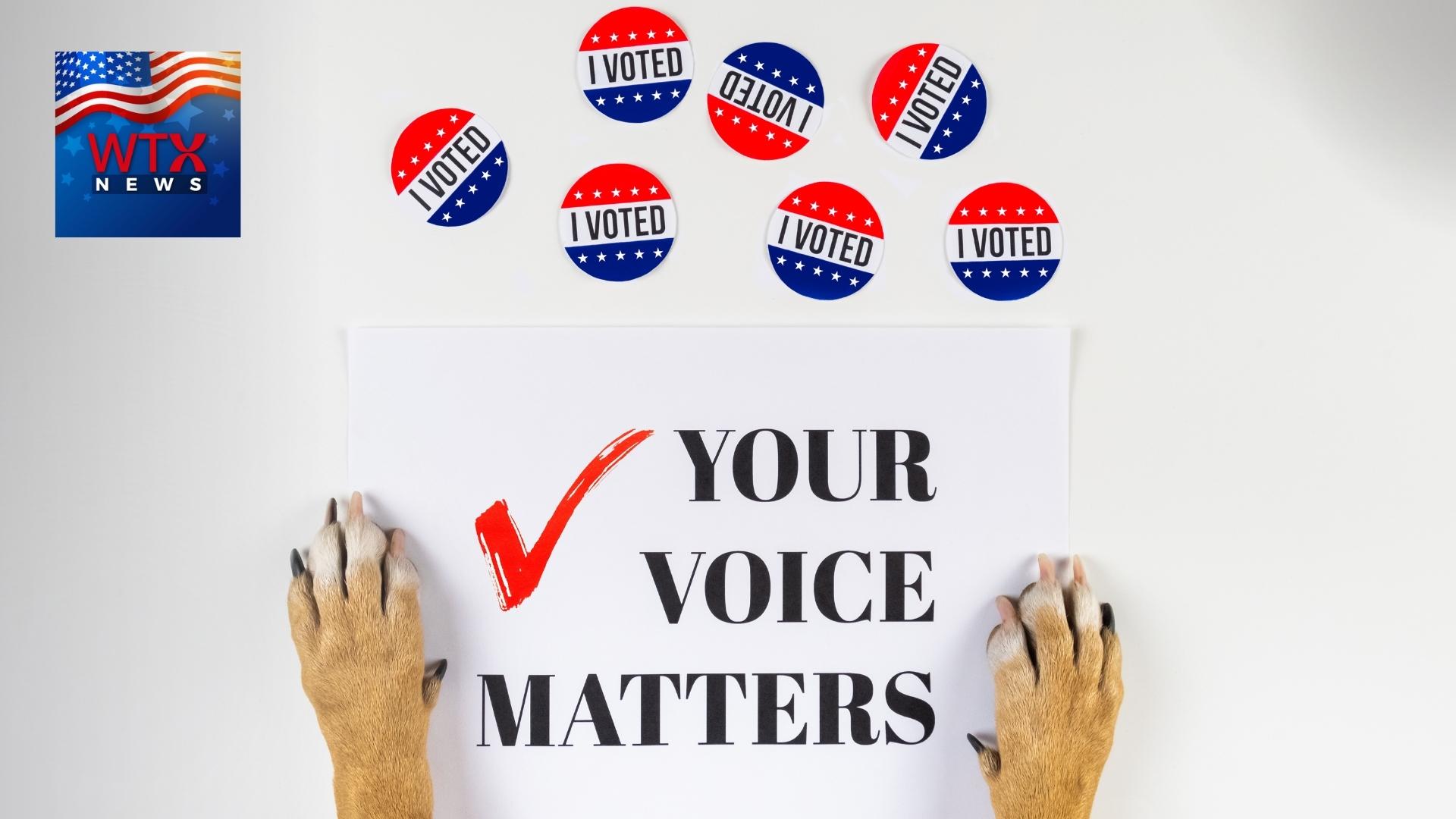 Who is eligible to vote?
American citizens who are 18 and over can vote. There are exceptions, such as people convicted of a felony, although they can vote in certain states.
Do I need to register to vote?
Yes! In every state except North Dakota, voter registration is required. In some states you need to be registered a month before Election Day, however, many now allow people to register on the day of the election. 
Related stories: US midterm election 2022
Can I vote early? 
Most states have some form of early voting – either by mail or in person.
Which states vote by mail?
There are eight states in the US – California, Colorado, Hawaii, Nevada, Oregon, Utah, Vermont and Washington — and the District of Columbia – that mail every voter a ballot.
What's up for grabs this election?
All 435 seats in the House of Representatives and 35 of the 100 seats in the Senate will be contested. 
Why is only a third of senators up for election in 2022?
Senators serve six-year terms and the elections are staggered. The seats are broken up into three classes, so about a third of the Senate is on the ballot every two years.
The 2022 election features Class III senators.
Why are all 435 House seats up for grabs in the election?
The House of Representatives works closer with the public than other parts of the government – therefore meaning they are up for election every two years allowing voters more direct and immediate control of the direction of their government.
Related stories: US midterm election 2022