The Guardian – Undercover police officer deceived woman into 19-year relationship 
The Guardian leads on a story about an undercover policeman who got into a 19-year relationship with a woman and had a child. The paper says she discovered the truth in 2020 after they got engaged. The paper says it is not known why the officer cultivated the relationship as the woman involved wasn't believed to have been the target of any surveillance operation. Avon and Somerset Police has issued an apology.
The front page features a large image of the Rolling Stones – who have released a new single. There are also reports on the prison escapee and news the UK will rejoin the EU science fund.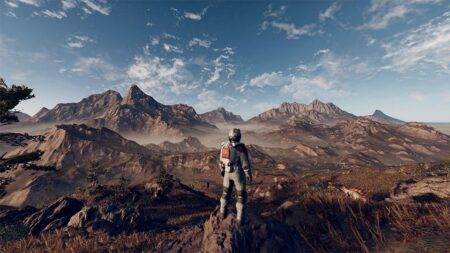 The Friday letters page has some very mixed opinions on Starfield, as one reader has an expensive VR experience with
Like this article? why don't you share it? its easy ... just click the icon below:)