Ft.com and the Financial Times front page on 28-09-2021 lead with severe healthcare disruption
Ft.com and the print Financial Times says medical workers and transport companies have warned the fuel shortage is threatening to cause severe healthcare disruption and also to essential services.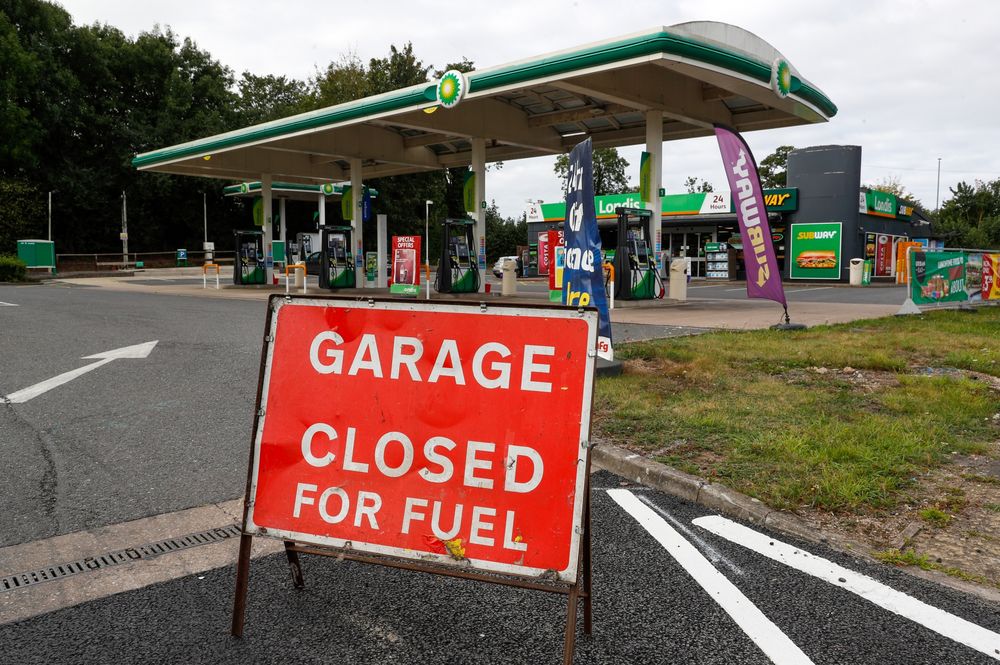 The government announced this morning that military drivers have been put on standby in preparation to deliver fuel in order to ease the chaos at petrol stations.
Army drivers will get specialised training in preparation for their deployment while certain HGV licences will be extended to help tackle the issue, ministers announced on Monday.
An extension to ADR driver licences permitting drivers to maximise their available capacity instead of being taken out of circulation for refresher training purposes was also announced. The FT then goes on to highlight how all these temporary measures are a failure in government.
Temporary lorry driver visas are a symptom of government failure
Restaurants and hotels press UK ministers to ease visa rules for staff
All MPC members ready to raise UK rates this year if needed says, Bailey
A detailed round-up of the main stories covered in the UK's national newspapers – including a look at the front pages and expert reviews at Wtx News News Briefing.
………………………………………….