TikTok CEO faces Congress showdown over US future
TikTok's CEO, Shou Zi Chew, is set to testify in the US Congress for the first time, facing questions on the future of the popular video-sharing app in the US.
The hearing is crucial for TikTok, owned by Chinese company ByteDance, which faces pressure to sell or be banned in the US due to concerns over its relationship with China and data privacy.
Chew is likely to face a barrage of questions on TikTok's relationship with China, what data it collects, and what it does with it.
He will assure lawmakers that user data is safe and away from the Chinese government's reach, and that Chinese laws cannot compel ByteDance to share American data.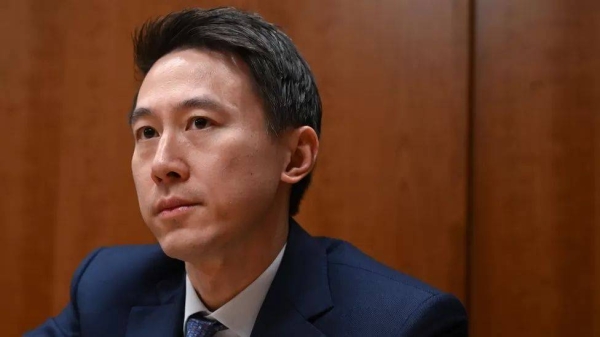 Chew will also be heavily quizzed on why several journalists were spied on by ByteDance employees – something TikTok has already admitted.
TikTok's commitment to storing US data in the US – known as Project Texas – has been looked at sceptically by both Republicans and Democrats.
Chew's performance in the hearing is crucial for TikTok's future, for many US politicians, for as long as TikTok has a Chinese owner, it will be considered suspicious.
Only last week, the UK government banned government officials from having TikTok on their work phones, and the BBC advised staff to delete the app from all work phones.
---