Nine people have died in Paris on Tuesday morning when a huge fire ripped through an apartment block in a suspected "criminal" act. In an eight-storey building on rue Erlanger, in the city's 16th arrondissement.
Thirty-seven people, including six firefighters, were injured. One of the wounded has been described as an "absolute emergency" by the city's Fire Brigade revealed, meaning the injury is life-threatening.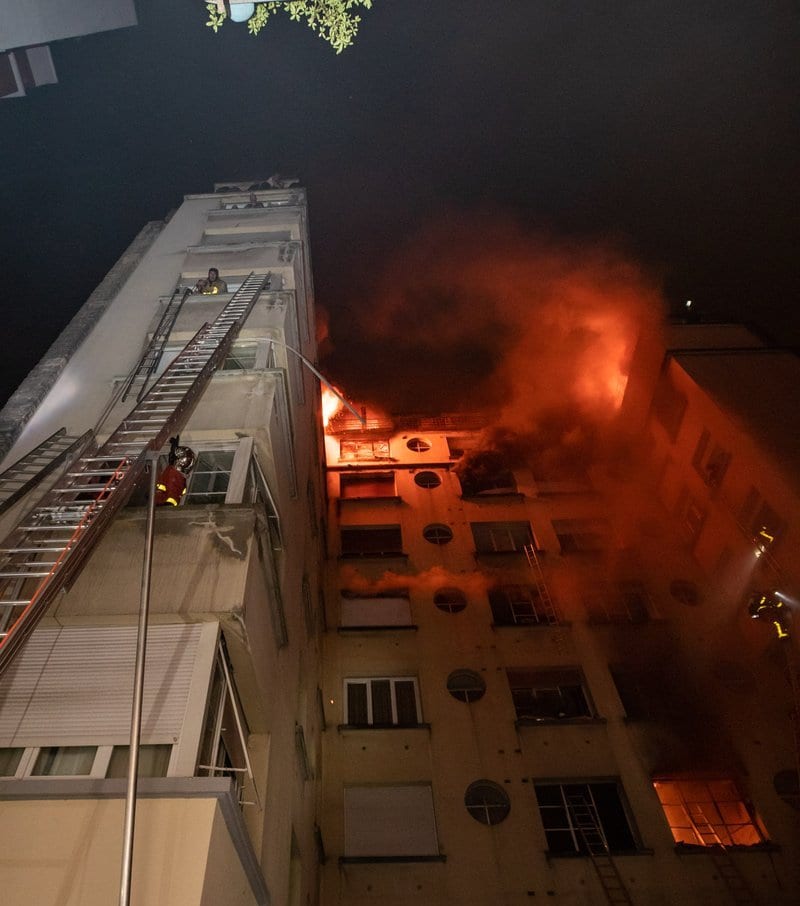 One woman has been placed in custody as part of the investigation with the authorities favouring a "criminal" cause for the blaze, Paris prosecutor Remy Heitz said.
Residents of the tower block, could be seen next to their windows for help, were rescued with hand and hook ladders. Some even attempted to climb out in a mad panic as the blaze grew.
A local Parisian Laetitia Chevallier said she could see people who had fled to the roof in order to escape the flames. and tweeted "save these people"
Énorme incendie dans le 16e arrondissement à côté de la rue d'Auteuil … des gens sont sur le toit de l'immeuble qui est totalement en flammes ! Sauvez ces gens @PompiersParis pic.twitter.com/xynJ3lBNjo

— Chevallier- Poux Laetitia (@LaetChevallier) February 5, 2019
About 250 firefighters were deployed to tackle the blaze, with more on standby if needed, who managed to contain the fire at around 8.00 am (7.00 GMT).
French President Emmanuel Macron thanked firefighters for "their courage" and said his "thoughts go to the victims."
"France awakens with emotion following the fire rue Erlanger in Paris last night," he added on Twitter.
More to follow as the investigation into the criminal act begins.
……………………………………………….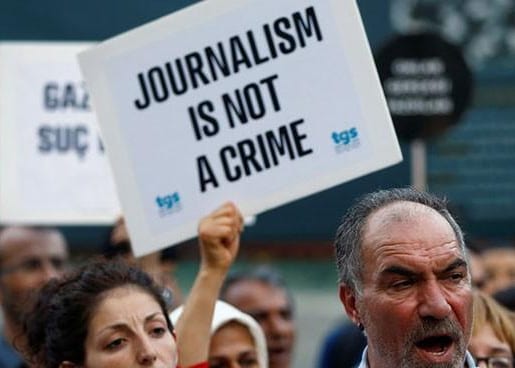 World Press Freedom – Support our free Journalism with a one-off donation – People like you make WTX possible – Thank you!
World Press Freedom Day being observed today – Support WTX News and others who work night and day to bring you the most compelling news stories like the Khashoggi murder, which we broke in the UK!
Leave a comment