Man United vs Liverpool FC
Big Game
United
Liverpool
Old Trafford 16:30
Man United vs Liverpool FC
Man Utd vs LFC – The game that matters
This is their 202nd meeting, with United winning 81 times and Liverpool 68 so far.
Manchester United are in the midst of a potentially pivotal moment in their season but Ole Gunnar Solskjaer is convinced his players will be embracing the challenge of facing Liverpool on Sunday, rather than feeling the pressure.
Liverpool are on an unbeaten run and most will agree with Jürgen Klopp that Mohamed Salah has been the best player in the world this season. The 29-year-old has scored in his past nine games for Liverpool, a club-record run, and in ten of the 11 games, he has played for them in this campaign.
Where to watch Man UTD vs Liverpool FC
Coverage will begin on Sky Sports Premier League and Main Event from 4 pm on Super Sunday; kick-off is at 4.30pm.
Follow all the post-match analysis and interviews on WTX News, plus read the latest features, pundit and manager reaction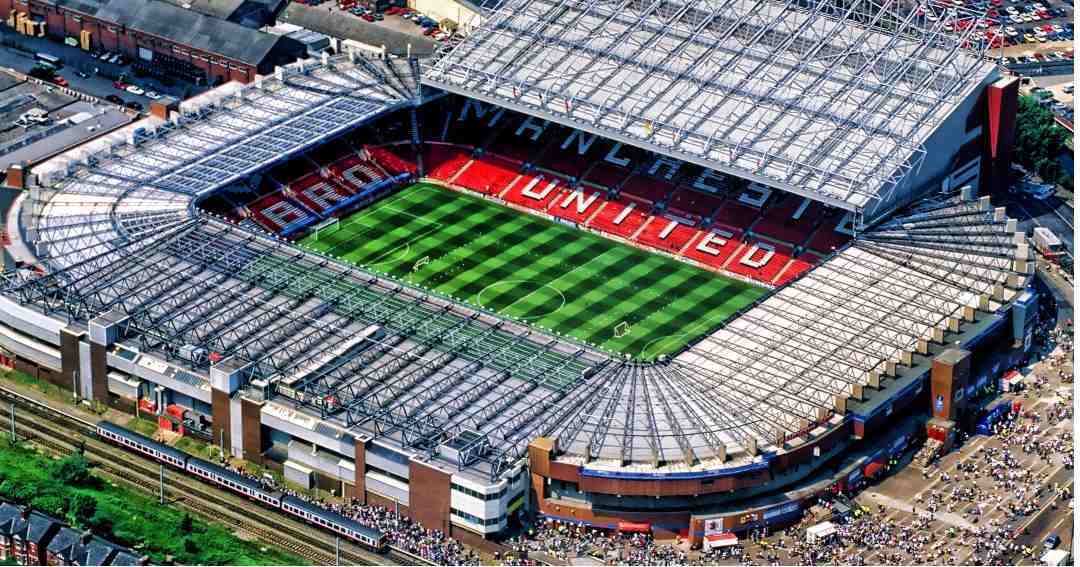 The last match between these sides – at Old Trafford in May – was postponed as United fans protested against the club's owners. Liverpool won the rearranged game 4-2.
United are trying to show they can compete for the big trophies this year, as Liverpool look to bounce back from last season's disappointment.
Manchester United's performance to come back from 2-0 down against Atalanta and win 3-2 on Wednesday will give them a good boost ahead of today's game. They can have spells where they are awful, as well as when they are very hard to stop.
If United had been beaten then that would have been a bonus for Liverpool but, instead, both of them are on a high going into the weekend.
There is probably more pressure on United to get a positive result because they have dropped points in each of their past three league games, but a draw would not be a bad result for either camp.
Liverpool won't change the way they play – they can't. The reason I think United will shut up shop is and try to hit them on the counter. They have the power up front to cause problems, if they can get the ball to Ronaldo he could win it for them.
Predicted score
Man UTD 2 Liverpool 2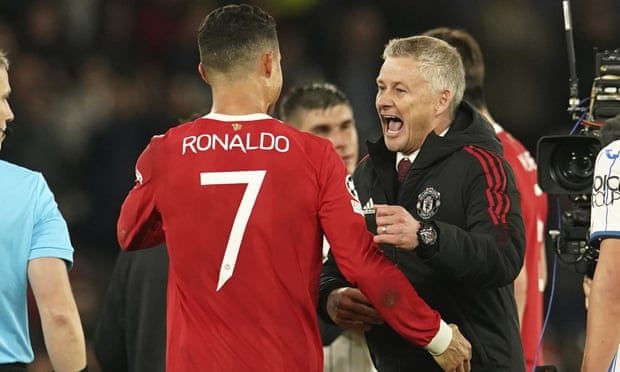 Liverpool clash is being billed as make-or-break but that is typical of the club where everything happens but nothing changes
The Super League breakaway. The resignation of Ed Woodward. The Old Trafford protests. The Europa League final. The signings of Jadon Sancho and Raphaël Varane. Ole Gunnar Solskjær's new contract. The return of Cristiano Ronaldo. Ronaldo's two-goal debut against Newcastle. The injury-time defeat to Young Boys. The injury-time victory over Villarreal. Losing 4-2 to Leicester. And most recently coming back from 2-0 down to win 3-2 against Atalanta, a result so eminently predictable it almost counts as plagiarism.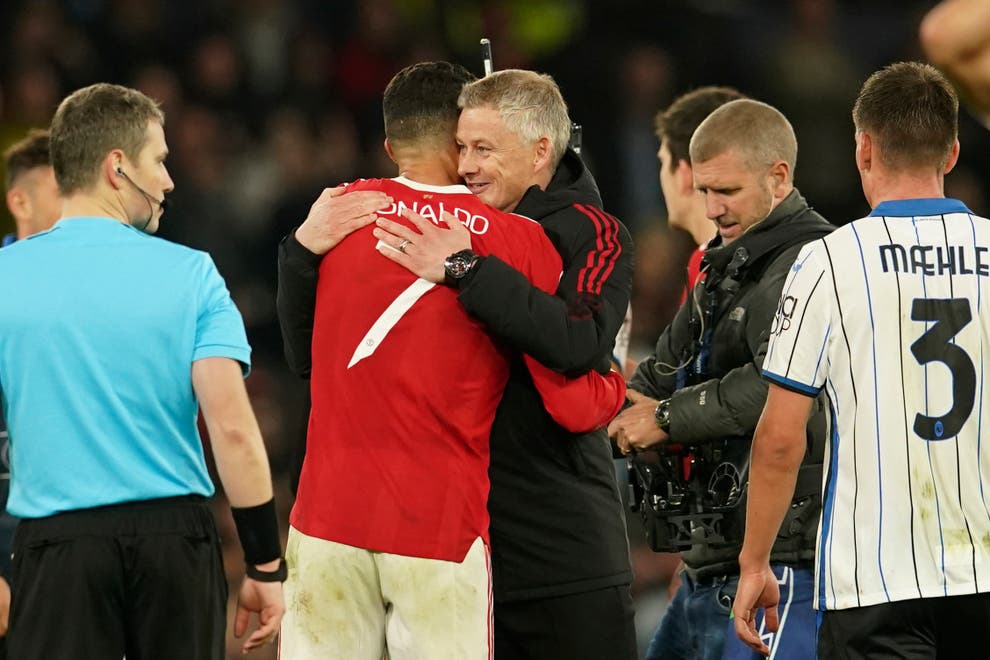 It would be easy to get swept up in the thrilling comeback victory over Atalanta but United remain a flawed team and now face a major challenge if they are to end their winless streak in the league
Amid the euphoric pride of victory, Ole Gunnar Solskjaer appealed to the uniquely predictable. "It's just in the DNA of this club," the Manchester United manager beamed after the 3-2 win over Atalanta.
Far more relevant than what is ingrained in this club, however, is what is ingrained in this team. United have deep structural problems that are going to keep bringing admittedly entertaining, erratic matches and the constant need for usch comebacks.
Best gym shoes 2021: For HIIT, Weightlifting, Treadmill, All-rounder Finding the right footwear for your favourite workout is the first step in going back to
Read More »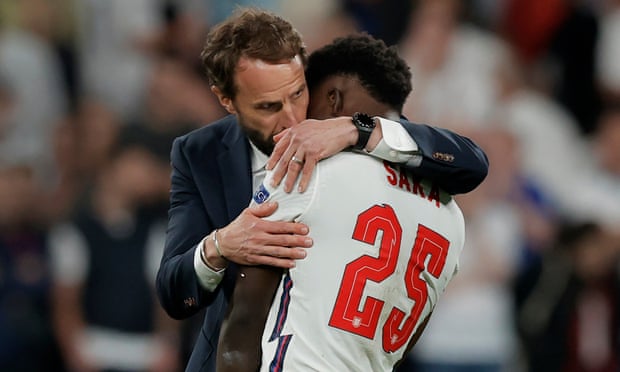 The Guardian says a man who livestreamed himself on Facebook racially abusing three England football players after the Euro 2020 final has been jailed.
Read More »
Finding something interesting ?
Made with Love by 💓 the WTX News Team!​
Leave a comment