Rishi Sunak is the most obvious candidate to enter No10
Since Liz Truss quit, Tories are lining up to snag the top job. But perhaps the most obvious candidate is Rishi Sunak.
Whilst many Boris Johnson loyalists don't want to see Sunak handed the keys to number 10, he's miles ahead in polls.
Sunak was the favourite amongst Tory MPs to take over from Boris Johnson during the summer leadership race. But he narrowly missed out, coming in second place to Liz Truss when the vote was put to the ordinary Conservative party members.
So why should Rishi Sunak be our next PM?
Rishi Sunak served as Chancellor under Boris Johnson and was seen as a safe pair of hands when it came to the country's money. He was praised for steering the UK economy through the pandemic and its lockdowns.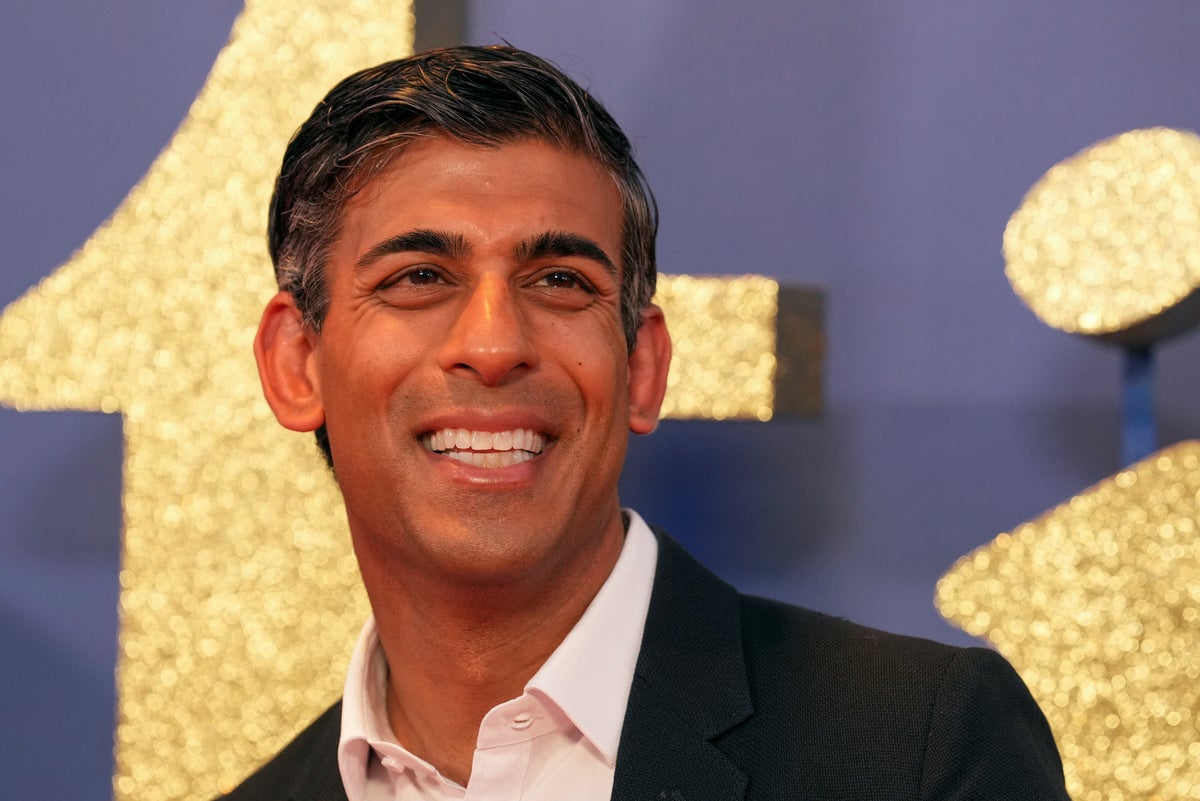 During the summer leadership race, Sunak offered dire warnings about Liz Truss's economic plans – calling them "fairytale economics", something he clearly got right. 
Sunak has credibility with the markets and the most important thing for the incoming leader is ensuring the markets are calm, that's why he's the most obvious choice for PM.
With Hunt in the Chancellor role and Sunak keeping a close eye, the markets will start to feel reassured. It certainly won't do any harm having Sunak's knowledge and experience in No 10 and overseeing No 11. 
Does Rishi Sunak have a chance?
So far, Rishi Sunak has had more Tory MPs publicly declare their backing for him with Boris Johnson in second place and Penny Mordaunt in third.
Contenders to succeed Liz Truss have until 14:00 on Monday to gather the support of 100 MPs to run, with a new PM declared next Friday.
Sunak also remains popular with the public, he narrowly lost in September and after the economic chaos, the public seems more trusting of the former chancellor than Boris Johnson or the relatively inexperienced Penny Mordaunt. 
But it's not the choice of the public and whilst it feels almost certain Rishi Sunak will make it over the 100 MP threshold, it's his former boss who might prove to be the one that blocks him from the top job.
Johnson loyalists blame Sunak for resigning from Cabinet, which came just moments after Sajid Javid's resignation – and sparked the mass exodus from Johnson's government. It's the reason Boris Johnson was forced to resign.
Boris Johnson currently is in second place in the polls to replace Liz Truss. There have been reports that he has reached out to Sunak in a bid to see the pair team up again, with Boris in No 10 and Sunak back in No 11. 
But it seems more likely Sunak will want another shot at becoming PM – and he might just be the best option the Tories have to undo the Liz Truss mess.