Daily Mirror – Prisoner on the run: Manhunt
"Manhunt" is the headline on the Daily Mirror, which features the nationwide search for a man who escaped from HMP Wandsworth on Wednesday morning.
The front page also reports on the concrete crisis. It says nine schools affected by RAAC were turned down for rebuilding funding last year. In an editorial, the paper says images of school roofs held up by temporary supports will come to define – what it describes as -"the Conservatives' 13 years of failure".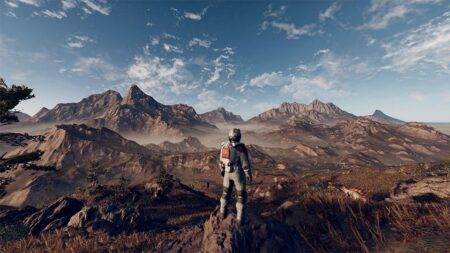 The Friday letters page has some very mixed opinions on Starfield, as one reader has an expensive VR experience with
Like this article? why don't you share it? its easy ... just click the icon below:)