Prince Harry's book Spare – looking ahead as the prince tells his story
Prince Harry's upcoming memoir – titled Spare is set to be released next week, and the public get another look into Harry's life.
Harry and his wife Meghan have been building a busy media career since starting a new life outside the royal family.
The couple recently released a Netflix documentary, though it wasn't as scandalous as tabloids predicted and interestingly the couple did zero promotion.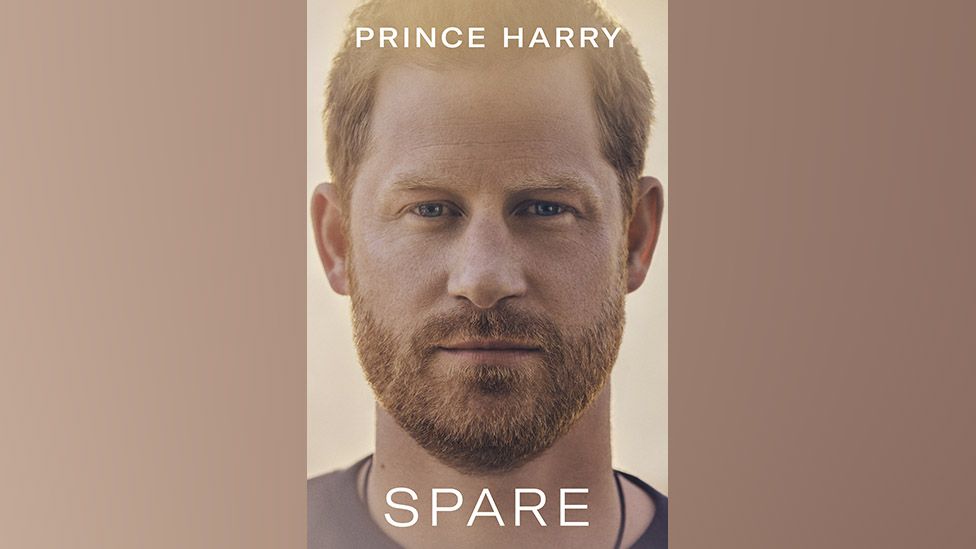 But Harry's memoir is coming with two interviews – one for a US audience and one for a UK audience. The British interview is set to reveal details about Princess Diana's death – it's unclear if her son Prince William had any say in what details of his mother's death are shared.
Harry's book will be released on 10 January 2023, and there's even an audiobook with Harry himself reading it to you!
It's interesting Harry and Meghan didn't promote the Netflix show – it's said that the couple were unhappy with the direction the filmmaker took the documentary.
In snippets of Harry's upcoming TV interviews – the US one conducted by Anderson Cooper, and the UK interview by Harry's longtime friend Tom Bradby, Harry once again shares details of his unhappiness at his time in the royal family.
Spare proceeds donated to UK charities
In reports leaked to newspapers, the book is said to be "tough on William in particular" and "even Kate gets a bit of a broadside". Whereas King Charles "comes out of it better" than expected. Though these are 'sources' and we'll have to wait and see.
In the preview of the UK interview, Harry tells Tom Bradby that he "would like to get my father back, I would like to have my brother back."
Harry's book Spare – a title said to be a nod to the 'Heir and Spare' – is set to offer insight into Harry's life, and according to the publisher it will be "the definitive account of the experiences, adventures, losses, and life lessons that have helped shape him".
The proceeds of Harry's book will be donated to charity – almost £1.3 million to Sentebale – the charity Harry founded with Prince Sessiso in 2006 which supports vulnerable people in Lesotho and Botswana. A donation of £300,000 to WellChild – a UK-based charity that helps young people and children with complex health needs.
Spare will be Harry's chance to tell his story. With plenty of headlines around Harry since birth, this will finally be his chance to tell the public what he wants them to know.
Whilst the documentary was a hit for Netflix, many publications around the globe – even left-leaning sites pointed to the public getting worn out by Harry and Meghan's regurgitating of their public fallout with the monarchy.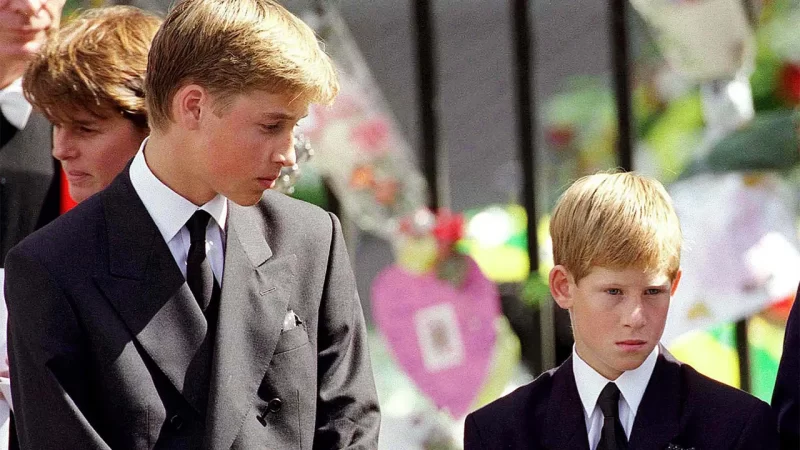 So what comes next for Harry?
This book will likely serve as the last project Harry and Meghan have that directly address the relationship between Harry and his family and the struggles Harry and his wife endured during their short stint in the royal family.
All the projects released that directly address the struggles they faced during their time in the monarchy were all agreed on not long after Harry and Meghan arrived in the US.
The couple initially moved to Canada but then relocated to California as they needed the work.
These projects were secured not long after the couple started set up base in California, but faced several delays.
It's presumed, with these projects soon to be behind them, that Harry and Meghan will now try to refocus their brand on their future.
With charitable endeavours and likely more media deals on the table, Harry is likely in for a busy 2023.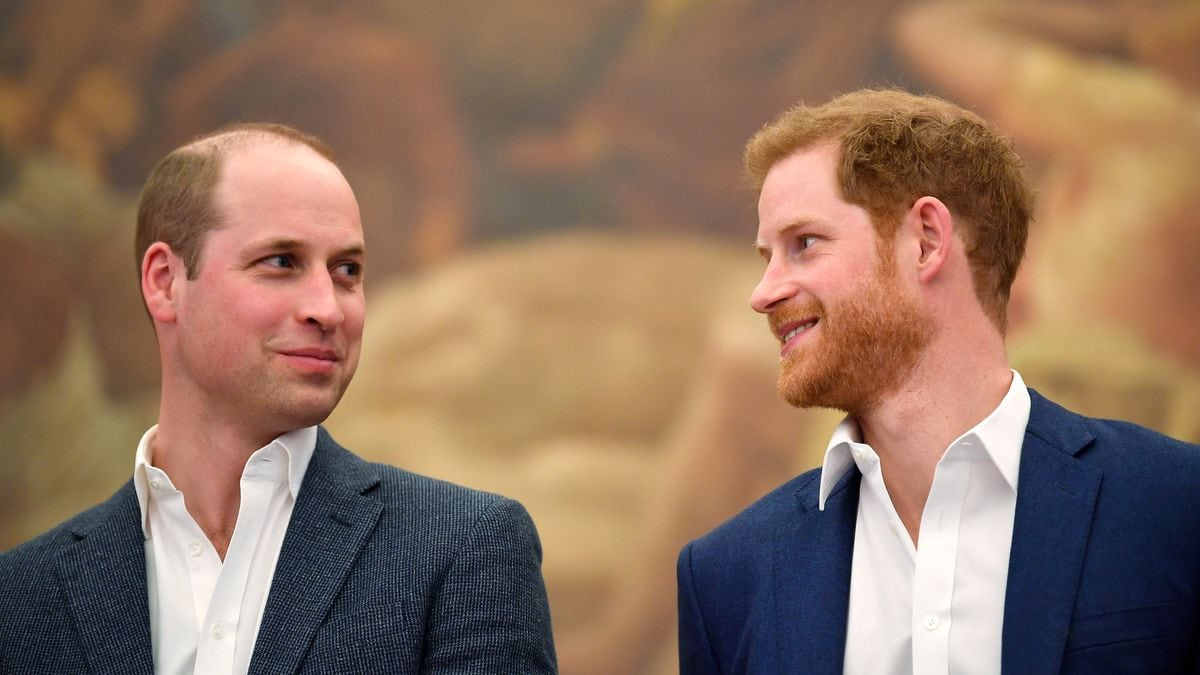 Where can I watch Harry's interview?
The UK interview – ITV will broadcast the 90-minute interview with Harry on Sunday, January 8th at 9 pm.
"ITV will show an exclusive interview with Prince Harry, The Duke of Sussex, next Sunday in which he will talk in-depth to Tom Bradby, journalist and ITV News at Ten presenters, covering a range of subjects including his personal relationships, never-before-heard details surrounding the death of his mother, Diana, and a look ahead at his future."
The US interview with be on 60 minutes with Anderson Cooper, also be released on Sunday.
Where to buy Harry's book Spare?
The book will be published by Penguin Random House on 10 January 2023. The publication date is just three days after the three-year anniversary of Harry and Meghan quitting the royal family.
The publisher – Penguin Random House, said Spare is Harry's side of the story about his life in the royal family. The book starts in the days around the death of Princess Diana and is said to be written with "raw, unflinching honesty."
Speculation and rumours suggest it will be a bombshell for the royals, but it's Harry's chance to tell his story.
Whether the royals respond is unclear. It'll depend on how damaging the book is. There were rumours the documentary would be explosive, but this proved to be untrue. So the only way to really know will be to buy the book.
How to pre-order Prince Harry's book?
Spare is available to pre-order from all major book retailers, including Waterstones, Amazon and WHSmith.