The final day of the Premier League season: What games are on and who's getting relegated?
Despite Manchester City already being crowned Premier League season 2022/23 champions, the final day of this season still has a lot left to play for.
Every team is in action this Sunday, with all games starting at 16:30.
Here's what's left to play for and where to watch.
The final-day fixtures
Arsenal vs Wolves
Aston Villa vs Brighton – live on Sky Sports
Brentford vs Man City
Chelsea vs Newcastle
Crystal Palace vs Nottingham Forest
Everton vs Bournemouth – Live on Sky Sports
Leeds United vs Tottenham – Live on BT Sports
Leicester City vs West Ham – Live on Sky Sports
Manchester United vs Fulham
Southampton vs Liverpool
---
With City crowned the champions along with Arsenal, Newcastle United and Manchester United, have all booked their places in next season's Champions League. 
Southampton are in action against Liverpool this Sunday but are already relegated after a poor season.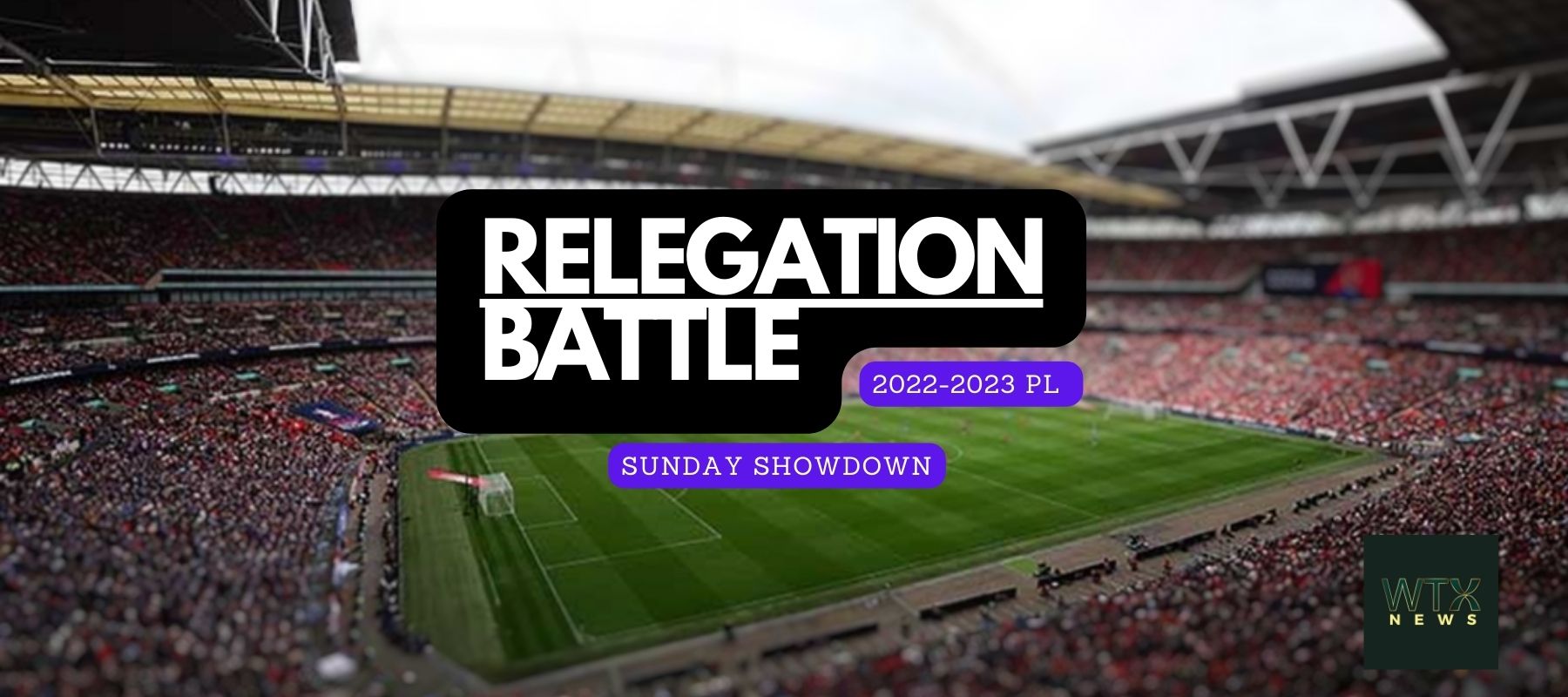 The relegation battle
Everton (17th place on 33 points), Leicester (18th on 31 points) and Leeds (19th on 31 points) are all at risk of relegation out of the Premier League and into the Championship alongside Southampton.
Leeds will face Spurs and Leicester take on West Ham – both fairly tough games and there's a real chance they will be relegated.
Everton face Bournemouth in a game that Everton should win – current win predictability is 65%.
Everton will be certain of playing Premier League football next season if Leeds fail to beat Tottenham and Leicester lose to West Ham.
As it stands, Leeds need a win to have any hope of staying up and could still be relegated even if they beat Tottenham and Everton lose to Bournemouth because Leicester sit above them in the table on goal difference.
Leicester have to beat West Ham to have any hope of avoiding relegation and hope Bournemouth can take something from their final–day game at Everton and that Leeds doesn't manage to overturn a nine-goal difference.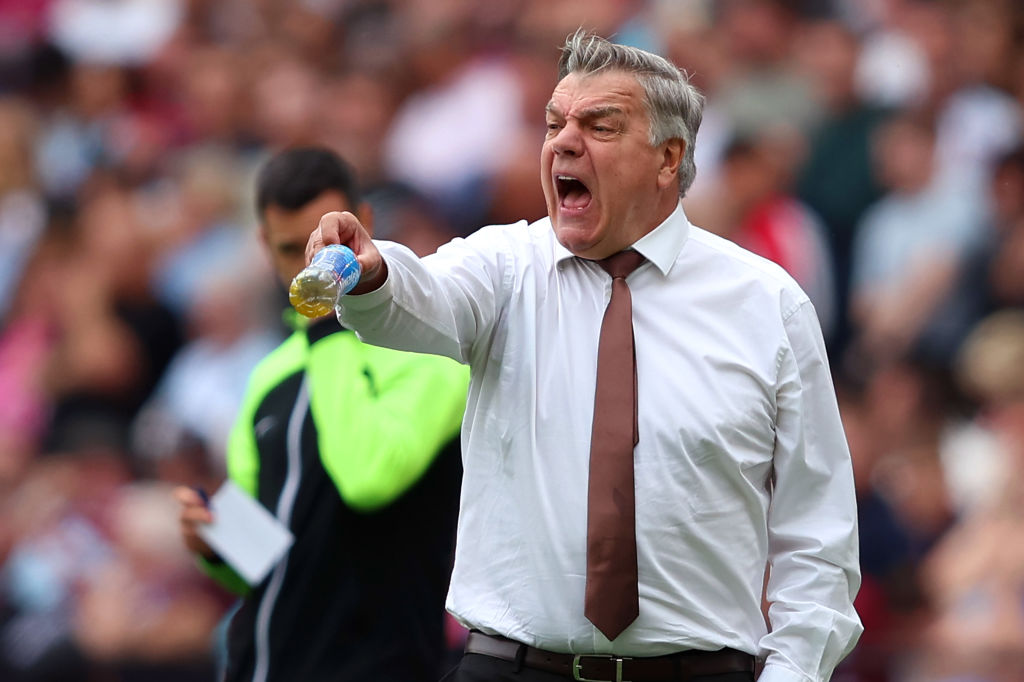 If Leicester doesn't win their Sunday game, goal difference could prove decisive in the fight to avoid the drop between Everton and Leeds.
If Everton were to draw Bournemouth and Leeds beat Tottenham then they would both finish the season on 34 points.
Leeds' current goal difference is -27 and Everton's -24. If Leeds were to win by three clear goals and Everton were to draw, Leeds would then finish above Everton on goals scored.
You can watch the final battle for Premier League survival live on Sky Sports on May 28, with Everton vs Bournemouth and Leicester vs West Ham both being shown live, with kick-off at 4.30 pm.
If you want to watch the Leeds game, you'll need to head to BT Sports.