Financial Times – Pension poised for fresh jump as 'triple lock' matches wage growth
The Treasury is preparing to raise the state pension by more than 8% next year, the Financial Times says. It is part of the "triple lock" pledge, the paper adds, which means the state pension must rise by whichever of the following is highest: average earnings, inflation, or 2.5%. 
Also on the front page is a story on Rishi Sunak being given "a boost" after Germany backed a delay to post-Brexit electric car tariffs.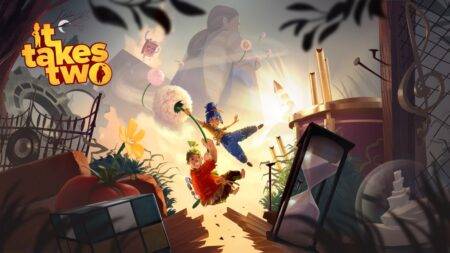 Readers name their favourite online and couch co-op games, from retro classics like Bubble Bobble to Gears Of War.
Like this article? why don't you share it? its easy ... just click the icon below:)