The Guardian – 'PM suffers huge Tory rebellion over Covid passes'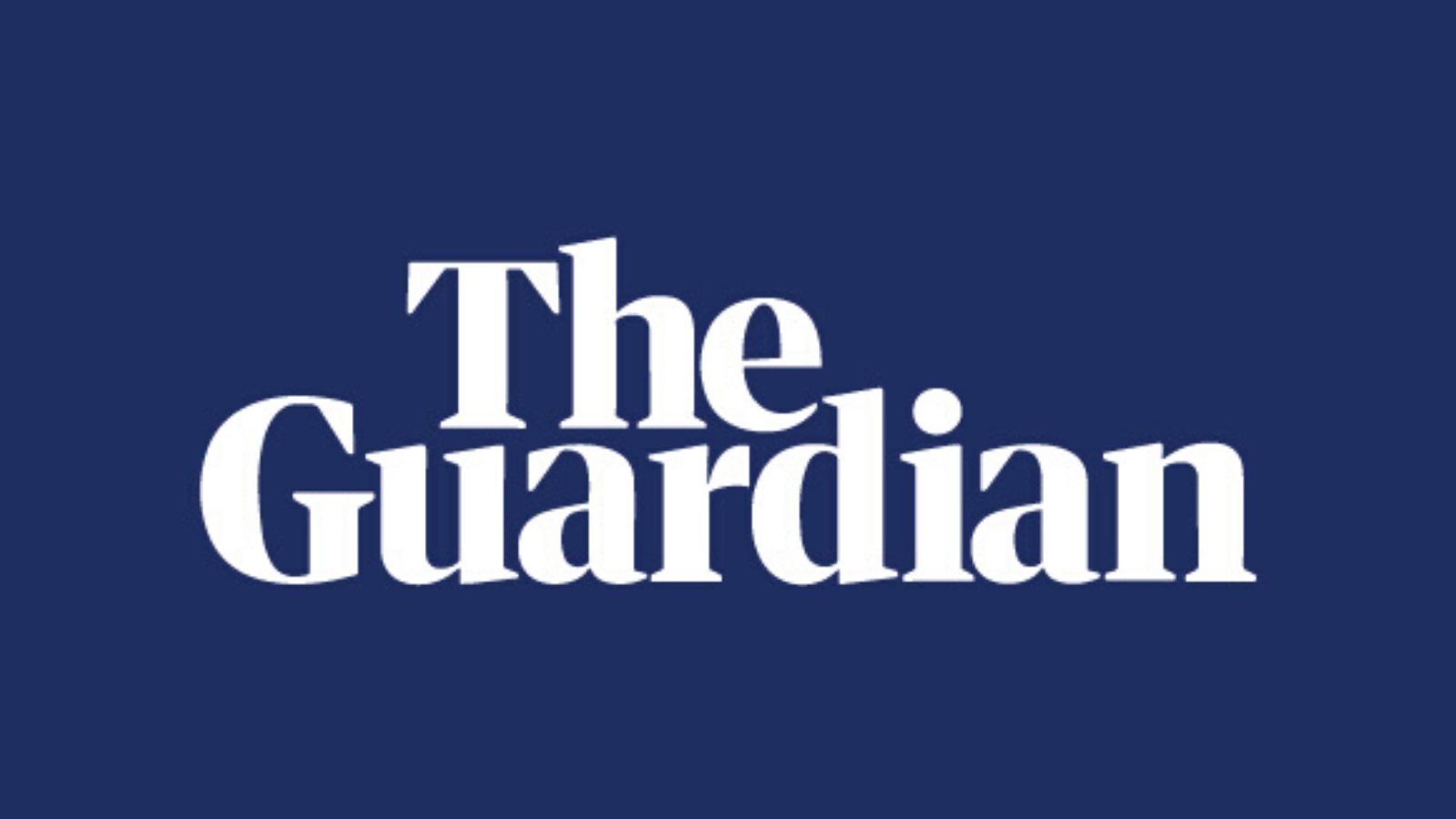 'PM suffers huge Tory rebellion over Covid passes' 
The Guardian says a big Tory rebellion over vaccine passports underlines the prime minister's "increasingly shaky grip over his party". The paper suggests the scale of the Tory rebellion prompts "questions" over whether the PM would implement tougher Covid restrictions in the coming days "even if they are recommended by the government's scientific advisers".
The paper says the PM was 'forced' to depend on Labour after 99 Tory MPs defy his authority. 
A report suggesting that Omicron variant cases could hit 1 million a day also makes the front splash.
Bank chief's warning over apocalyptic food prices – that's the headline on the front page of the Guardian!
Tell me more »