The World Health Organization (WHO) endorses the first malaria vaccine. A groundbreaking vaccine for children in countries that have high malaria transmission rates. 
The drug—dubbed RTS,S or Mosquirix—is the world's first human parasite vaccine and may save tens of thousands of lives each year, reports Apoorva Mandavilli for the New York Times..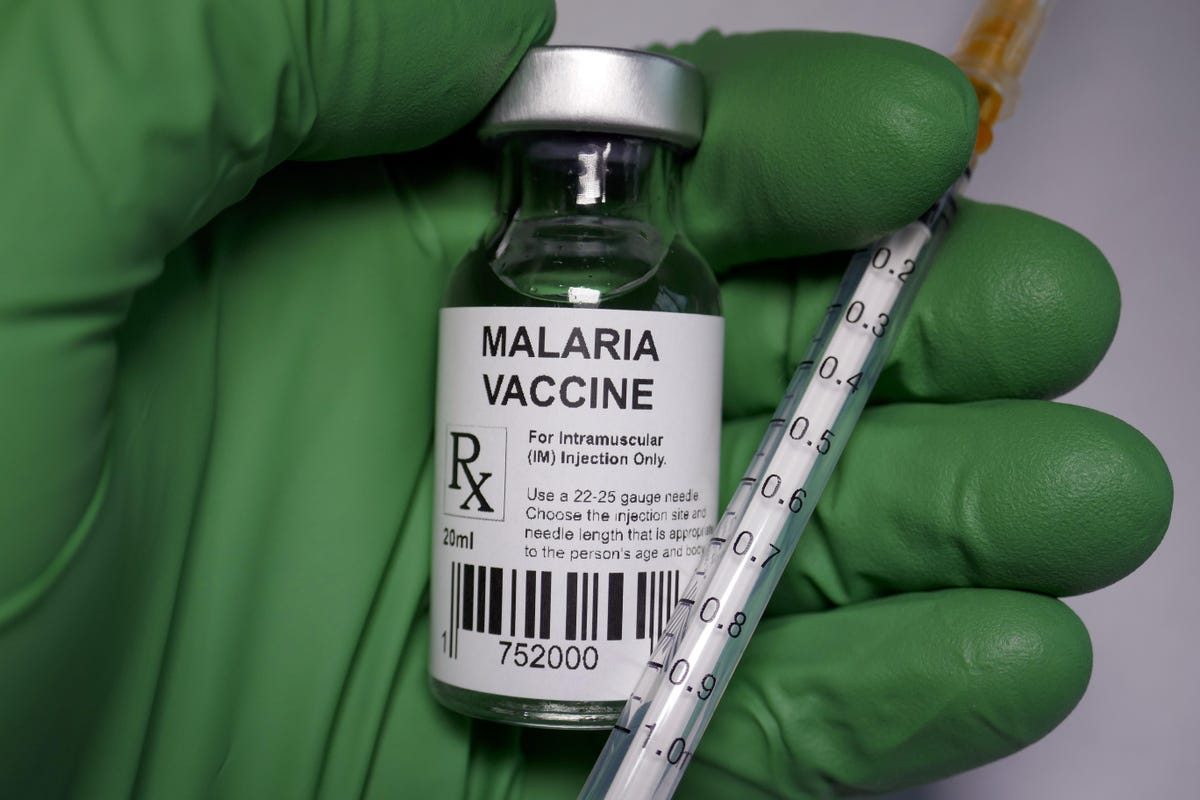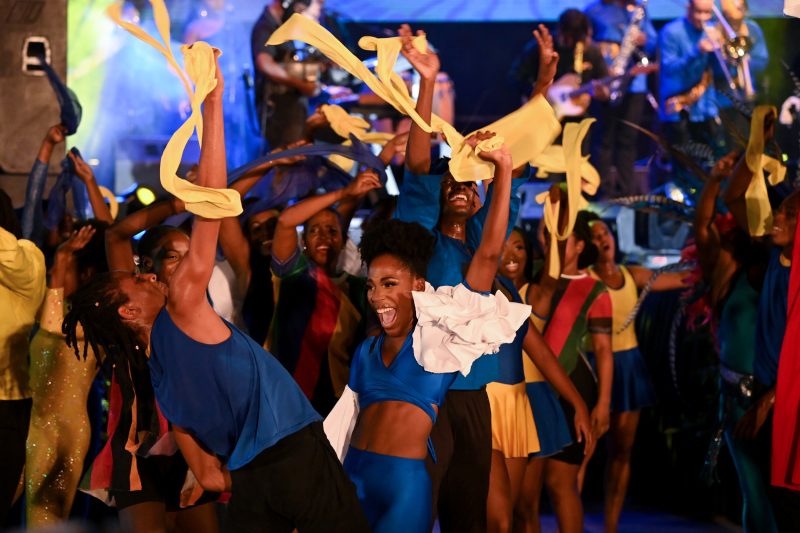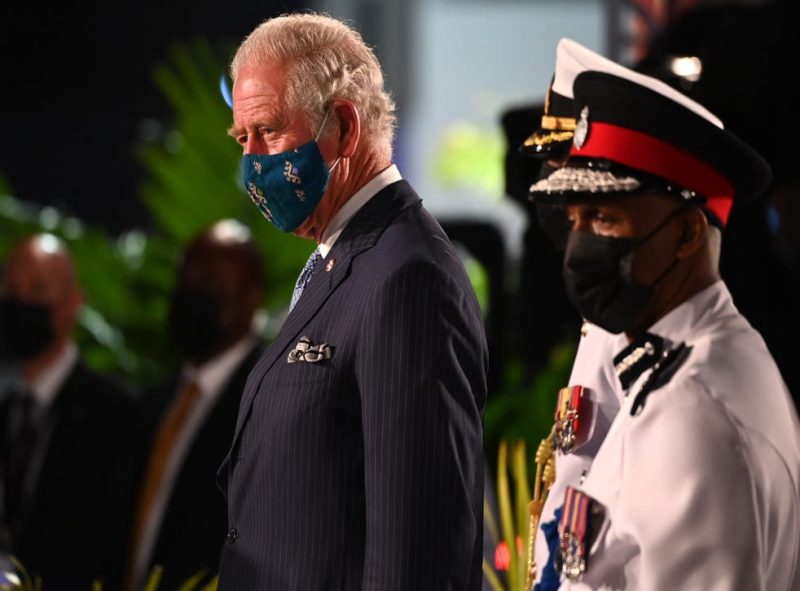 Barbados becomes a republic
Barbados becomes a republic on its 55th anniversary of independence while remaining a member of the Commonwealth.
New Covid-19 record
The number of recorded deaths from COVID-19 surpasses 5 million globally.