The Metro – Sara's death 'an incident'
Metro says that the death of 10-year-old Sara Sharif from Woking has been described as an "incident", as her fugitive parents suggest they could cooperate with police.
In a video, Sara's father and her stepmother are seen for the first time since they fled the UK for Pakistan – just one day before Sara's body was found at her Surrey home. 
Despite them calling Sara's death an 'incident', the 10-year-old's body was reportedly so badly injured her mother struggled to recognise her in the mortuary.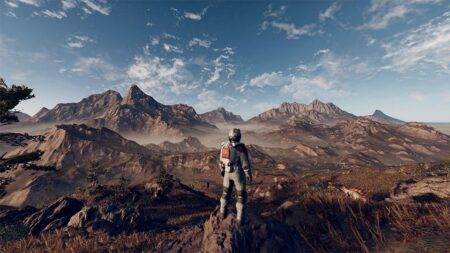 The Friday letters page has some very mixed opinions on Starfield, as one reader has an expensive VR experience with
Like this article? why don't you share it? its easy ... just click the icon below:)