Met officers investigated for sexual misconduct working as normal
According to figures uncovered by the Liberal Democrats, over 100 Metropolitan Police officers who are under investigation for sexual misconduct are currently able to work without any restrictions.
The figures, which were obtained through a Freedom of Information request, reveal that more than a quarter of the 548 officers being investigated for domestic abuse and sexual misconduct were working as normal as of February 3rd.
The Met has stated that it is working to rebuild public trust, which has been badly damaged in recent years, especially since the murder of Sarah Everard, who was kidnapped, raped and killed by a serving Met Police officer Wayne Couzens.
Of the 548 officers being investigated, 236 have been placed on restricted duties, 71 have been suspended, and 97 have left the force.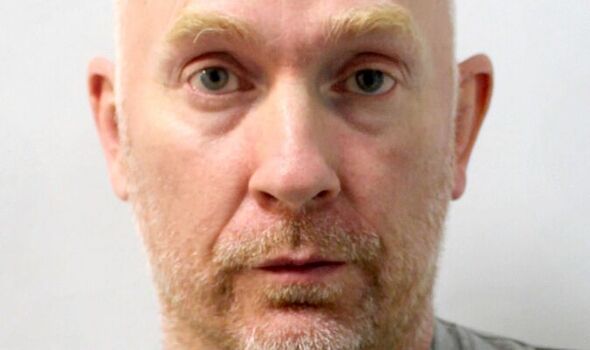 The new figures come as the force faces criticism for racism, sexism, and homophobia in a report by Baroness Casey, which is due to be published this week.
The interim Casey review, published in October, found that hundreds of Met officers had been getting away with breaking the law and misconduct.
The force is already facing a separate independent inquiry into how Couzens and the serial rapist officer David Carrick were able to become policemen and were not identified as threats to women.
---