Metro – M-way chaos in hunt for 'terror spy' 
The Metro reports "motorway chaos" as police continue their hunt for "terror spy" Daniel Khalife. Queues of traffic formed outside Dover as vehicles were checked for the 21-year-old former soldier, the paper says.
The front page also reports on the upcoming weekend football action.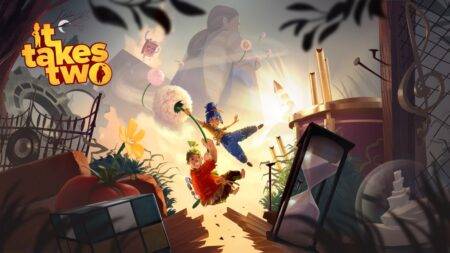 Readers name their favourite online and couch co-op games, from retro classics like Bubble Bobble to Gears Of War.
Like this article? why don't you share it? its easy ... just click the icon below:)