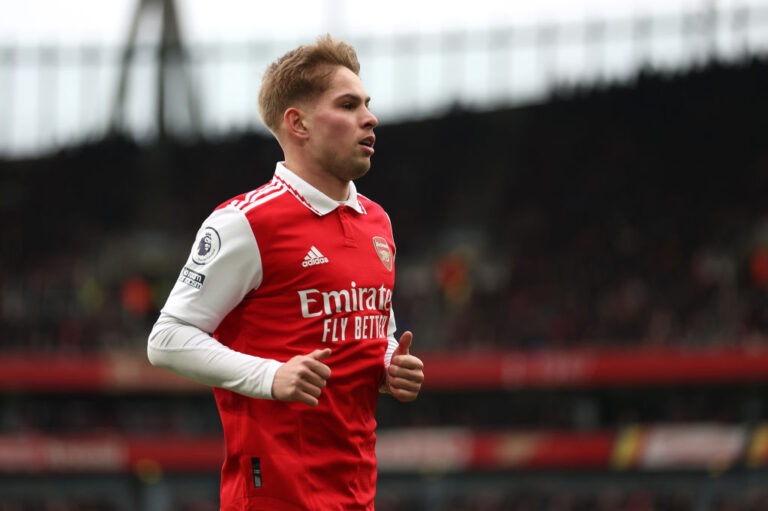 'I'm really desperate to be honest.'
The i sport – Red-faced As well as the requisite picture of dejected Liverpool players, The i also
Daily Express Sport – 'Ripped to shreds' Reds suffer worst ever home defeat in Europe, writes the Express. There is also a piece on Manchester
Wolves were controversially denied a winner…
Will this sway the Glazers into selling up?
[fts_twitter twitter_name=Live from LFC tweets_count=6 cover_photo=no stats_bar=no show_retweets=no show_replies=no
[email protected]
]
Appointed: October 2015 | Nationality: German
He arrived on Merseyside with one simple goal, turning doubters into believers. Looking to make an impact with heavy metal football. That approach in England and the competition in the premier league, and oversaw an exciting first season at the helm punctuated by a series of exhilarating matches and performances. Since then he has never looked back.
Jordan Henderson
Club Captain
Signed: June 2011 | Nationality: English
Born in Sunderland, in the north of England, made in Liverpool, Jordan Henderson is Liverpool Football Club's Captain, taking over from Steven Gerrard in 2015. He is full England international and lifted his first trophy for LFC in in June 2019 – The Champions League. 
He like Jurgen has turned doubters into believers. Those who questioned his ability, now worship the ground he walks on.
John W. Henry
Principal Owner
Appointed: Oct 2010 | Nationality: American
John William Henry II (born September 13, 1949) is an American businessman and the founder of John W. Henry & Company, an investment management firm. He is the principal owner of Liverpool Football Club, the Boston Red Sox, The Boston Globe, and co-owner of Roush Fenway Racing.
Appointed: Oct 2010 | Nationality: American
Thomas Charles Werner (born April 12, 1950) is an American television producer and businessman. Via his investment in Fenway Sports Group, Tom serves as Chairman of Liverpool Football Club and the Boston Red Sox .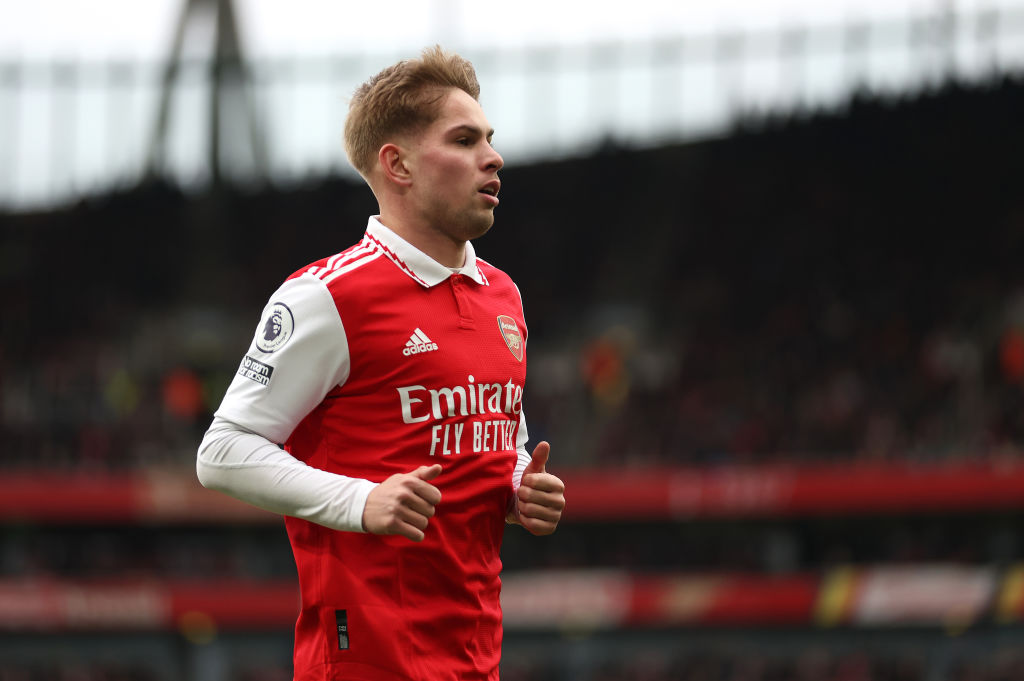 'I'm really desperate to be honest.'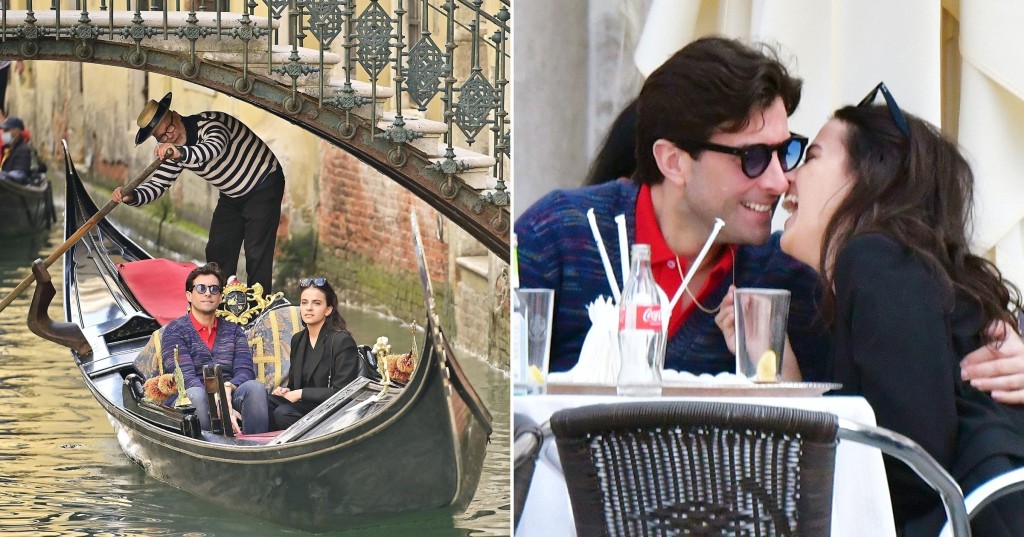 The couple have been conducting a long-distance relationship.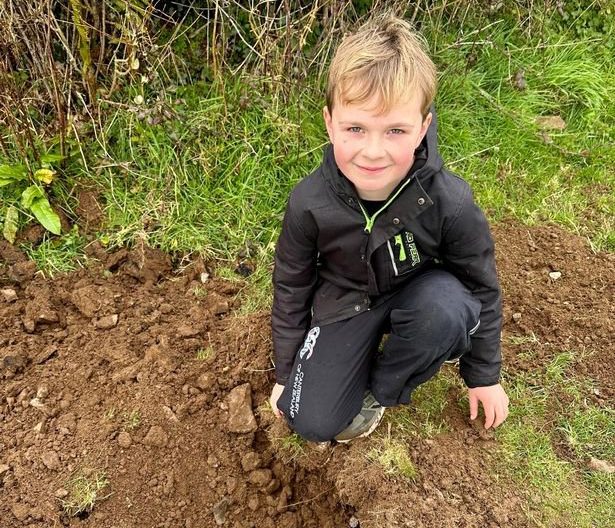 'I rang 101 and was like, "Hi, really awkward, I think my son's found a grenade."'