Harry Kane breaks Wayne Rooney's all-time England goalscoring record
Harry Kane has described his achievement of becoming England's all-time leading scorer with 54 goals as a "magical moment" that "means everything". 
The Tottenham striker scored a penalty in England's 2-1 win over Italy, moving ahead of Wayne Rooney in the all-time top scorer charts.
Kane acknowledged the significance of the moment, stating that he was thrilled to put on the England shirt and start the campaign for next year's Euros.
He also expressed his pride in breaking Rooney's record and shared that Rooney had given him a special gift when he broke the record.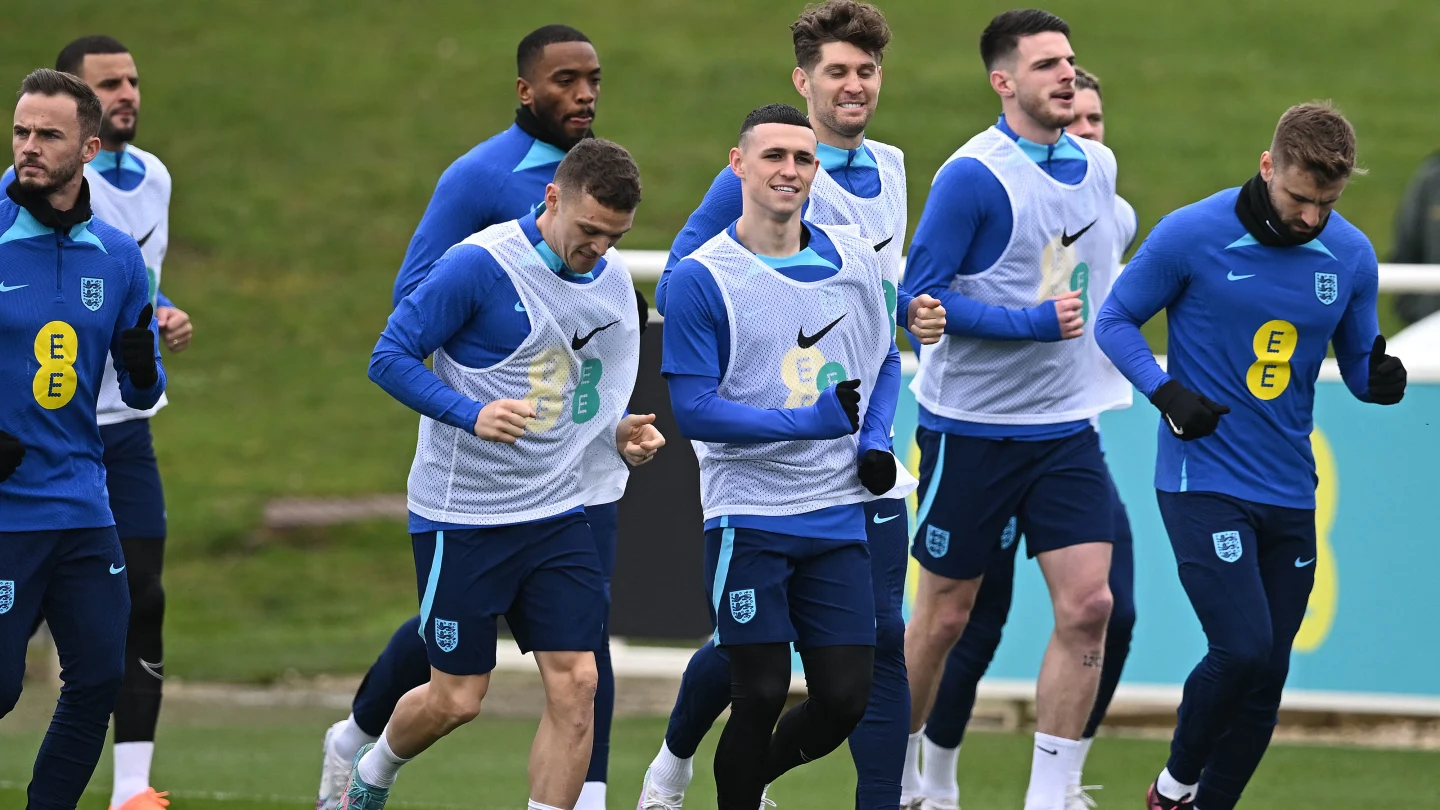 Gareth Southgate praised Kane's strength of character and mentality for breaking the record with a penalty, especially after his miss against France.
Kane, who is also the record goalscorer for Tottenham, has achieved his record for England in just 81 appearances, and his 54 goals place him ahead of a group of six Englishmen who have scored more than 40 international goals.
Despite the achievement, Kane still has some way to go to challenge the global record for men's international goals held by Cristiano Ronaldo.
Footballers congratulate Kane
Gary Linekar said: "Many congratulations to Harry Kane on becoming England's highest-ever goal-scorer. A wonderful achievement."
Alan Shearer: "Congratulations Harry Kane. England's all-time top scorer."
Ellen White, England women's all-time top scorer with 52 goals, tweeted: "Huge congratulations Harry Kane."
The Prince and Princess of Wales also paid tribute, tweeting: "A leader on and off the pitch, and now England's record goalscorer, a testament to your brilliant career Harry Kane! Congratulations and here's to many more."
England beat Italy in Euro qualifiers
England took an early lead through Declan Rice, who scored from close range after Harry Kane's shot was blocked before Kane himself redeemed himself from his penalty miss against France in the World Cup quarter-final with a strong spot-kick. 
Italy, playing their first international match in Naples in ten years, struggled in the first half and were booed off the pitch.
However, England's performance dipped in the second half, allowing debutant Mateo Retegui to score after poor work from Harry Maguire, who failed to close down the danger on the edge of the box.
Despite Luke Shaw receiving a second yellow card with ten minutes remaining, England held on for a crucial victory.
---