Gareth Southgate unsure if he wants to stay in role
England boss Gareth Southgate has said he is "conflicted" about his future, having "found large parts of the last 18 months difficult."
England were knocked out of the World Cup on Saturday, losing 2-1 to France in the quarter-finals – despite playing incredibly well, it just wasn't meant to be.
Following the loss, Southgate said he would "review and reflect" before deciding whether to carry on in the role.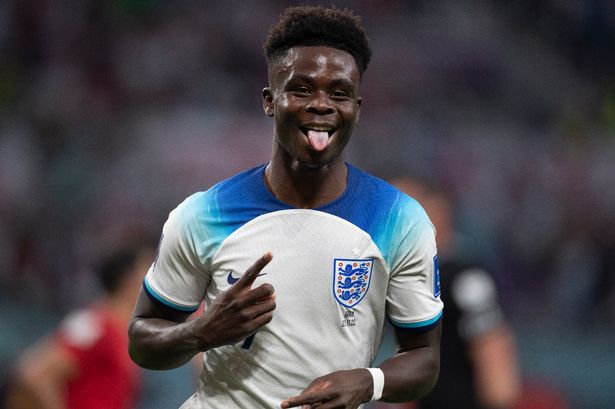 "I don't want to be four, five months down the line thinking I've made the wrong call," he said.
"It's too important for everybody to get that wrong."
Southgate was appointed England boss in October 2016 and led England to the semi-finals of the 2018 World Cup and a first Euro championship final in 2021.
He has won six knockout games in major tournaments as England boss – that's the same number as England won in the 48 years before he took charge.
But England suffered relegation from their Uefa Nations League group after three defeats and three draws. 
Qatar World Cup 2022 England campaign successful
Fans weren't optimistic about England's chances at the World Cup, but by the time the tournament started England were back to playing well again. Despite a boring performance against the USA, England had a really great run at the World Cup. And the France-England game was perhaps the best football that has been played at the Qatar World Cup so far.
Southgate's contract runs until December 2024, but he said: "I've found large parts of the last 18 months difficult."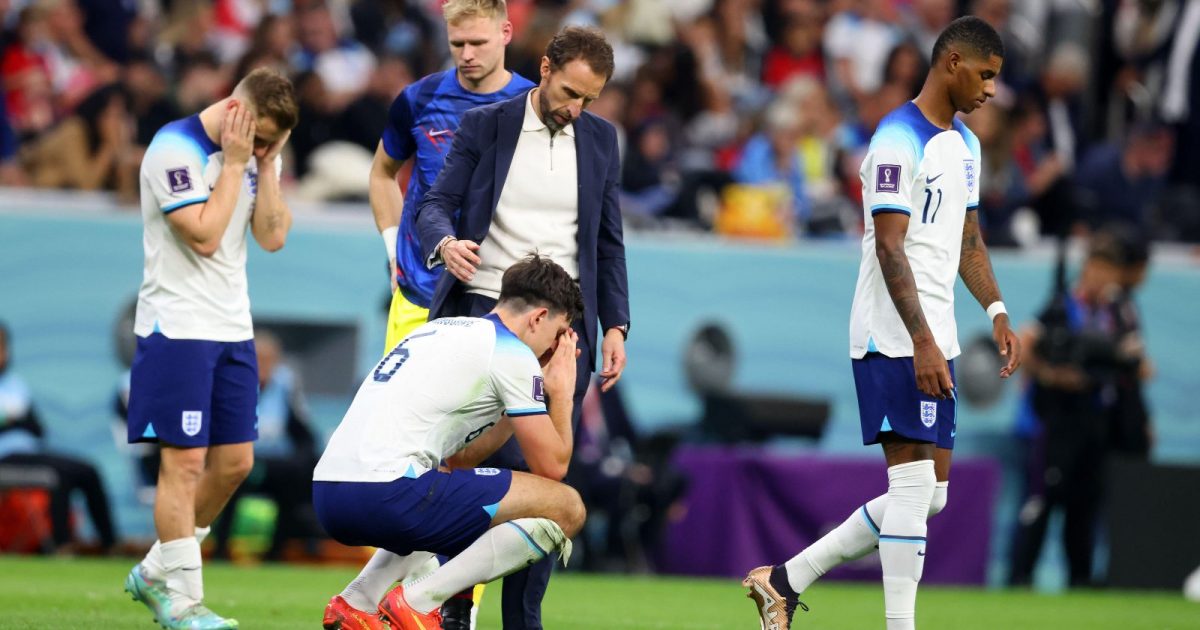 "For everything that I've loved about the last few weeks, I still have how things have been for 18 months – what's been said and what's been written, the night at Wolves.
"There are lots of things in my head that are really conflicted at the moment, so what I want to make sure, if it's the right thing to stay, is that I've definitely got the energy to do that."
The boss has won 49 of his 81 game in charge of the Three Lions – with Saturday's loss against France being his 14th loss. His win rate is 60.49% and ranks him fourth among England managers.
"When I've been through the past few tournaments, my emotions have been difficult to really think through properly in those following few weeks," added Southgate.
"It took so much energy out of you and you have so much going through your mind.
"I want to make the right decision either way because it has to be the right one to go again, or the right one not to go again – and I don't think tonight is the time to make a decision like that.
"Neither are the next few days really."
England players rally around Southgate
England's Declan Rice said the players backed their manager and expressed he hopes Southgate stays in the role.
"I really hope he stays because the core group that we've got, and what he's made for us, it's so special to be a part of," said Rice.
"I love playing under him and I love playing for England."
Harry Maguire – who's had the backing of Southgate for a long time, despite his club performances – called the England boss "amazing."
Former England player Alan Shearer says Southgate should stay because he has "unfinished business."
Gary Neville, Ian Wright and Roy Keane also agreed Southgate should stay.