The Guardian – Escape of terror suspect prompts prison cuts row
The Guardian leads on the escape from Wandsworth prison of inmate Daniel Khalife. There are suggestions, it says, that cuts and staff shortages have left potentially dangerous inmates in low-security prisons. 
The front page looks at the first year of King Charles' reign and asks if he's 'Charles the cautious'.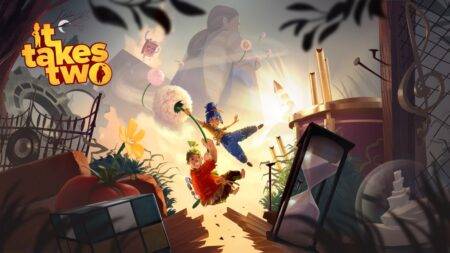 Readers name their favourite online and couch co-op games, from retro classics like Bubble Bobble to Gears Of War.
Like this article? why don't you share it? its easy ... just click the icon below:)