Elon Musk apologises to sacked Twitter employee after online spat
Elon Musk has apologised to a Twitter employee he had an exchange with on the platform, who was trying to work out if he had been fired.
The incident began when the employee, Halli Thorleifsson, tweeted to Mr Musk that the head of HR at Twitter was unable to confirm his employment status.
Musk responded by questioning what work Thorleifsson had been doing, leading to a series of back-and-forth tweets.
Later, Thorleifsson received an email confirming that he had been fired, prompting Musk to call him "the worst" in a tweet before deleting it.
But a few hours later boss Elon Musk appeared to have a change of heart, he deleted the tweet and appeared to offer Mr Thorleifsson his job back.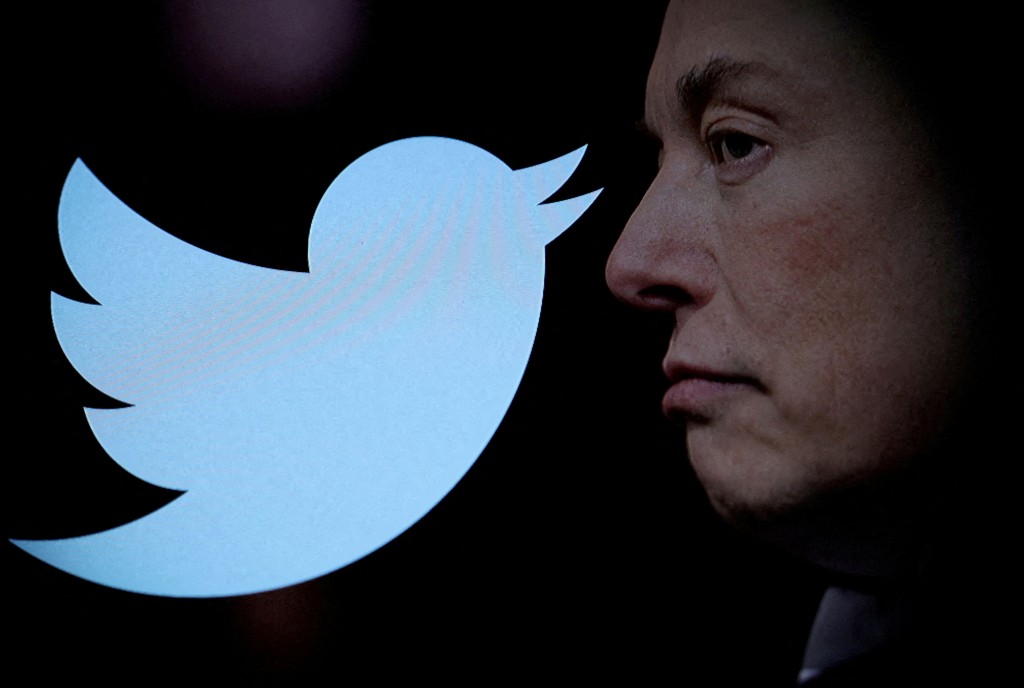 "I would like to apologise to Halli for my misunderstanding of his situation. It was based on things I was told that were untrue or, in some cases, true, but not meaningful."
"He is considering remaining at Twitter," he added.
Halli Thorleifsson – 'talent, humility are world class'
Some of Mr Thorleifsson's former colleagues expressed confusion as to why he had been singled out for public criticism.
Photographer Daniel Houghton tweeted "As someone who has worked directly with Halli Thorleifsson during a turnaround, this is super disappointing to see. Not only is his work ethic next level, his talent and humility are world class."
Elon Musk replied: "Based on your comment, I just did a video call with Halli to figure out what's real vs what I was told. It's a long story. Better to talk to people than communicate via tweet."
Thorleifsson, who has muscular dystrophy and campaigned for better wheelchair access, had sold his creative agency Ueno to Twitter in 2021.
---