Rana Ellithy on Modest Fashion – How to wear blazers – Big Eyebrows & No-oil baked falafels
On this episode of Insta Talk, we're joined by fashion blogger and Instagram sensation Rana Ellithy, who discusses all things modest in fashion and her rapid online success.
Our fashion expert from Dubai is back with us to guide you through wearing blazers this winter, find out what you should be wearing and how to style it.
One of winter's biggest beauty trends is the big brow, celebrity makeup artist Joanne Morgan joins us to show you how to achieve this wild and on-trend look.
And health coach and plant-based activist Chef Daniella is back to show you how to make oil-free, healthy baked falafels.
Stay tuned and receive updates
Sign up right now and get 25% off FOLLOW US ON SOCIAL MEDIA
CELEBRITY Hairstylist & MAKEUP ARTIST
Celebrity hairstylist and makeup artist Joanne Morgan is here to show you how to get the wild, big brow look!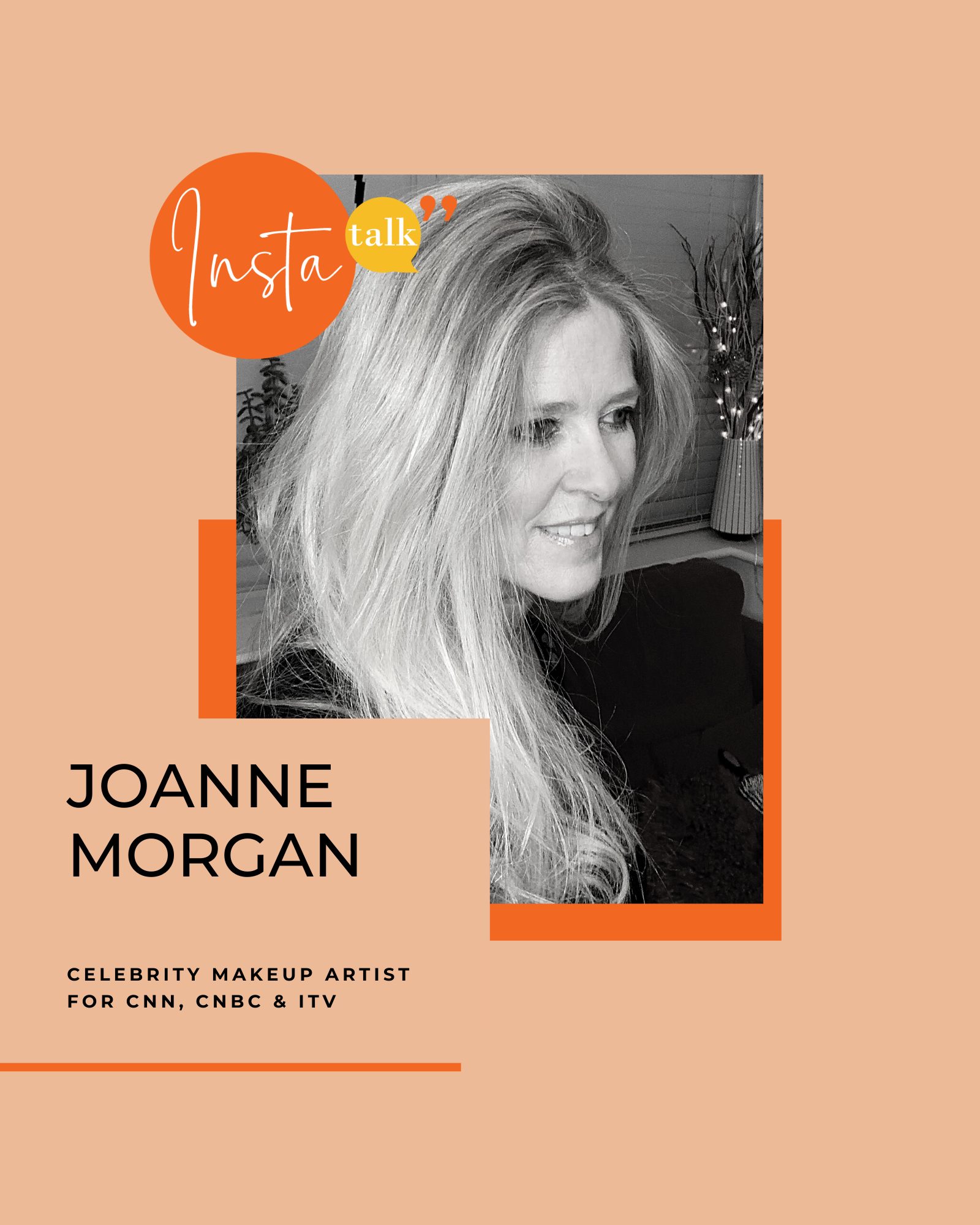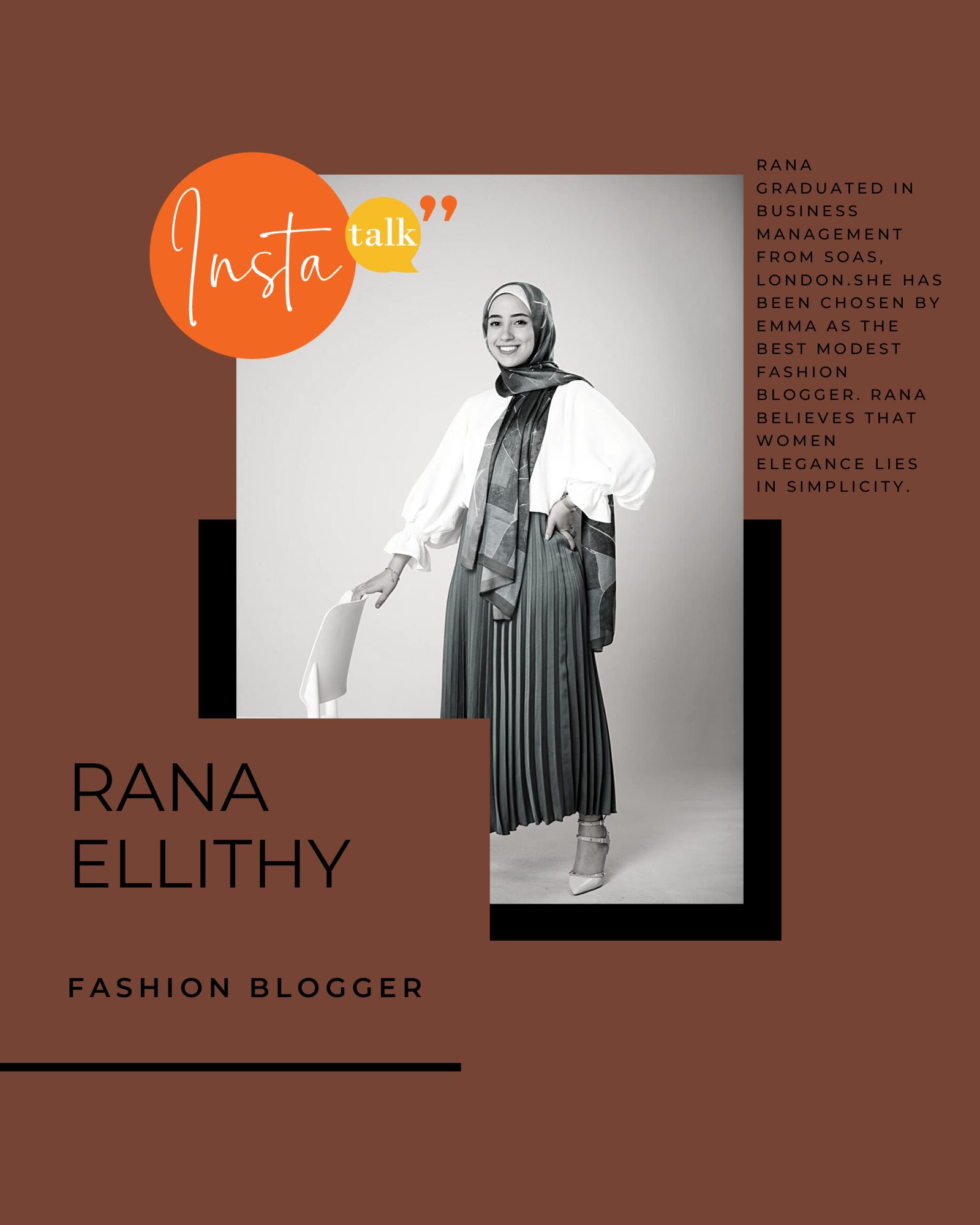 Instagram sensation Rana Ellithy joins us this week to talk all things modest fashion.
Rana walks us through how to wear – one of the hottest trends this year – blazers, this winter 2020!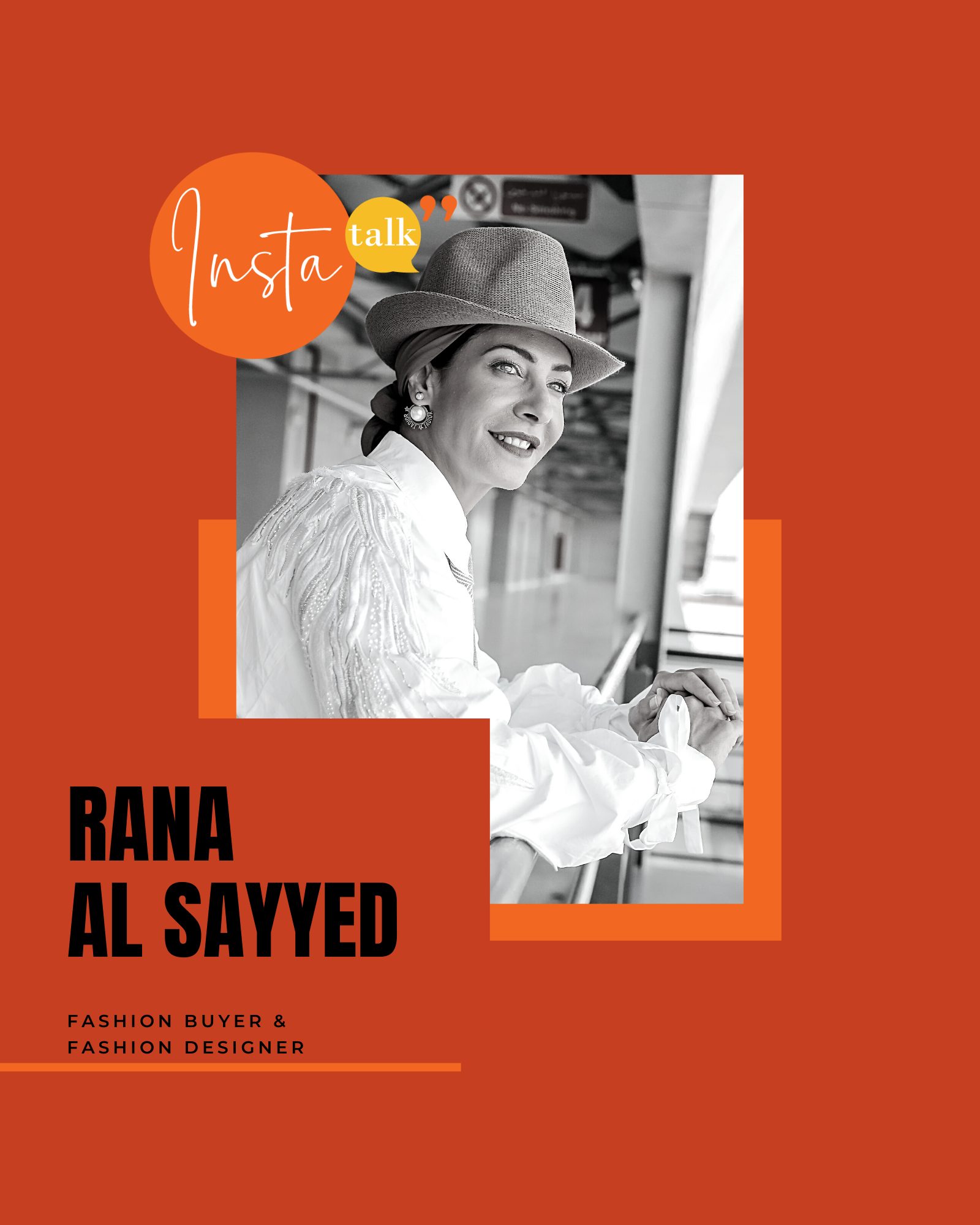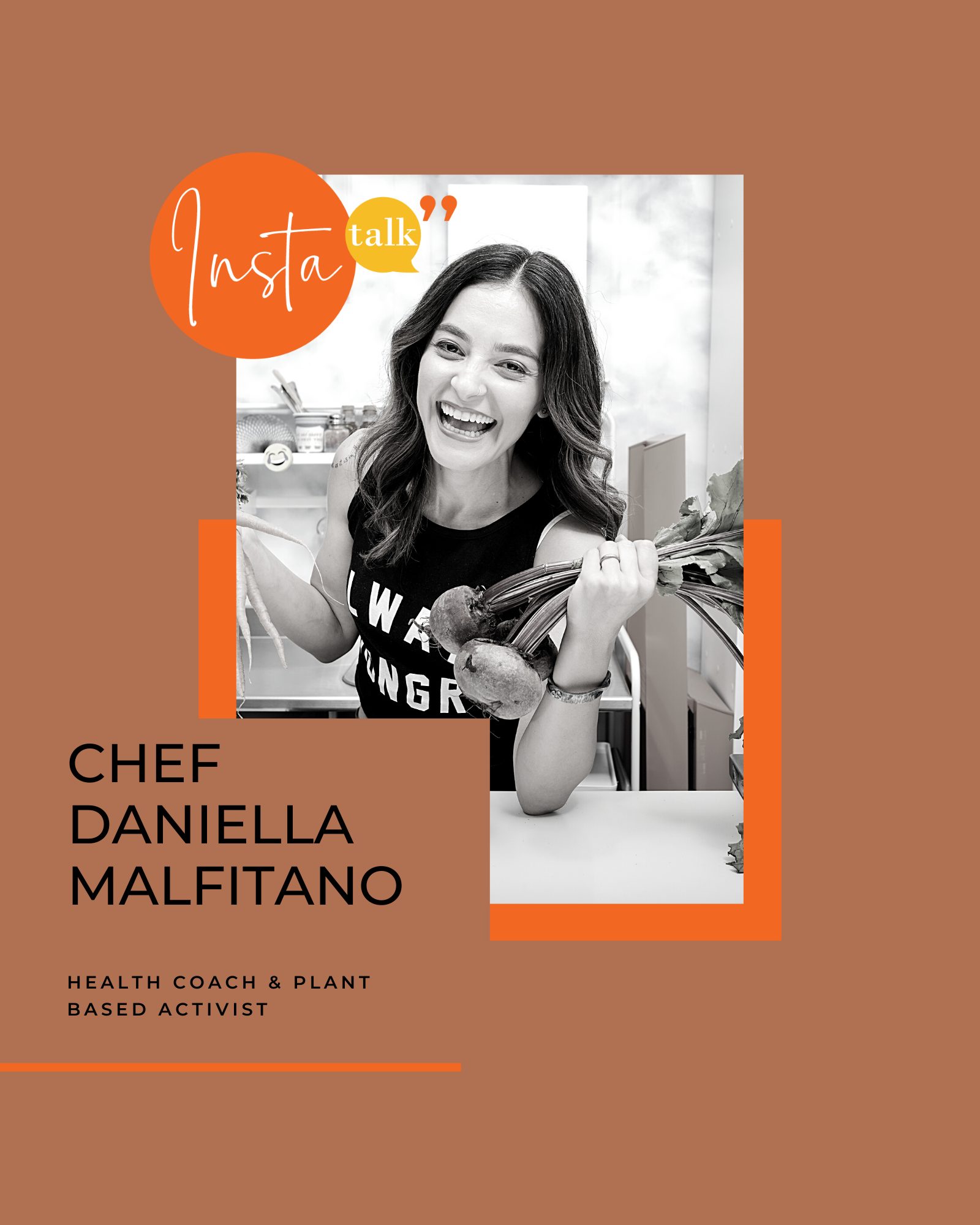 Health Coach and plant-based activist Chef Daniella is here to show you how to make no-oil baked falafels – full of flavour and healthy!
Every one of our team members is devoted to delivering the finest possible designs.

Yvonne Ridley
Journalist and Author
Chef Daniella
Vegan Masterchef
Rana
Fashion Designer & Stylist