2020 exposed the hypocrisy of Celebrity
NO famous people. We're not all 'in it together' 
2020 and beyond exposed the toxicity of celebrity culture as stars continue to flout rules for luxury holidays and continue to get away with it. 
If there's ever a perfect time to be a celebrity, it's during a global health crisis with forced lockdowns, mass unemployment and misery. 
Whilst most of us can not even comprehend when we'll be on holiday next if you're famous all you need to do is hop on a private jet. 
So did 2020 expose the hypocrisy of Celebrity? Are we still obsessed with the famous? 

Is the age of the celebrity over?
The BBC asks is the age of celebrity over? 
Just as the history books will consider the time before and after Covid-19, scholars of pop culture will likely divide their studies into pre – and post – Gal Gadot's ill-fated Imagine video. 
Whatever her intentions, Wonder Woman left most people wondering why any of us would want to watch a baffling line-up of celebrities, very few of whom were musicians, warbling along to a 50-year-old song, with seemingly no inkling that lyrics calling for unity might ring a little empty when crooned from enormous mansions. It was tone-deaf in more ways than one.
Ten days later, the New York Times ran an article titled Celebrity Culture is Burning in which the writer explored the idea that one consequence of the global pandemic might be the "swift dismantling of the cult of celebrity". 
These celebrities are all clearly in compound-style houses. So for them to reach out and say 'I understand your pain' is a bit fanciful – Chris Rojek
When celebrities stay at home, the gossip-mill begins to stutter. Without the usual showbiz schedule, paparazzi pin their hopes on seeing famous people popping to the supermarket to buy loo roll and pasta, invariably with their face mostly obscured by a mask. 
Where ordinary people have sought connection, celebrities have sought attention, in the form of self-created content. Like the rest of us, they were stuck at home with nothing to do. It's just that their homes are much bigger than ours and not working for a few months doesn't generally result in missed mortgage payments. With considerably less to worry about, they might have been even more bored than the majority. 
Professor Rojek explains: "There are many celebrities who have no skills, no talent and are actually value-less in terms of giving the public anything other than sensation. These kinds of celebrities are called 'celetoids' – from celebrity and tabloid." And the pandemic has certainly called into question how much time we have for this particular nook of fame.
The pandemic appears to have shifted who we deem worthy of recognition back towards people with something real to offer, but perhaps that is only a virtuous blip – Professor Rojek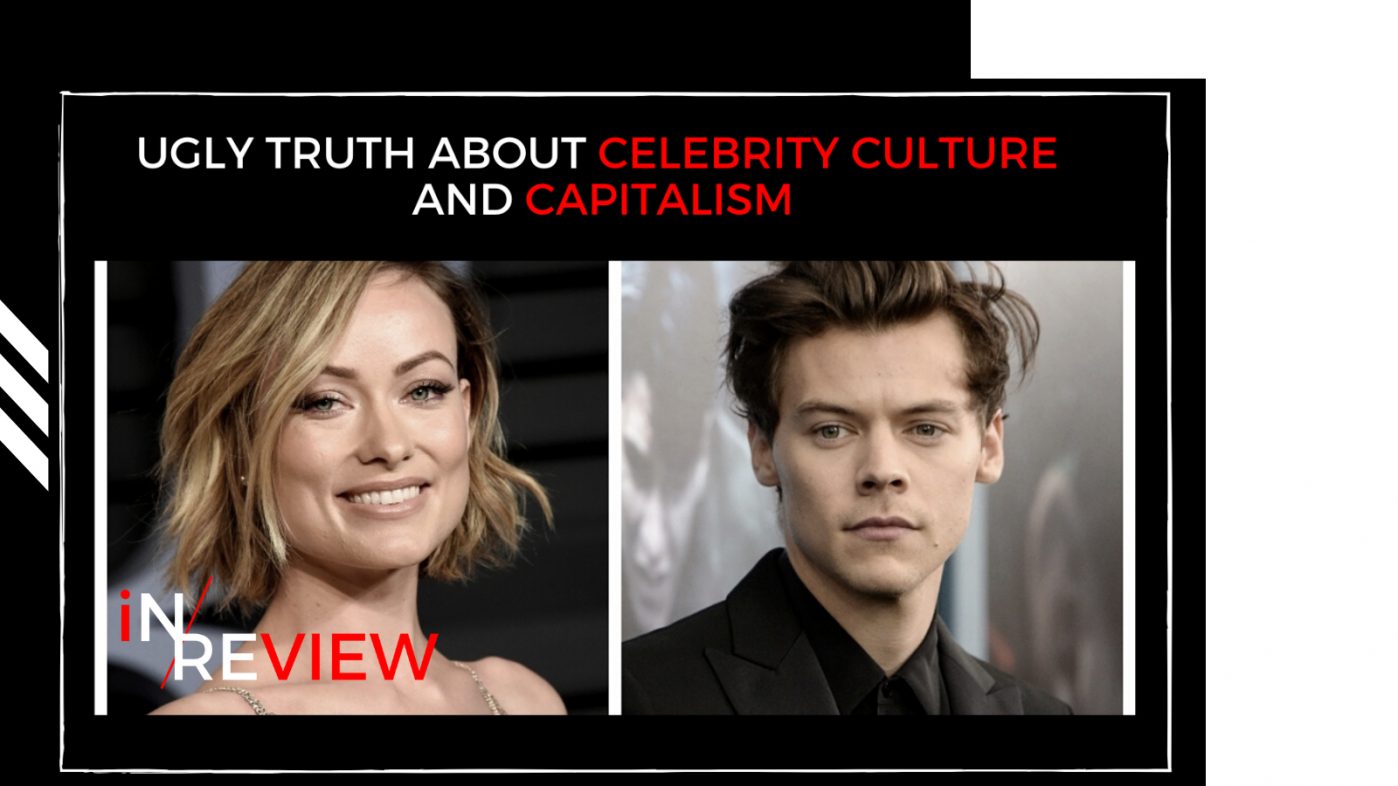 Ugly truth about celebrity culture and capitalism
Guardian columnist Arwa Mahdawi says pandemic exposes the ugliness of celebrity culture. 
Would you spare a thought for all the poor, suffering celebrities out there? While this is a difficult time for everyone, it has been particularly tough on the famous. They have been upstaged by a virus. No one cares what they are wearing or who they are snogging any more; the world's attention has been diverted by a headline-hogging pandemic. It seems as if some celebrities are starting to grapple with the realisation that they are not quite as important or beloved as they thought they were.
Celebrities being clueless is nothing new, but it feels as if there has never been such anger levelled at the jet set. Far from being a "great equaliser", coronavirus has made inequality impossible to ignore. That is not just wealth inequality, but inequality of access to healthcare. A new famous person seems to test positive for coronavirus every day while exhibiting mild symptoms at best. Meanwhile, our friends and family can be coughing up their lungs and still not get access to a test or a hospital bed.
Celebrity culture and capitalism are inextricably entwined. Both elevate the individual over the collective good. They rely on the lie of "meritocracy": work hard and you can achieve whatever you want. But it has become uncomfortably clear how little we value our hardest workers – the healthcare professionals, supermarket staff, bus drivers and delivery drivers who are keeping the world running while the rich run to their second homes. And it has never been so clear how little the people who earn the most contribute to society. "We're all in this together," the rich and famous keep telling us. Sorry, but it is obvious that we are not.
Our love of toxic celebrity culture is on the rise again

YourTango looks at the rise, fall, and rise again of celebrity gossip. 
The celebrity gossip Instagram page, DeuxMoi, is reviving invasive news culture and proving that fiction sells better than fact. 
The account has had its fair share of reputable tip-offs, to be sure: DeuxMoi speculated that Emily Ratajowski was pregnant almost a month before it was made public, and knew about Beyonce's British Vogue cover weeks before it was released.   
But they've also posted plenty of bizarre and intrusive rumours that open celebrities up to unnecessary scrutiny or even ridicule
DeuxMoi didn't invent celebrity gossip and,in the age of "fake news," they certainly aren't the only platform to use unreliable sources. But the account did tap into a new era of celebrity reporting that had been dying off since the 2010s.
Our obsession with famous people has been somewhat unfettered since the beginning of modern celebrity culture but how we consume and engage with celebrities was undergoing a revolution until DeuxMoi came along. 
DeuxMoi sourced of an invasive screenshot of Mary-Kate Olsen and Olivier Sarkozy's Zoom divorce proceedings, rumors of a Kourtney Kardashian-Travis Barker relationship began on the account, and their daily "Spotted" segment gives exact locations of A-listers at any given moment, ala Gawker Stalker back in the day. 
The toxic culture of celebrity gossip that pushed stars like Britney Spears or Justin Bieber to breaking point lives on in the corners of social media and is finding a home on DeuxMoi — and voyeuristic viewers seem to be settling in just fine.
Positive power of celebrity culture

Why is celebrity culture good? Marcus Rashford
Rashford proves there are some positive effects of celebrity culture
Yorkshire Post says Celebrity culture, in its widest sense, has been with us a long time.
Footballer Marcus Rashford who cannot put a foot wrong at the moment.
The 23-year-old, who has 4.1 million Twitter followers, recently became the youngest ever recipient of the Football Writers' Association tribute in recognition of his high-profile work to fight child poverty.
The high regard in which Rashford is held has not gone unnoticed by companies eager to associate themselves with his current status
For example, Aldi announced they will use Rashford to voice an animation promoting their food poverty campaign.
I would expect his endorsement to be enthusiastically sought by other companies and organisations.
Research shows that celebrity endorsements can be an effective tool for brands, especially in developing markets.
Celebrity Culture Is Burning – NewYork Times 
Celebrity Culture: the Good, the Bad and the Ugly – Cardiff Media 
How 2020 Was the Downfall of Celebrity Culture – PopSugar
TV tonight: looking back at 20 years of celebrity culture – The Guardian 
Introducing DeuxMoi, the celebrity gossip account on Instagram you NEED to follow – The Tab
Celebrity culture has changed in India: Shailendra Singh – EE
In 2021, let's take a step back from our obsession with celebrity culture – The Globe and Mail 
Series Dickinson explores celebrity culture in 19th century New England – Straits Times 
Can We Please Let Olivia Wilde Live? – Vogue 
Our obsession with celebrities – John Cassar White – Times Malta 
YOUR most Googled Answered!
celebrity culture is burning –
examples of celebrity culture –
celebrity culture harmful –
celebrity culture influence

–
 –
celebrity culture pros and cons –
how to avoid celebrity culture 
examples of celebrity culture
What is it? 
Celebrity culture is a high-volume perpetuation of celebrities' personal lives on a global scale. It is inherently tied to consumer interests where celebrities transform their fame to become product brands. 
Examples
Celebrities are one of the best ways to promote companies products, set different trends, and voice opinions. Wherever you go, you will constantly hear about popular culture and what is new with whom. These people have tremendous influence on our world's society more than you could even imagine.30 Apr 2018
celebrity culture harmful
Another issue with celebrity culture is that many have become too immersed in it. Whilst most of us follow celebrities to some extent, others devote hours of their day idolising their favourite stars. Although this can be harmless it can also lead to problems such as anxiety, body image issues and mental health issues. Read on
celebrity culture influence
Celebrities can have a positive influence on youth. In fact, they can serve as role models. But famous singers, actors, and other celebrities can also provide unhealthy examples. In particular, celebrity influence on body image and substance use is often detrimental to teen mental health. Read on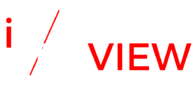 Leave a comment