Most answers to your questions can be found on our website, however, we are happy to answer any additional questions about our content collection, licensing process, and professional services via phone or email listed below.
WTX News has always been breaking the news on big events, not only in western countries but around the world. For the last nine years, we have been covering important news and information, reporting the truth internationally. However, our admin team only speak English. So please be send all your requests in English. If you need a translator please arrange it before contacting us.
Our website collection is just the tip of the iceberg. If you were unable to find the perfect fit for your project please submit the below form, so that one of our licensing agents can assist you with your needs.
For Press Release submission please email your releases to [email protected] For general enquiries please email [email protected]
If you would like to speak to our Advertising department then please follow this link to the Advertising team. We have many different advertising packages and try our best to create a bespoke

service. Speak to one of the team for more information.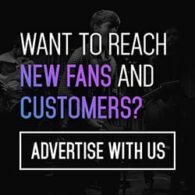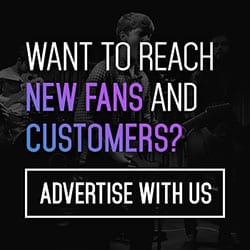 If you want to speak to someone from our Editorial department then please follow this link to the editorial team. A member of our team will be in touch with you as soon as possible. Please note if you would like to contribute as a guest columnist or an op-ed piece, please be ready to send examples of your work and ID verification.
You can send letters to
WTX News
174 Hammersmith Road
Kings House
London
W6 8DA
Our Editorial department will not publish any written work that cannot be verified or the author does not pass our ID validation checks. We are committed to maintaining your privacy and any sensitive information you provide us will be kept safe and secure and never shared with anyone.
[contact-form][contact-field label="Name" type="name" required="1″ /][contact-field label="Email" type="email" required="1″ /][contact-field label="Website" type="url" /][contact-field label="Comment" type="textarea" required="1″ /][contact-field label="Telephone Number" type="text" /][/contact-form]