Central banks to boost flow of US dollars amid market troubles
Following a turbulent period in the US banking sector and the Credit Suisse merger, six central banks, including the Bank of England, have taken coordinated action to boost the flow of US dollars through the global financial system.
The US dollar liquidity "swap line" arrangement will allow banks in the UK, eurozone, Canada, Japan, Switzerland, and the US to access funding on a daily basis directly from their respective central banks, rather than borrowing on the open market.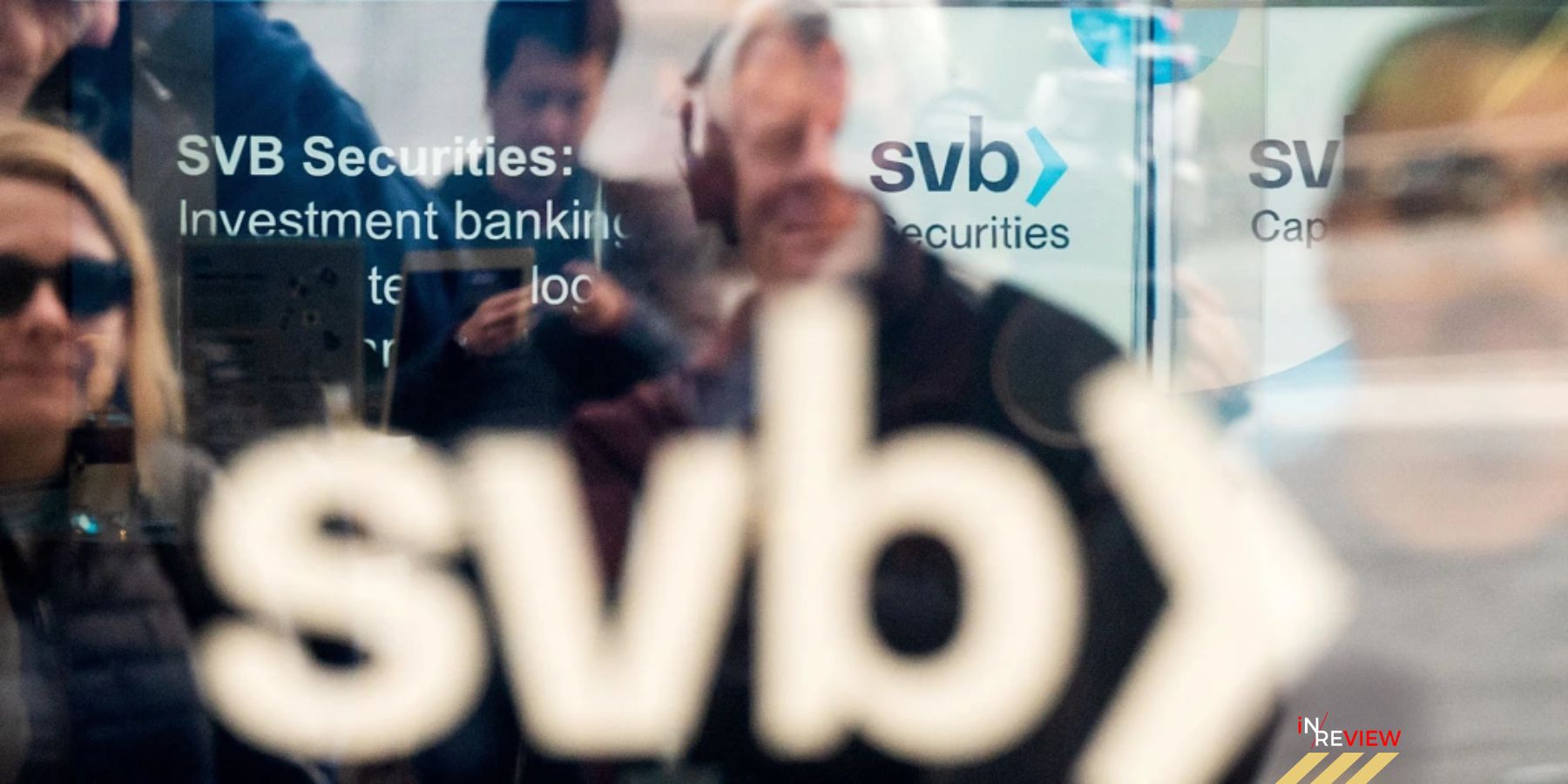 In a statement, the Bank of England, Bank of Japan, Bank of Canada, the European Central Bank, US Federal Reserve and Swiss National Bank launched the coordinated action to "enhance the provision of liquidity".
The announcement said it served as an "important backstop to ease strains in global funding markets" and to lessen the impact on the supply of credit to households and businesses.
The same arrangement was adopted during the 2008 financial crisis and most recently the Covid pandemic. It will start on Monday and continue until the end of April.
Global banking stocks slumped following the collapse of Silicon Valley Bank and since then, the smaller US bank -Signature Bank has also collapsed and another American bank, First Republic needed rescuing.
---