UAE free zones are open for 100 percent foreign ownership come into law today. The impending changes to laws governing the foreign ownership of firms in the United Arab Emirates (UAE) will cast many questions over the future role of the country's free zone areas.
Earlier this month it was announced that the UAE is to abolish the need for companies to have Emirati shareholders.
Up until now, every business operating in the emirates has to have a majority Emirate stakeholder in order to register and operate.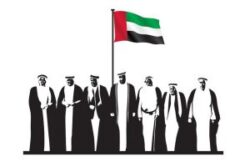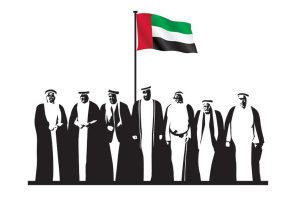 It is a major shake-up of foreign ownership laws aimed at attracting investment into an economy reeling from the coronavirus and a decline in oil prices.
While the move, which comes into effect on December 1, has been largely welcomed as a positive step forward, it has left question marks over the numerous free zones operating within the country, which were previously the default position for foreign companies looking to trade in the country with the offer of 100 percent foreign ownership.
It has previously been said that free zones have limits and can prevent bidding for public sector opportunities and often present challenges when setting up bank accounts with high-street banks.
Free Trade Zones
Free zones are dependent on the 100 percent Foreign ownership in companies as the main differentiator for years now. Some strongly believe that such law shall create a new challenge for them to find new and unique ways to compete with the onshore, with their services. What you know is less important than who you know in the region.
It will be interesting to see how the free zone environment will change with the introduction of the new law. Sharjah has been developing many incubations hubs for nurturing self-employed business for years. But commentators are keen to see how the changes to the law could see some form of corporation tax introduced.
The amendments to the 2015 commercial companies' law are the latest in a series of measures aimed at liberalising business activity in the UAE, where foreigners comprise more than 80 percent of the population. The amendments are designed to reduce costs for companies and attract foreign entrepreneurs often put off by regulations demanding they hand 51 percent of their business to locals in order to operate onshore.
The outline of the project reiterates the countries drive to maintain its position as an innovator and business hub with the global expo delayed to 2021 from this year, which is hoping to transform the perception of the UAE.
………………………………..
Leave a comment